Here's why you MUST learn a foreign language
Last updated on: February 10, 2012 14:01 IST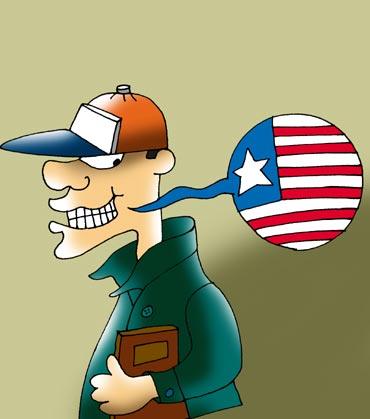 Learning a foreign language can enable you to be a translator, interpreter, language teacher or linguist.

Globalisation has meant a boom time for those who know languages of developed or emerging economics. Illustrations by Uttam Ghosh
Call centres and back-end operations of MNCs are recruiting students proficient in foreign languages like French, German, Spanish and even Mandarin.
The specialist language occupations include working as a translator, interpreter, language teacher or linguist.
Academic qualifications in foreign languages assist in pursuing careers in the areas of tourism, entertainment, public relations and embassies, diplomatic service, publishing, etc.
Deciding on a language
Last updated on: February 10, 2012 14:01 IST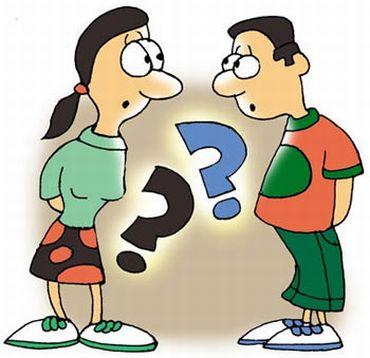 "Popularity or better career prospects in a foreign language are linked with the international and economic ties with a particular country," says Professor Sankar Basu, Dean, School of Language, Literature and Culture studies, JNU
Though many teachers discourage choosing a language based on its worth, B Mathews, administrative manager, Instituto Hispania says it is a practical approach.
"One should keep in mind the viability of a language as one invests time and effort."
Aptitude and demand for a language are most important.
Scope of career
Last updated on: February 10, 2012 14:01 IST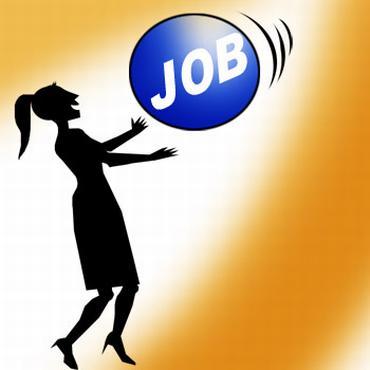 Jobs and Opportunities
Max Mueller Bhavan (Goethe-Institut), for example, has designed its curriculum to cater to the private sector.
Business German is an important component of its syllabus.
'While our primary focus is on imparting communication skills, learning Business German only improves careers prospects even more,' says Dr. Stefan Dreyer, Regional Director, South Asia, Goethe-Institut, Max Mueller Bhavan.

Remuneration
While interpreters charge Rs 1,000 per hour to Rs 25,000 a day, translators earn on a per word basis (from 60 paise to Rs 5 per word).
Foreign language professionals are also needed by the IT and offshoring industry and salary depends on the language and proficiency.

Where to study
Last updated on: February 10, 2012 14:01 IST