Meet Arjun Agrawal, the 8-year-old Mozart
Last updated on: May 9, 2012 17:49 IST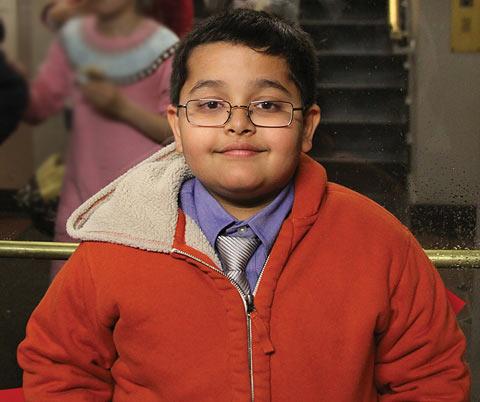 A student of Julia Reina of the Reina School of Piano Somerville, New Jersey, Arjun stunned audiences with his performance at Carnegie Hall after winning the first prize at The Little Mozart's Crescendo, an international music competition.
When Arjun Agrawal played piano at Carnegie Hall in New York for a second time last week, it was a rare achievement and honour for an 8-year-old.
Arjun, a student of Julia Reina of the Reina School of Piano Somerville, New Jersey, got the opportunity after winning the first prize in The Little Mozart's Crescendo International Music Competition.
He scored 26 out of 30 in the judgment criteria, which included interpretation, technique, musical achievements, memorisation and artistic maturity.
"Great musical feel -- good steady rhythm, and you do a great job using the rhythm to pull us into the piece," said Alan Wasserman, a Crescendo competition judge.
"It makes for very mature playing. Bravo!"
Little Mozarts is an annual music competition open to beginning and intermediate levels for all instrumentalists, vocalists, and duets. This juried music competition for beginners 3-14 years old gives young children the opportunity to perform as concert musicians.
Arjun had earlier performed at Carnegie in January after winning second place in the Crescendo International Music Competition. The winners of these competitions perform at different venues, depending up on the top prizes they win.
Please click NEXT to continue reading
Meet Arjun Agrawal, the 8-year-old Mozart
Last updated on: May 9, 2012 17:49 IST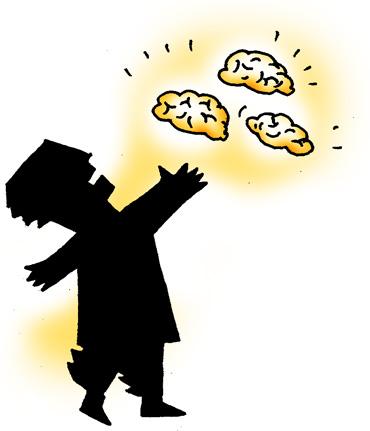 "It was a very proud moment to see him perform at Carnegie, a venue and honour which is every musician's dream," Arjun's mother Anju Kalra said.
"Arjun did full justice to the honour of performing his delightful repertoire again at the famed venue."
Arjun, a second-grade student at Little Flower Montessori School, Edison, started learning the piano when he was five. He has participated in four competitions. He won third prize in the first two, second prize in the third and first prize in the latest one.
"Arjun is a very talented and hard-working student," his teacher Julia Reina said.
"It was a very touching moment for us to see Arjun perform live at Carnegie. He has made us all feel very proud," said Kavita Agrawal, Arjun's aunt who flew down from Canada to attend the event.
"His school is very proud of him, and his family and friends are also elated by his achievement. His piano teacher feels he is immensely talented and can continue to do well with the right amount of hard work and practice. No one else in the family plays any instrument but all have an interest in music. We plan to start his younger brother Armaan, who is 4, on the piano as well."
Arjun wants to be a doctor when he grows up. His father Sundeep Agrawal works in a hedge fund and his mother is a homemaker. The family is originally from New Delhi.
Illustration: Uttam Ghosh