Super 30 founder Anand Kumar in list of world's top 20 teachers
Last updated on: December 5, 2011 20:54 IST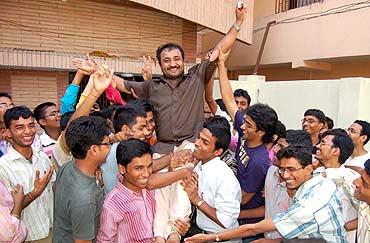 Anand Kumar, founder of Super 30, a free coaching centre in Bihar which helps economically backward students crack the IIT-JEE, has been selected by UK based magazine Monocle among the list of 20 pioneering teachers of the world.
One of Monocle's recent editions is an education special looking at the sharpest schools, some pioneering teachers, tech stars and bikes for the new term.
Anand Kumar and his Super 30 initiative is the only entry from India in the select list. He has found mention in the category 'Class act-globe Top 20 teachers' for the way he has been able to groom students from the poorest sections of the society consistently over the last ten years.
Apart from Anand, others to find place in the list include names like NeilTurok, Pierre Keller, Munir Fasheh, Sarah Elizabeth Ippel and others from different parts of the globe.
According to Monocle magazine, due to his revolutionary teaching and commitment to the cause, Anand is as popular as any Bollywood star.
Click NEXT for more
Super 30 founder Anand Kumar in list of world's top 20 teachers
Last updated on: December 5, 2011 20:54 IST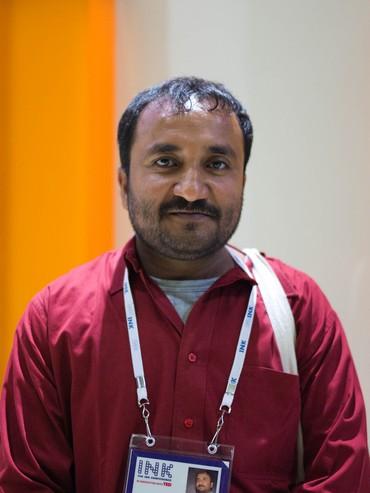 Recently, Asia's reputed magazine
Asia educator
had also done a detailed feature on Anand's struggle and the making of Super 30. It described him as an 'incredible Indian'.
Last year also, Time magazine and Newsweek wrote highly about Anand. While Time described Super 30 as the "best of Asia", Newsweek included Super 30 in the list of the best 'innovative school'.
Several international magazines, including Europe's Focus, have praised Anand for his Super 30 initiative. Besides, Discovery channel, NHK Japan, Aljazeera, and French 24 made documentaries on him. Some of the Bollywood directors are also interested in making a film on Super30.
Discovery channel made an hour-long documentary on Anand Kumar, while a film made by a British producer won the 'Viewers' Choice Award' in the Los Angeles film Fest.
Anand Kumar, who could not go to the Cambridge University for higher studies due to extreme financial constraint after the death of his father, started the Ramanujam School of Mathematics in 1992 and founded the Super 30 in 2002.
Click NEXT for more
Super 30 founder Anand Kumar in list of world's top 20 teachers
Last updated on: December 5, 2011 20:54 IST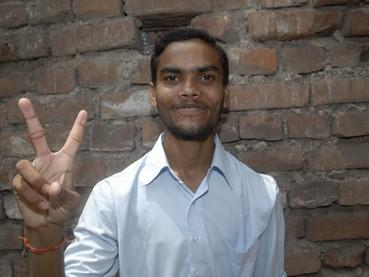 Super 30 provides free food, stay and rigorous coaching for nearly a year to 30 poor and talented students selected through a two-tier examination process.
Most of the successful candidates have come from the most underprivileged sections of society.
In the last eight years, the novel initiative has helped 212 students clear the IIT entrance test. During each of the last three years, all the 30 students of the institute made it to the IITs, drawing worldwide attention.
The students have to pass a competitive test to get into Super 30 and then commit themselves to a year of 16-hour study each day, Anand Kumar said.
Japanese channel NHK and Al Jazeera also made documentaries on Super 30. In 2007, industrialist Mukesh Ambani honoured him with the 'Real Hero Award'.
During his visit last year, US President Barack Obama's envoy Rashad Hussain described Super 30 as the "best in India".