For millennials, technology is a top priority.
Whether it's a faster check-out system, vital Wi-Fi or USB ports in rooms, today's travellers need to be constantly connected, says Sagar Panchal.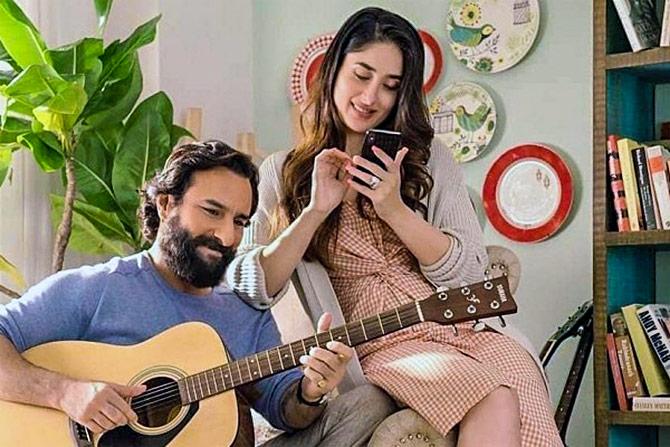 With few days left for the New Year, now is the time to find out what's up and coming in travel. Being one and united is a world-view that is embodied by today's new age travelers which have turned them into experience seekers.
They are now looking to engage with all cultural aspects of society such as food, clothing, language, customs, marketplaces, bio-diversity, and natural wonders amongst others.
These are some trends we can expect in 2019
Bleisure travel
This term has been around for a while now and may not sound like a new travel trend, although Indian millennials are going to seriously prefer bleisure travel over separate business and leisure travels.
Work hard, party harder is the mantra of India's young generation who are turning business travel into weekend getaways and demand the best of both worlds.
It is time we welcome this trend of 'bleisure travel' where business and pleasure go hand-in-hand as India's young generation takes the time to stop and smell the roses
Experiential travel
Global trends suggest, travelers are open to unique and immersive experiences with local people and cultures across the world.
The popularity of experiential travel destinations is increasing in comparison to traditional vacation destinations.
Theyouth is travelling to exotic destinations and are ensuring that they stay extra few days to submerge themselves in the local culture and experience something new.
For millennials seeking a life of adventure and spontaneity, quality experience is everything and they are always on the lookout for experiences that keep them happy and satisfied.
A villa/hotel/lodge/B&B is more than just the gateway to the traveller's destination.
It is the route to its surroundings and the local experience that is prized by today's traveller.
A shift from hotels to villas and B&Bs (bed and breakfast)
Holiday villas have become the new favourite for today's generation.
Be it weddings or vacations, millennials have started to discover how villas can sometimes be more suitable and practical accommodation choices for families, friends and reunions.
Millennials love their privacy and in comparison to villas, the all-inclusive resorts are noisy and impersonal.
Hotels are very limiting and crowded and holidaymakers are now looking for diverse and flexible holidays which offer peace and relaxation as their top two commodities
Tech-savvy travelers
For Gen Next, travel is a necessary tool for growth and discovery, made incredibly easy with technology.
Instant access to price information and feature comparisons has led to 57 per cent of consumers believing that online channels give them better deals, while 41 per cent find it more convenient to book facilities online .
For this generation, everything is a deal, with a better bargain or offers just a click away.
Technology is also a top priority, whether it's a faster check-out system, vital Wi-Fi or USB ports in rooms, today's travellers need to be constantly connected.
The selfie generation
The 'word of mouth' of a generation ago has now been transformed into Instagram photos, Facebook posts and live tweets.
There has been a multi-dimensional shift in the way people travel today, right from when they start to plan and then implement it.
Technology and social media is the force behind this shift.
Through Google Analytics, millions of customer actions were analysed and the insight suggested that 87 per cent of travelers consult social media for travel inspiration.
Better connectivity and infrastructure
Little-known tourist destinations and home-stays have become popular and are eminently accessible as a result of flight and road transport options that can be accessed round the clock.
All these have given rise to bespoke tourism that can include eco-tourism, educational tourism and even rural tourism.
While young travelers now want to participate in new experiences, such as back-packing, volunteer tourism and working abroad, social media posts and travel blogs influence the choices of audiences who follow these posts.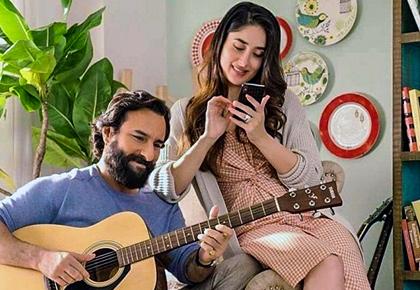 Lead image published for representational purposes only.
The author Saagar Panchal is founder and CEO, Hireavilla Hospitality Pvt Ltd.