These stylish gowns at India Couture Week 2021 will make you feel like a princess.
Please click on the images for a better look at the outfits.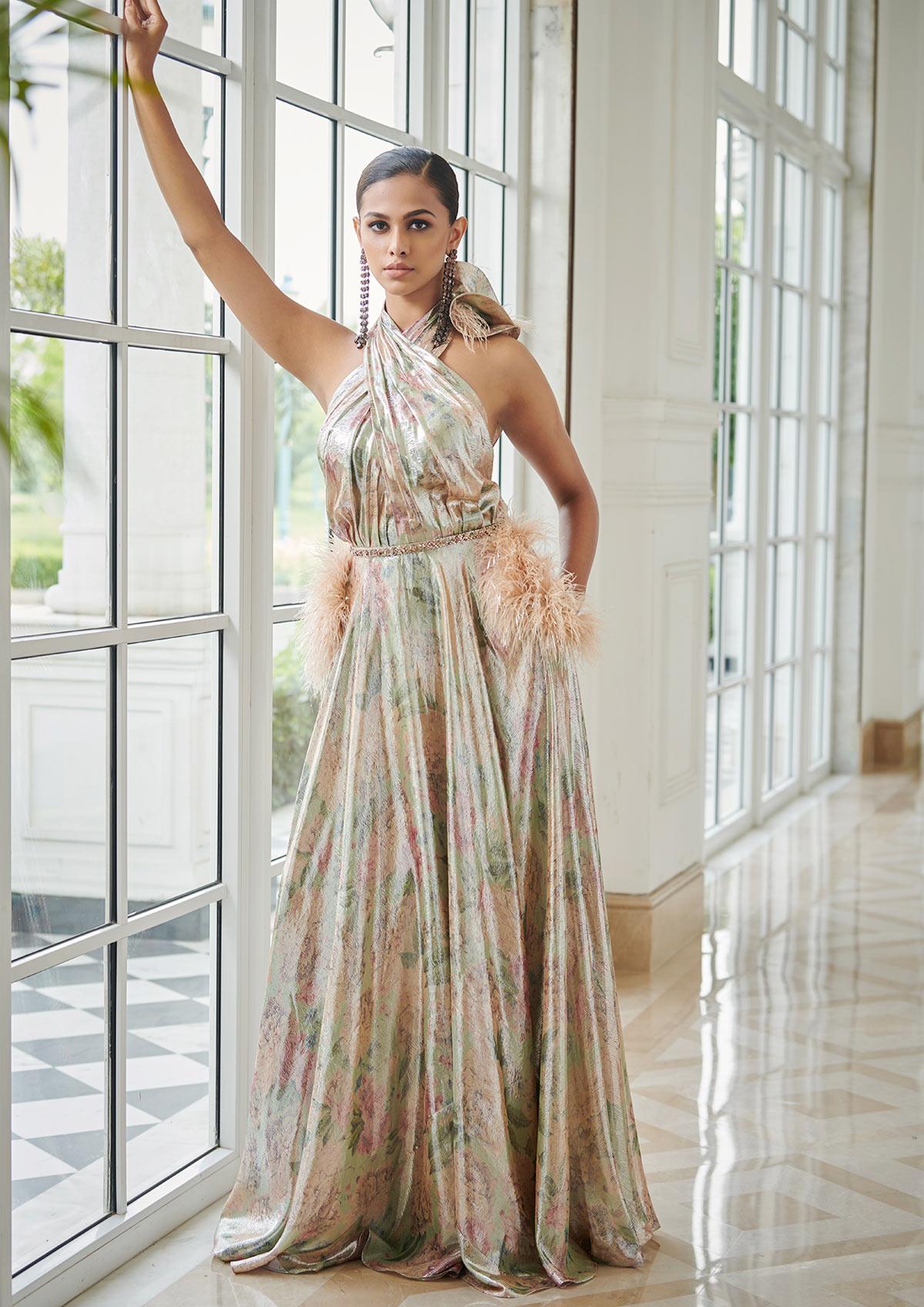 IMAGE: This halter-neck printed floor-length gown from Designer Dolly J's Ah-Lam Couture 2021 collection has the power to transform your day.
Pair it with statement earrings and you are all set to rock the party.
All photographs: Kind courtesy FDCI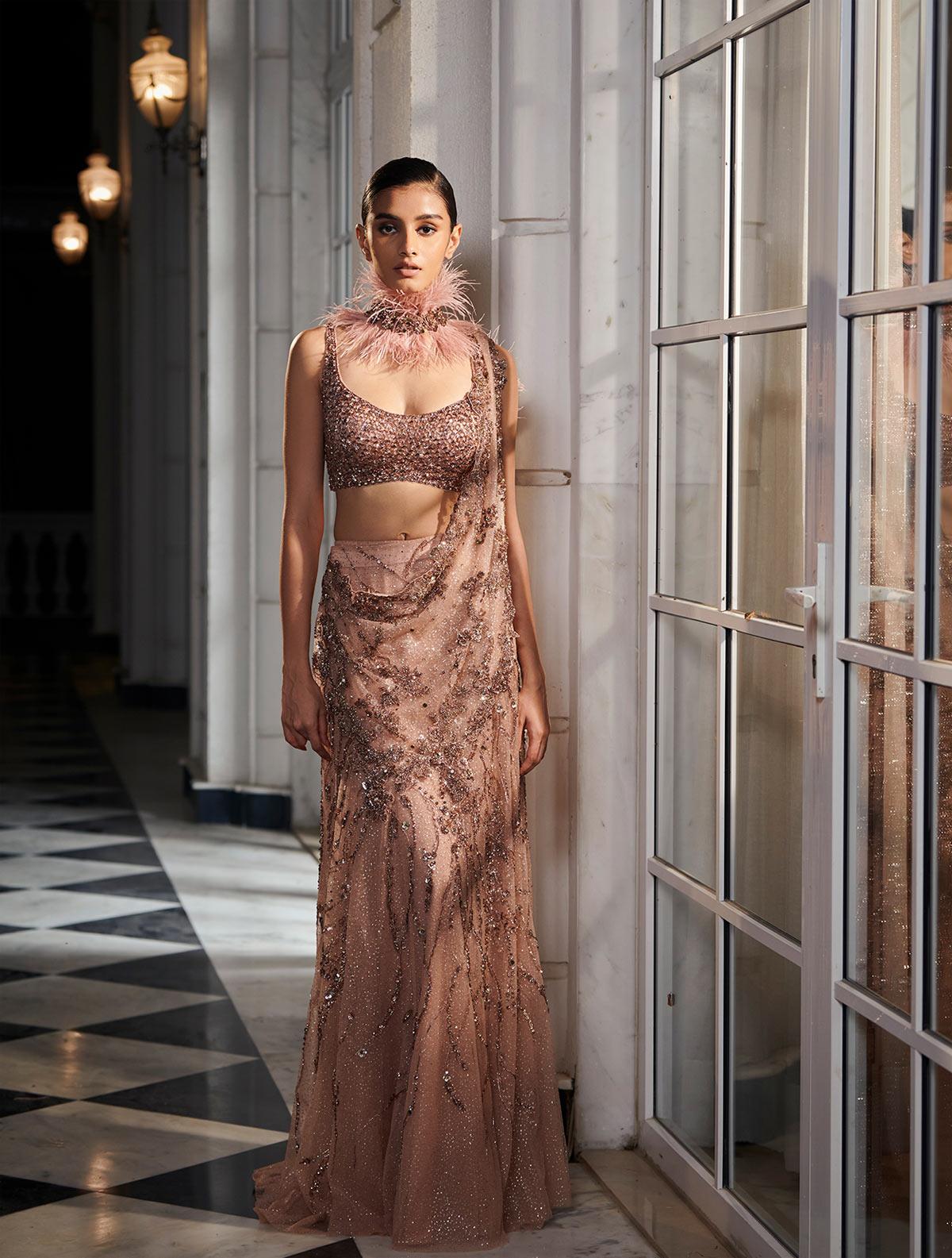 IMAGE: This look is meant for those of you who'd like to make a statement in faux feathers and embellishments.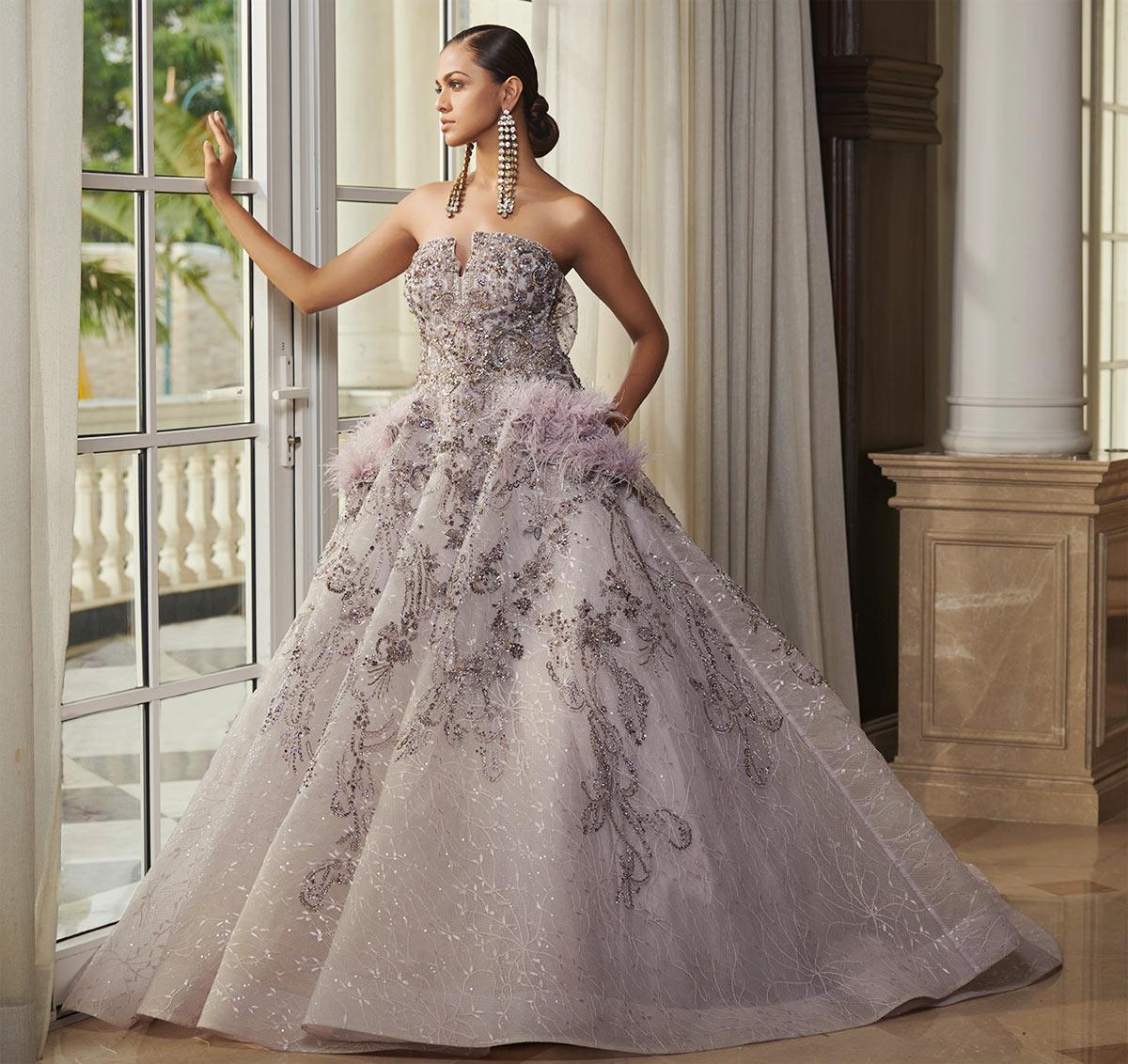 IMAGE: Say hello to the modern-day princess.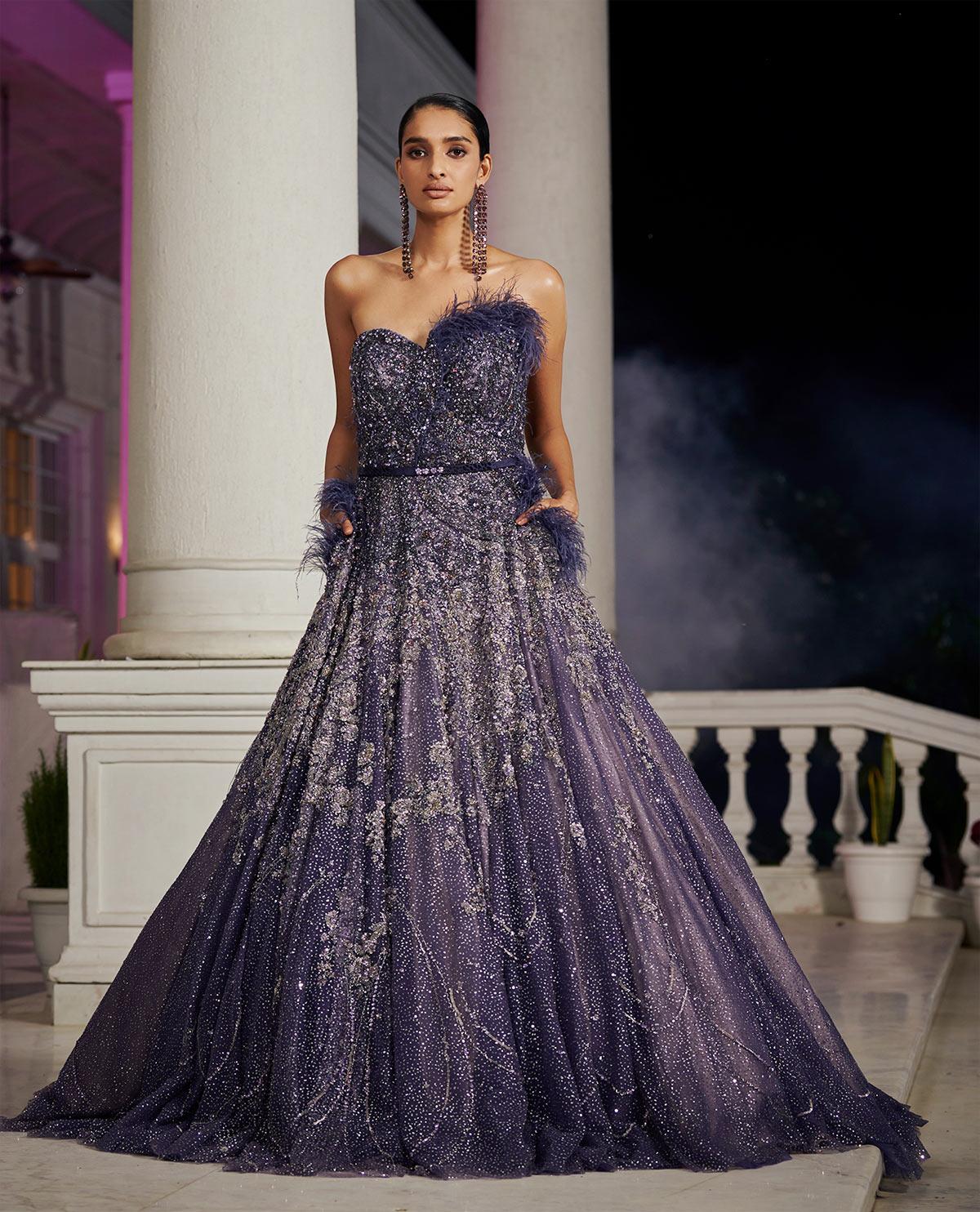 IMAGE: Dolly J's collection celebrated individuality with silhouettes featuring crystal encrusted belts.
---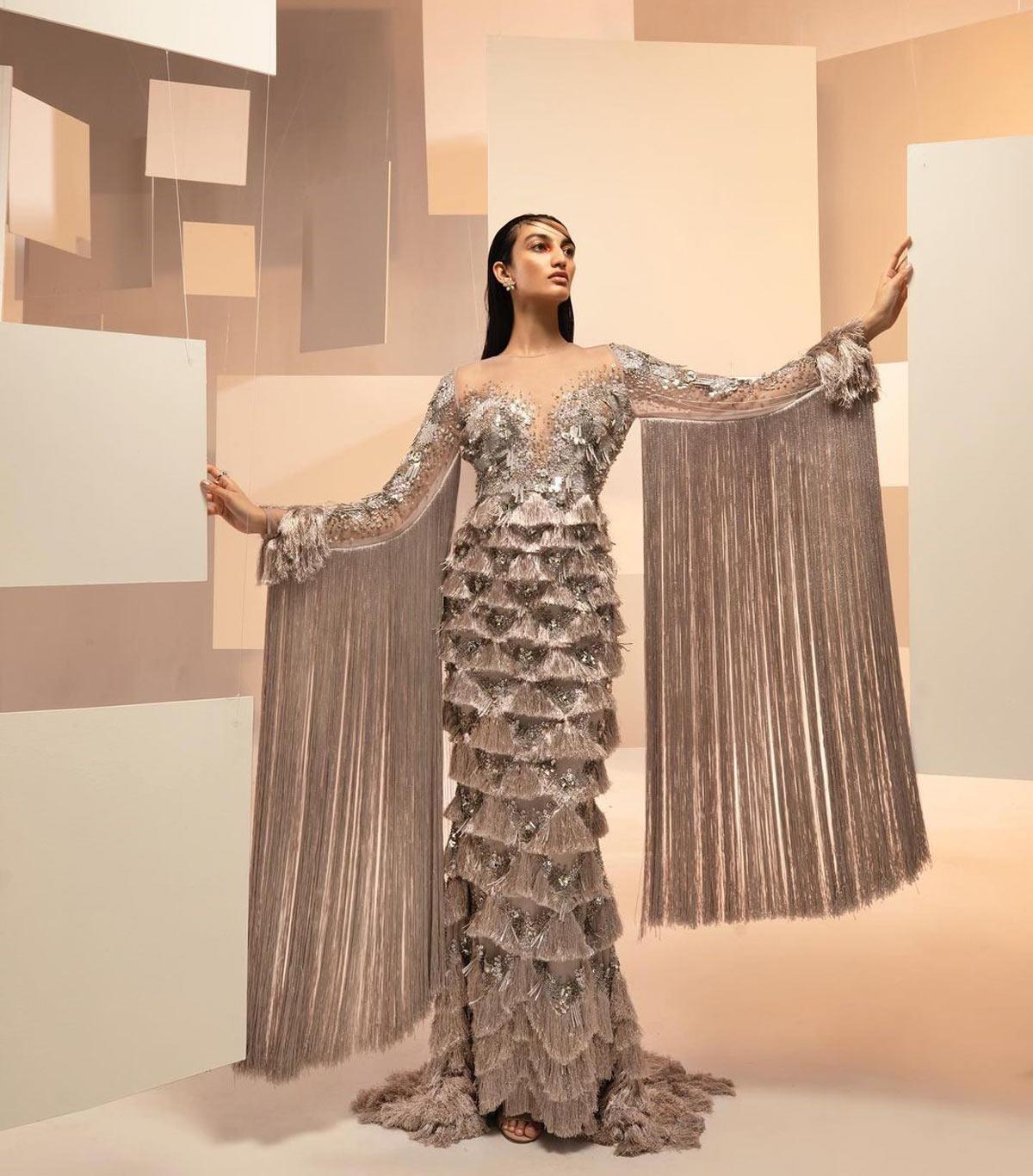 IMAGE: A model showcases a tiered gown with exaggerated sleeves and a sheer neck from Designer Pankaj & Nidhi's collection.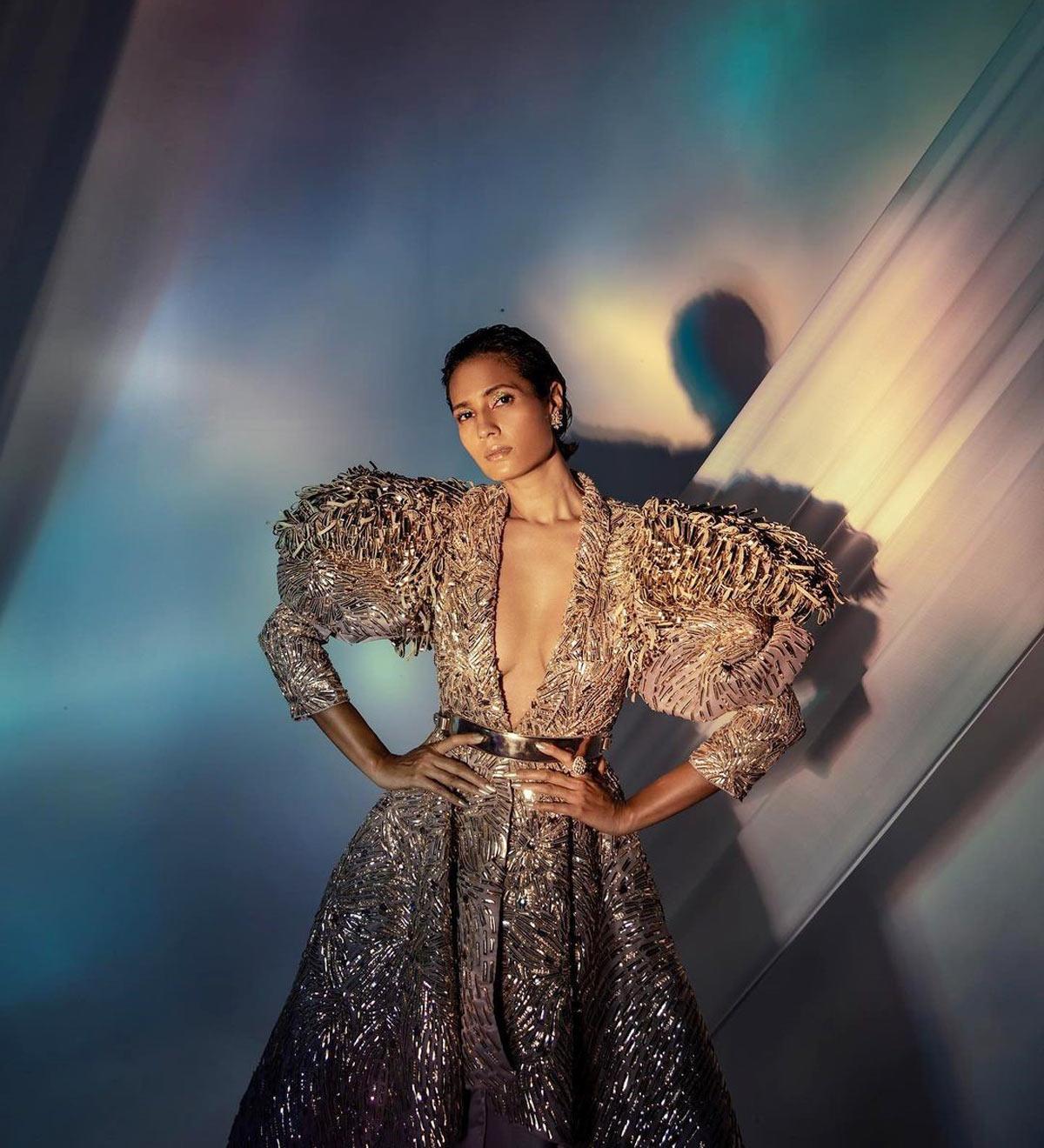 IMAGE: Embellishments are clearly having their moment in the spotlight and no one's complaining.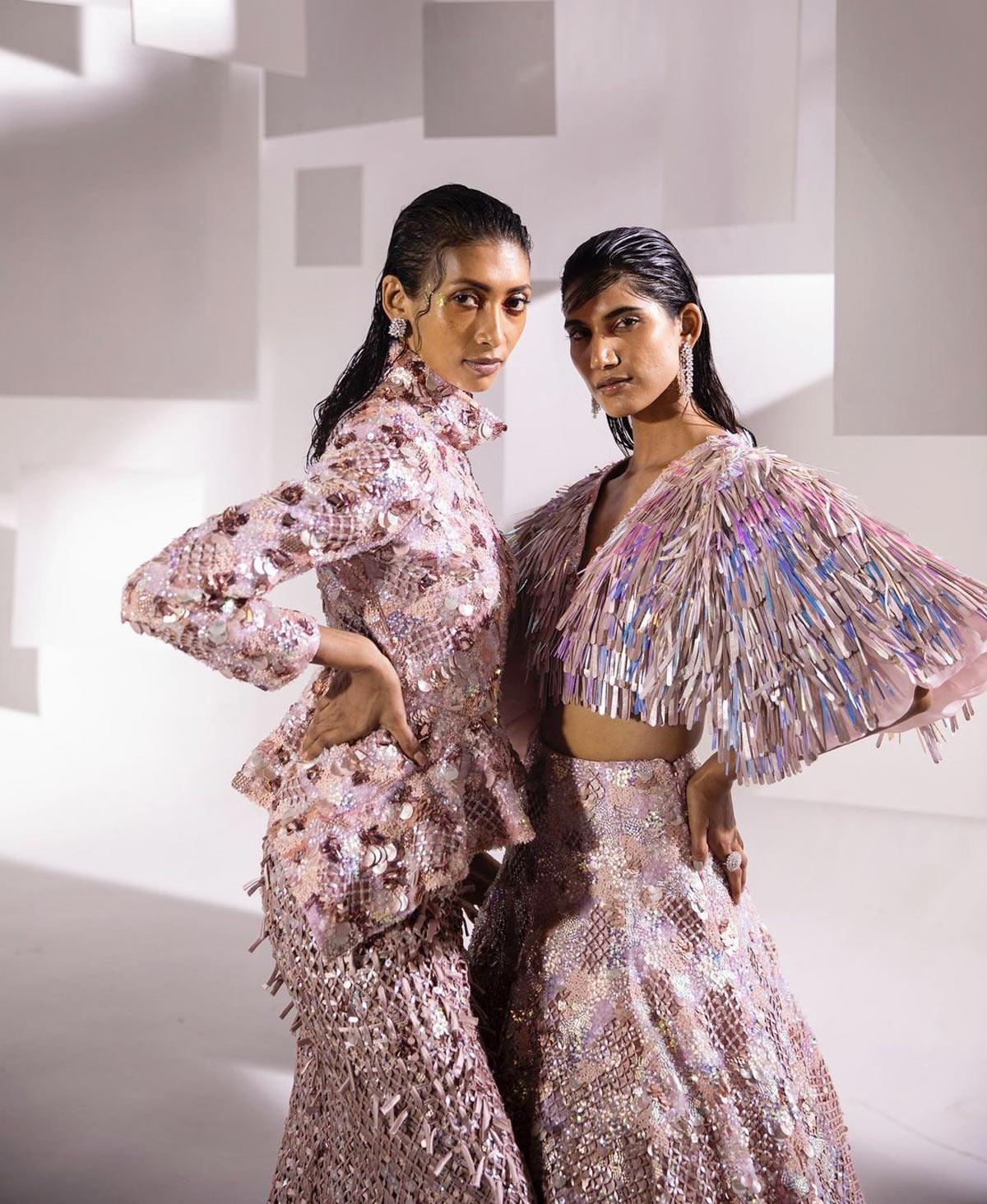 IMAGE: The Afterglow collection symbolised a new dawn.
The timeless silhouettes featured stellar craftmanship.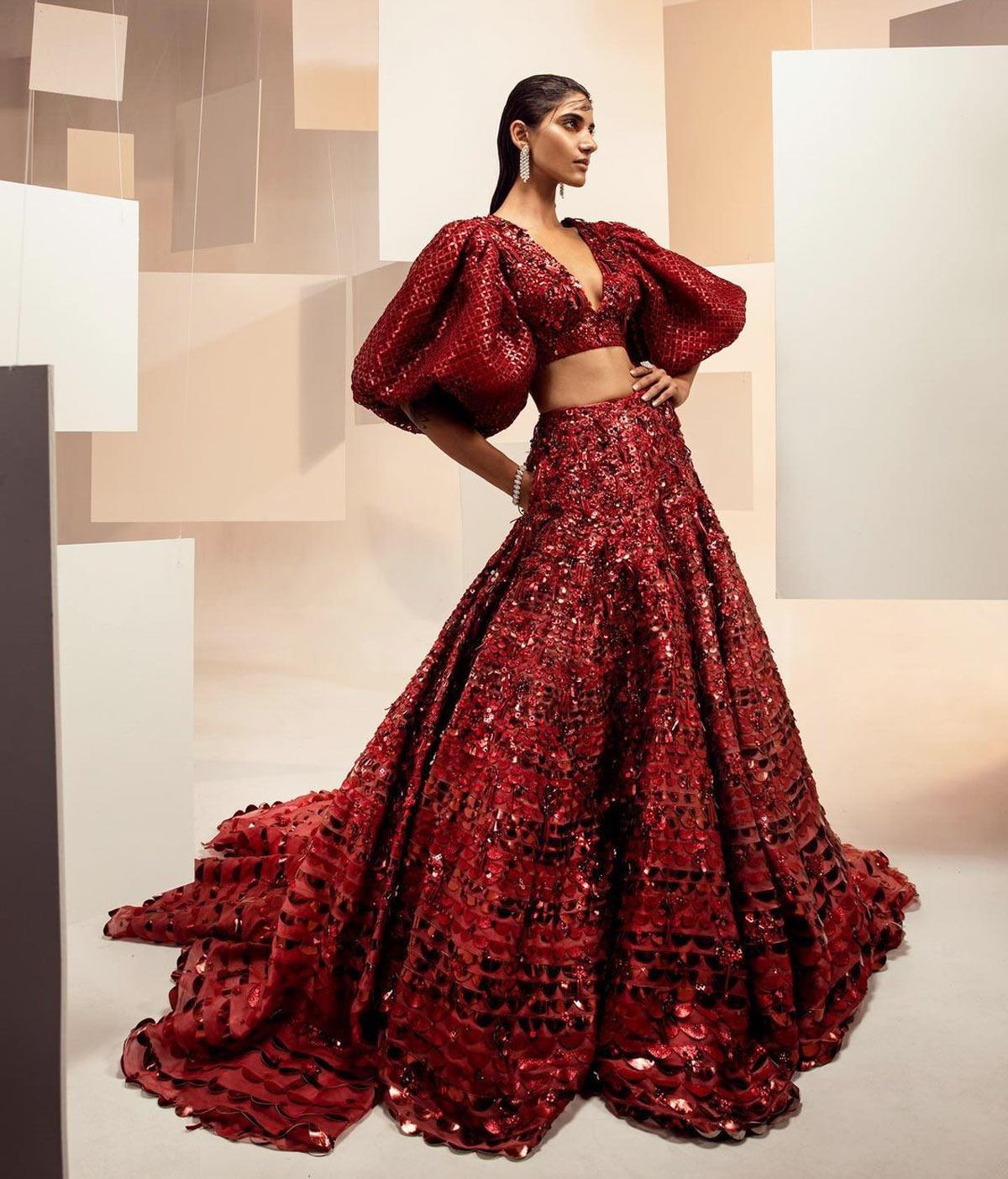 IMAGE: The collection also boasted of exceptional techniques like origami folding, handcrafter appliques and latticework in new-age materials.
Feature curated by Hitesh Harisinghani/Rediff.com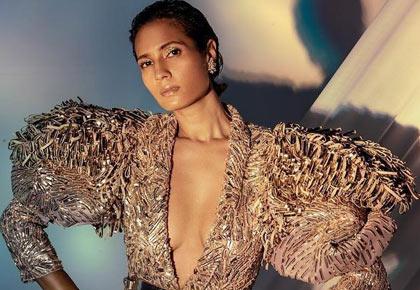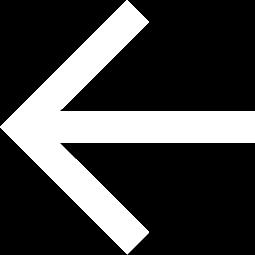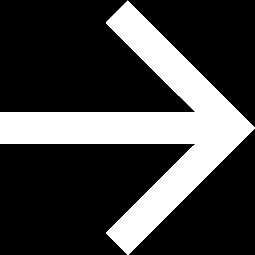 X