Natasha Bharadwaj is way more than her role as Dr Diya Parekh on Mumbai Diaries 26/11.
IMDb's Breakout Star 2021, recipient of the Indian Television Awards, she is a rising star with irresistible dance moves, great skating skills (yes!) and a snazzy flair for dressing.
What else can we tell you about her? She is a Priyanka Chopra groupie -- Natasha has adored the Citadel actor for being a 'legend, true inspiration and badass'.
She is into cricket and takes her support of her favourite IPL team, Mumbai Indians, rather seriously, even making her first trip to the stadium for the boys in blue. And the gym is 'one of her happy places'.
The actor won't let go of the opportunity to make the 'most of the golden hour even on set' with 'gram posts. And the first just-out-of-the-bistar pic is vital photo op for her too -- that look got her over half a million likes for good reason.
Get this: She wants to be 'your next screen lock'. Noted, Meri Jan.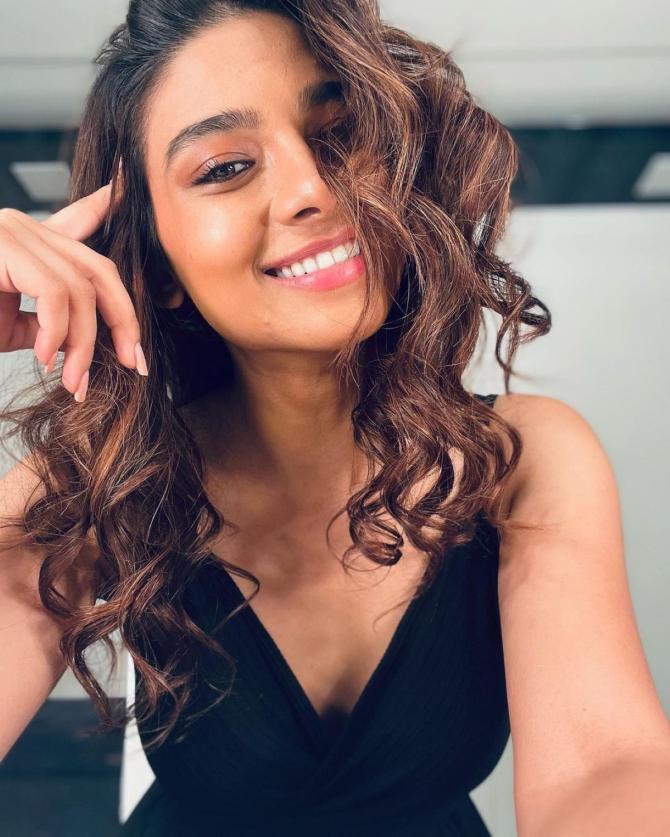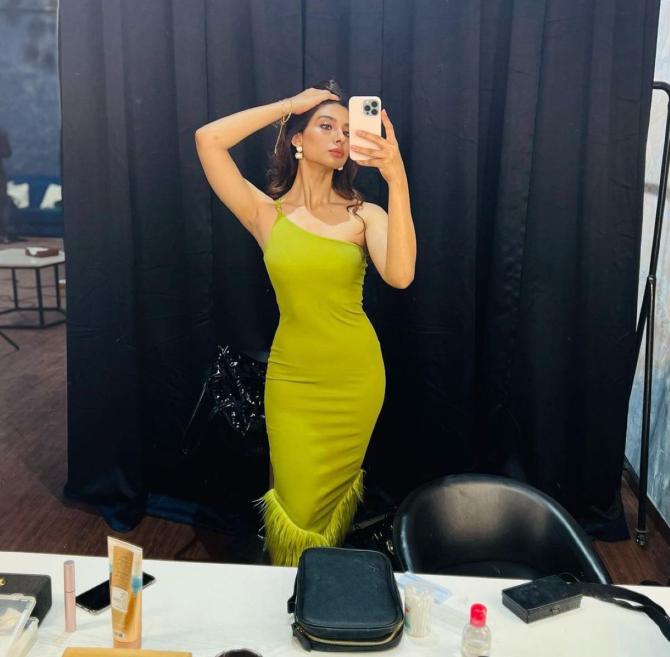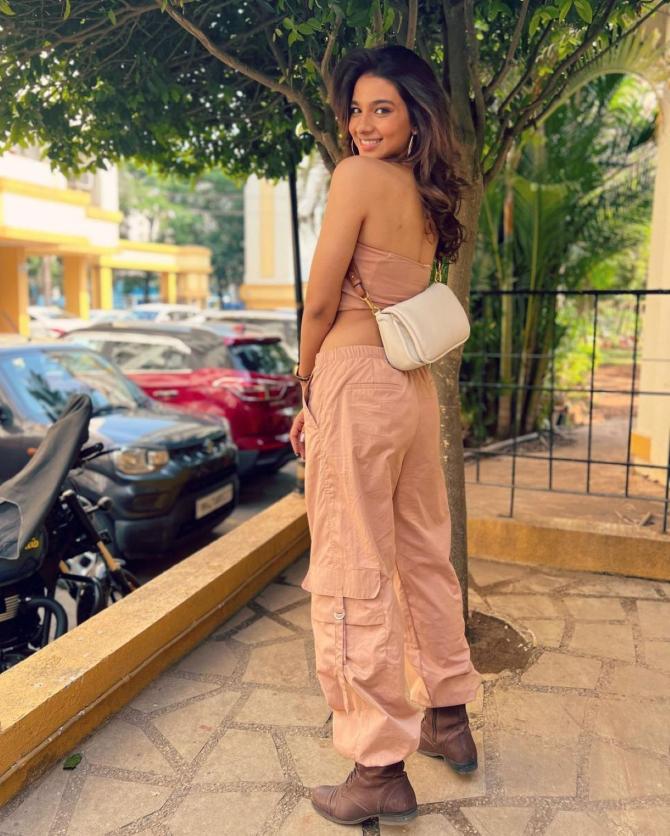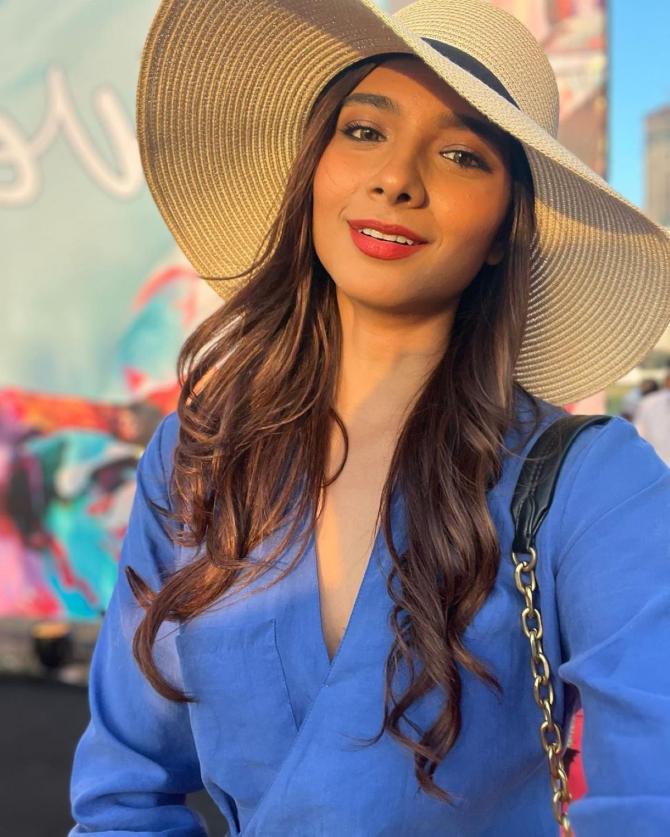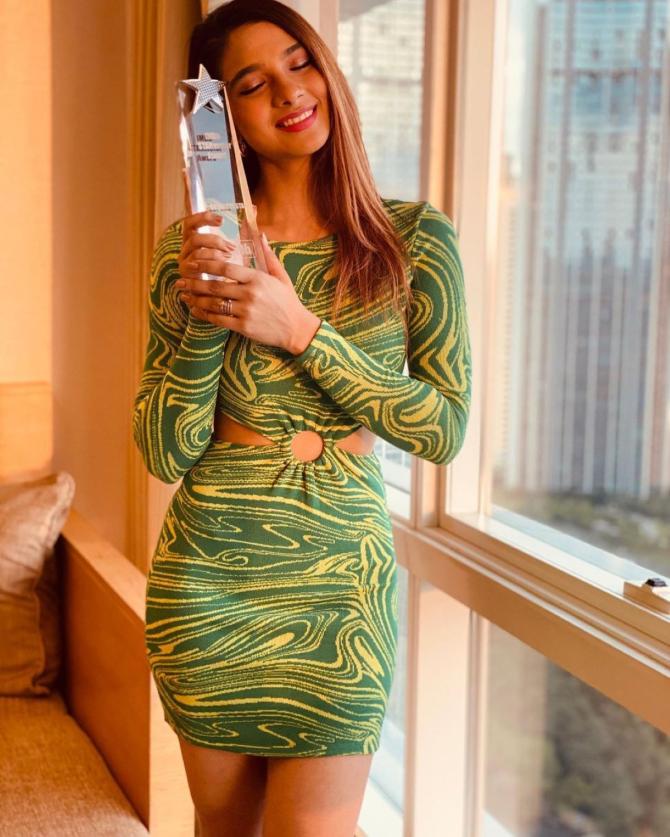 Photographs curated by Hitesh Harisinghani/Rediff.com