Sonam Kapoor turned heads as she posed in dhoti-pants, paired with a kurta and matching bandhgala for Designer Kunal Rawal's couture collection Vision Quest.
Please click on the images for a better look at the outfits.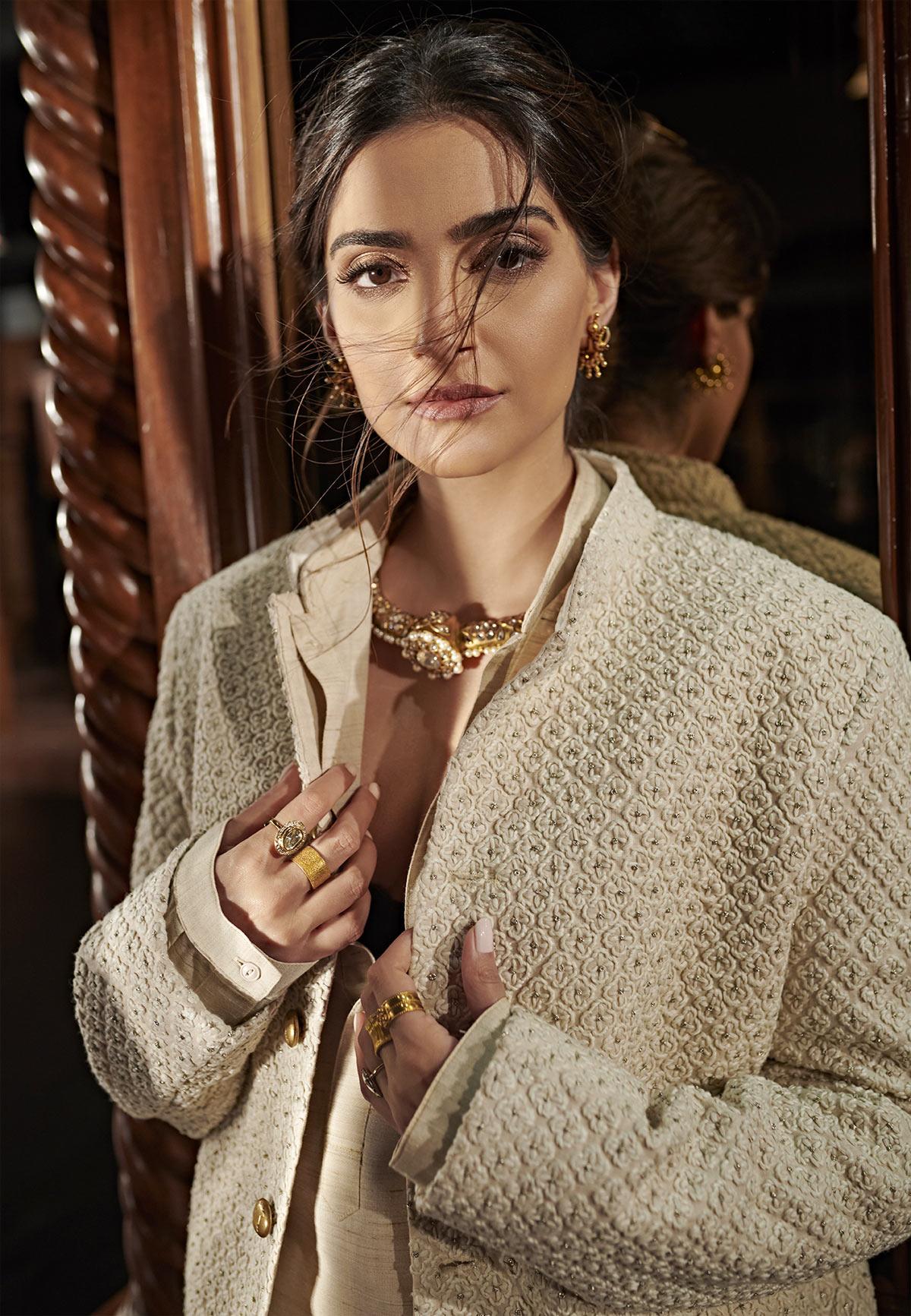 IMAGE: Sonam was the perfect muse for Kunal in a champagne, beige and ivory embroidered bandhgala.
She completed the look with a textured kurta and ivory dhoti-pants.
All photographs: Kind courtesy FDCI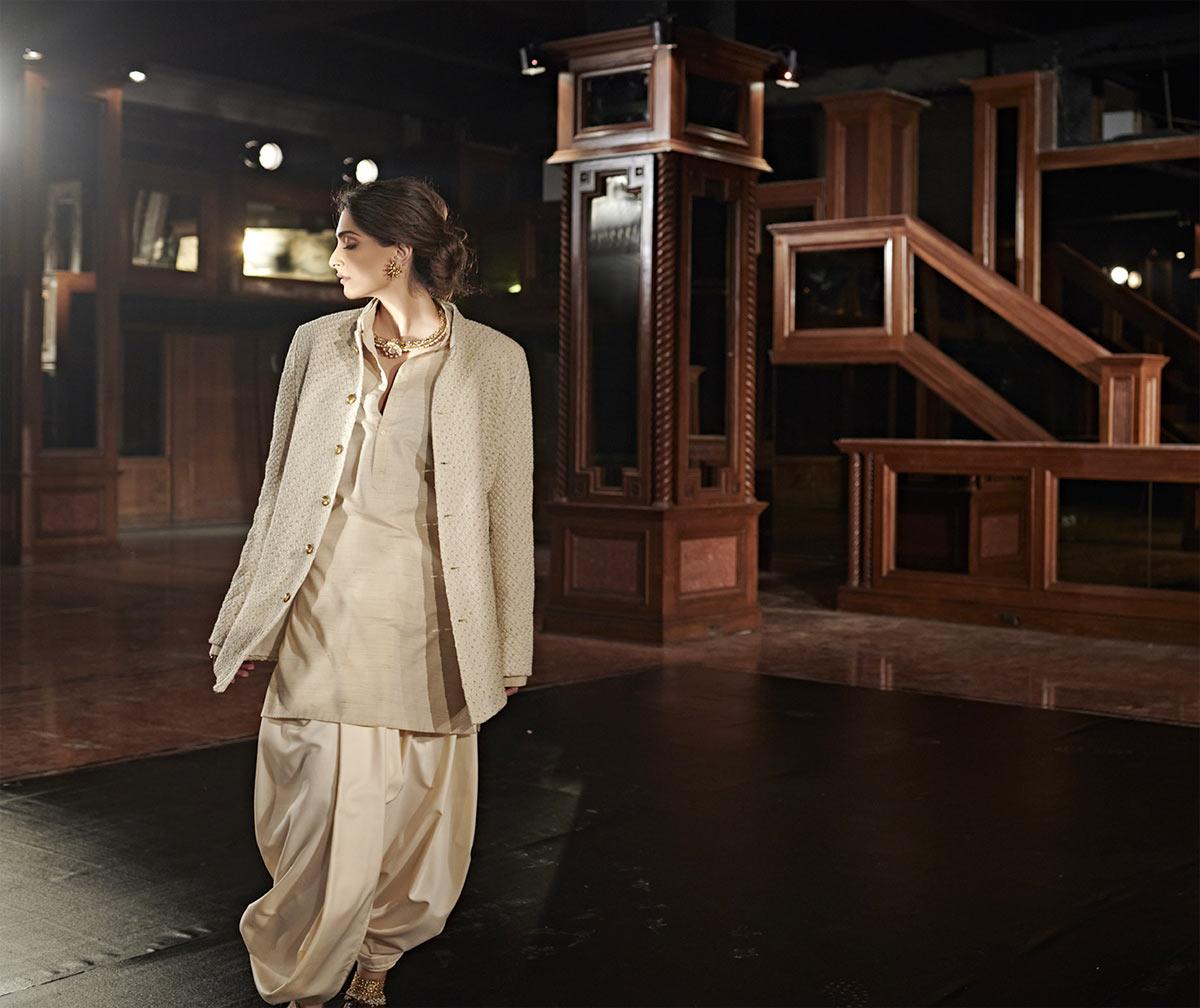 IMAGE: Sonam pulled off the menswear separates like a pro.
Sharing her pic, the London-based actress wrote: 'For Kunal Rawal, for the love of Bombay.'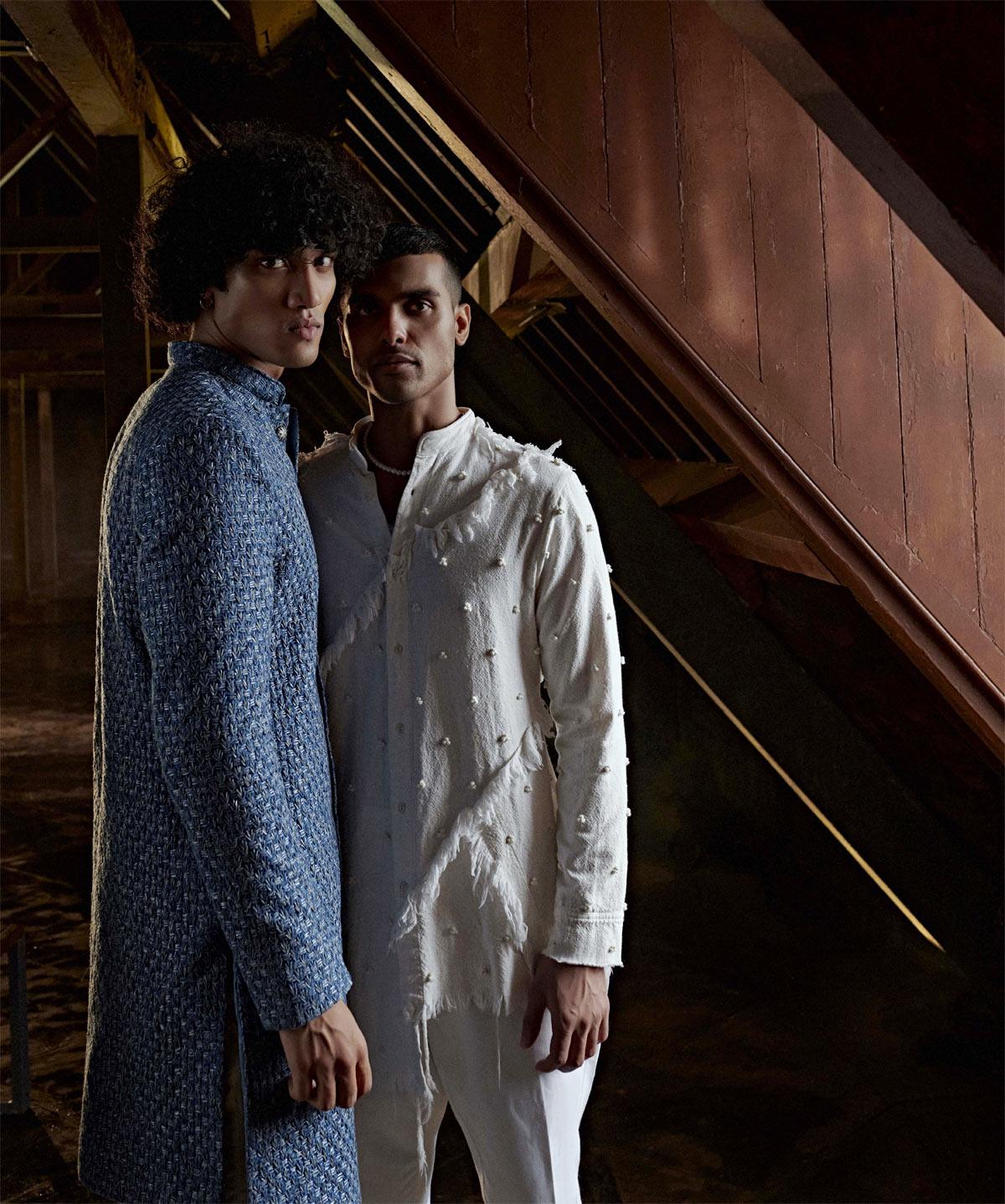 IMAGE: Take a closer look to spot the amazing play of textures.
The Vision Quest collection featured 60 unique styles which conveyed the Kunal Rawal label's story.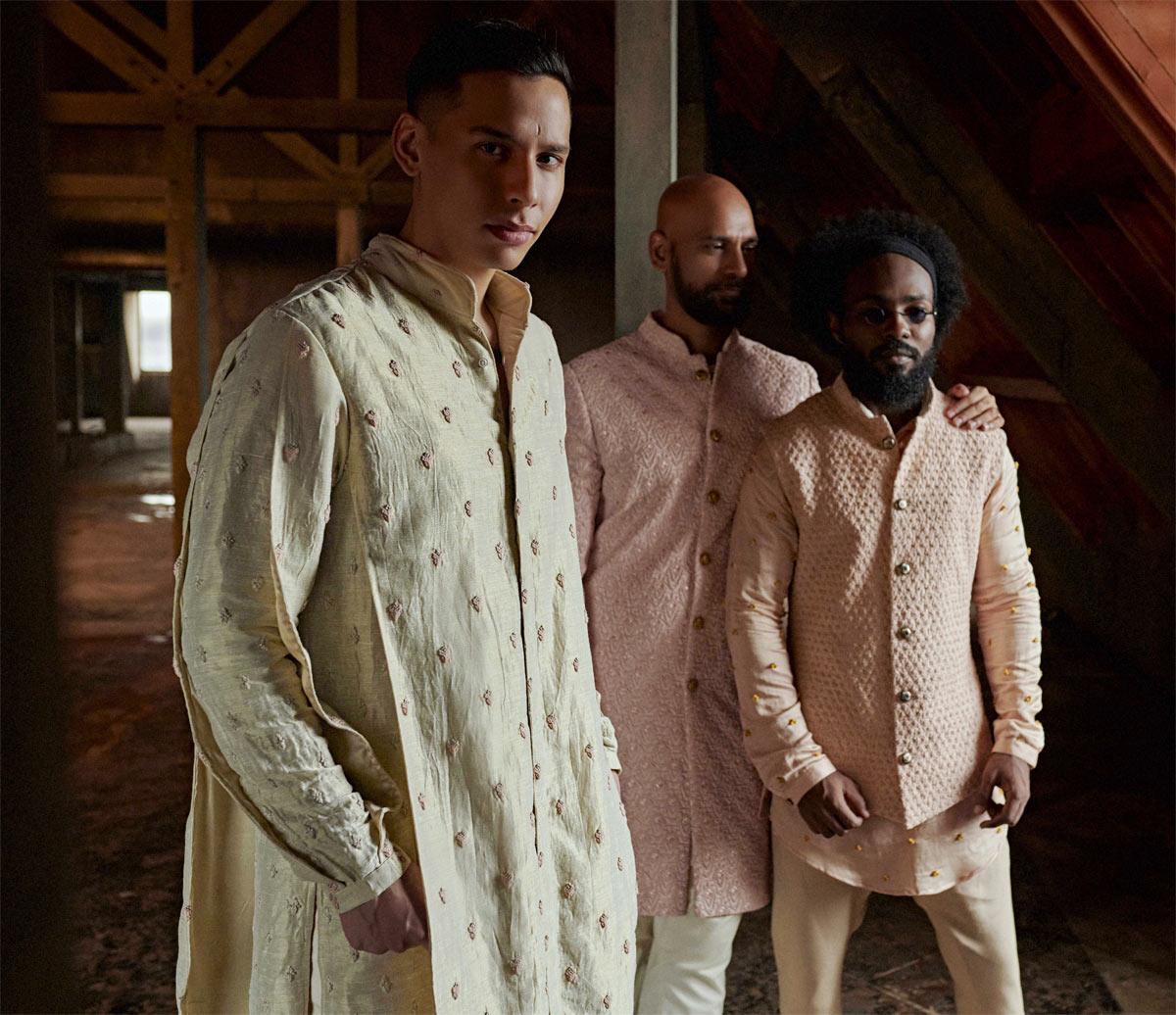 IMAGE: Exquisite techniques of French knots, double layering, pleating, patchwork and fraying added a touch of luxury to the menswear silhouettes.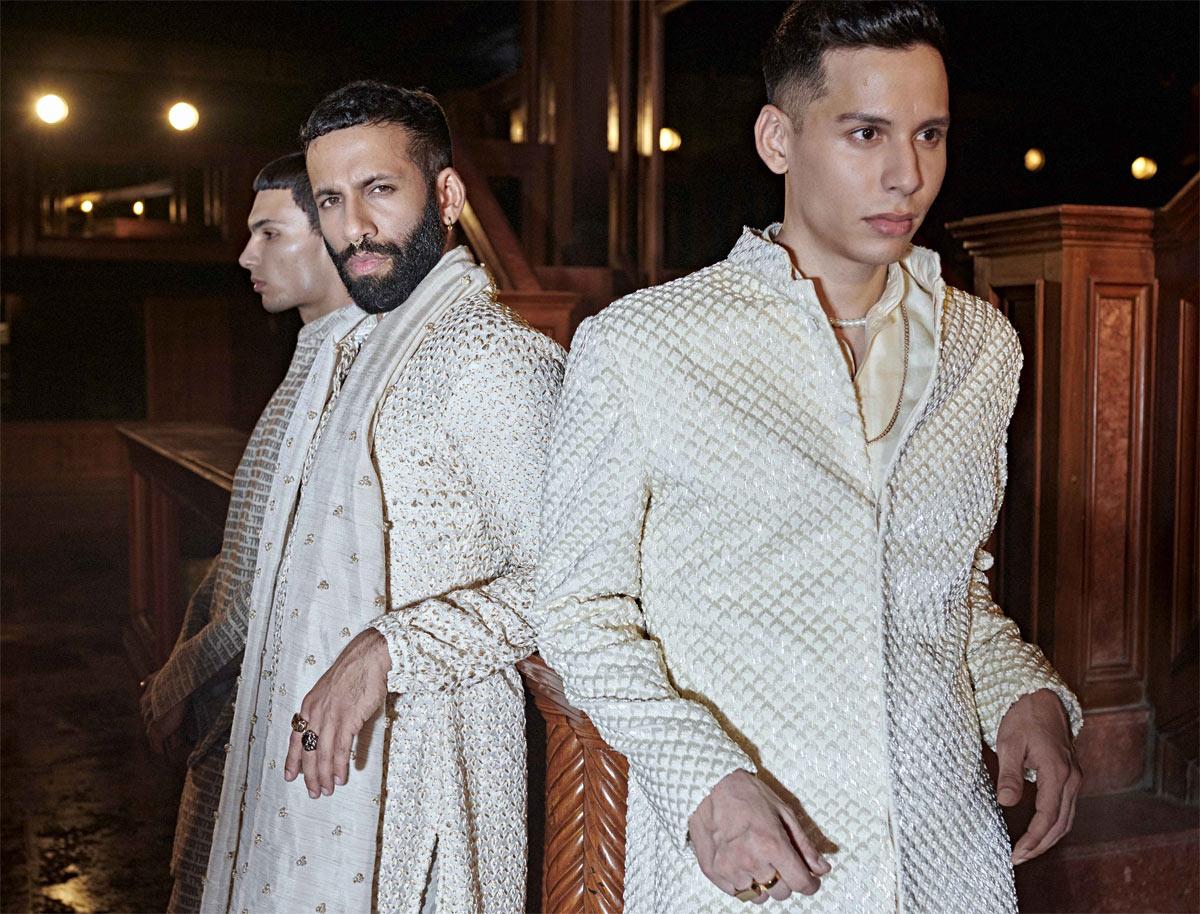 IMAGE: According to Kunal, 'Fashion is only supposed to highlight your personality, not hide it.'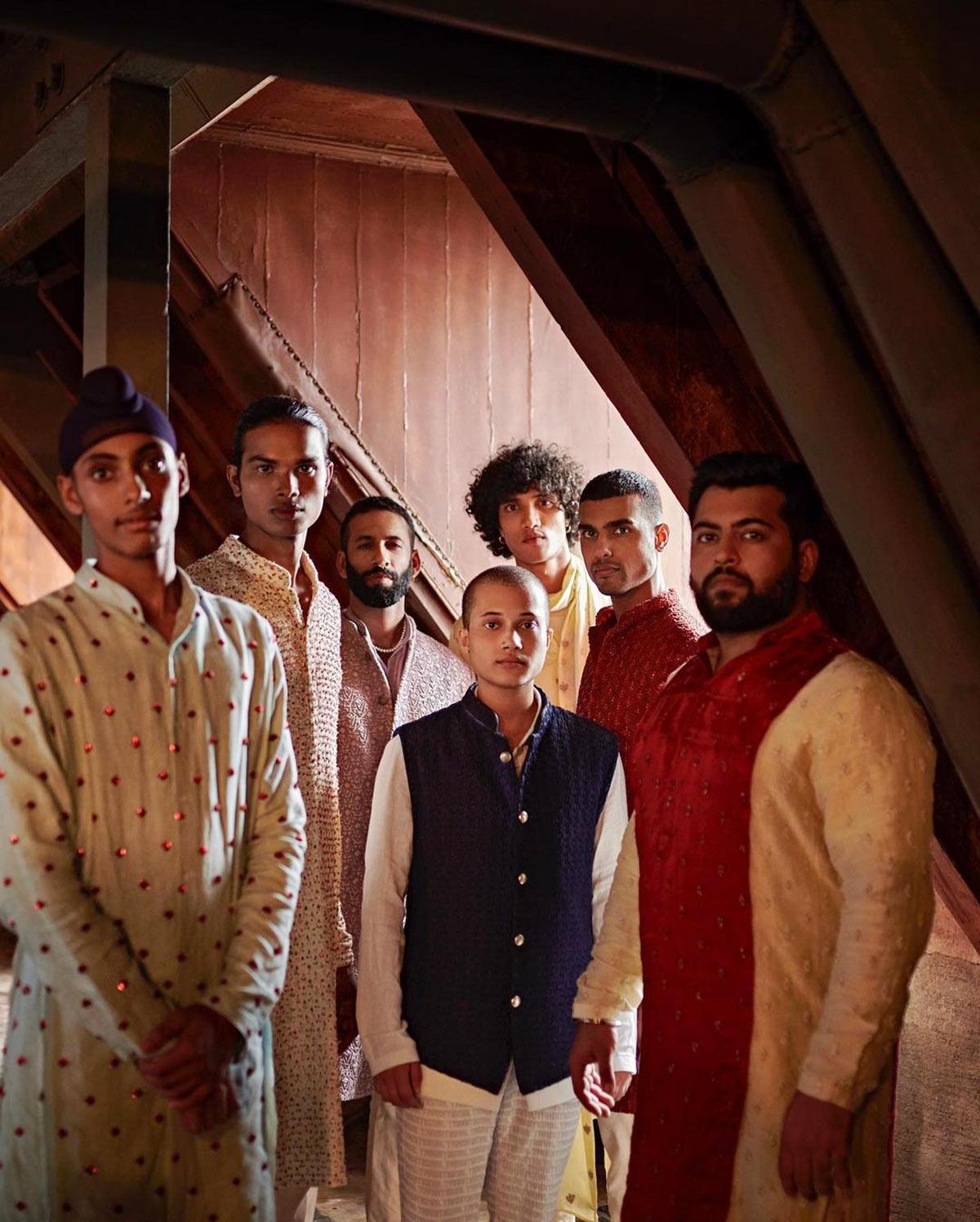 IMAGE: Vision Quest had something in store for everyone.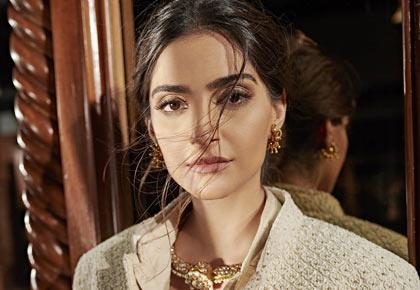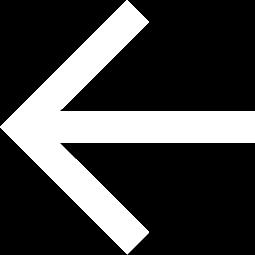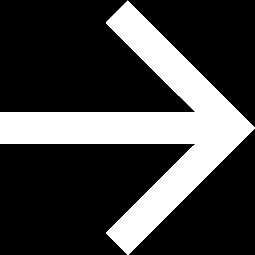 X