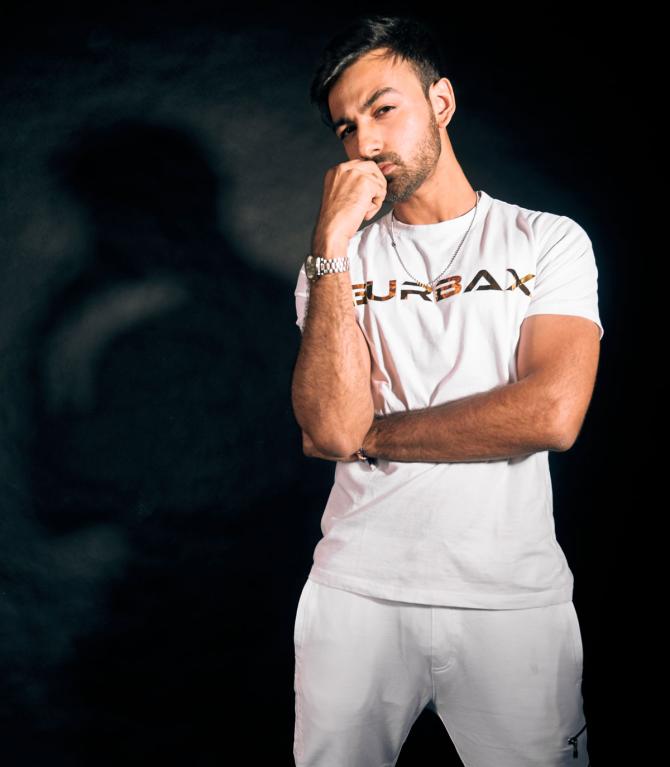 Have you heard trap music before?
According to Bengaluru born DJ producer GURBAX aka Kunaal Gurbaxani, it's the 'love child of electronic music and hip-hop'
The 28 year old recently made his debut as the first Indian trap artist to play at the psychedelic playground The Mushroom, the virtual edition of the revered annual week-long desert gathering, Burning Man, held at Nevada's Black Desert.
The young musician who has already shared the stage with the likes of Steve Aoki, Marshmello, Wiz Khalifa, Troyboi, feels that global music is constantly evolving and Indian artistes have a lot to offer.
Gurbax moved back to India after completing his industrial engineering at Georgia Tech in the US and has been a DJ/music producer ever since.
Gurbax tells Rediff.com's Hitesh Harisinghani why he quit engineering for music, and what he wants to do next.
Did you always want to be a musician?
I was a pretty average kid. Good at school, decent at sports.
I loved going out to play and mess around with other kids in my apartment complex.
I had a pretty great childhood.
My love for music started only in high school. Most of my musical discovery came from friends and the Internet.
When did you realise you were serious about it?
The first time I picked up an instrument seriously was in the months leading up to my 10th board exams when I ended up spending more time playing the guitar than actually studying. So I was about 15 years old.
Who inspired you?
Too many to name. But if I had to boil it down to a few -- Pretty Lights, Red Hot Chili Peppers, RL Grime, Travis Scott, etc.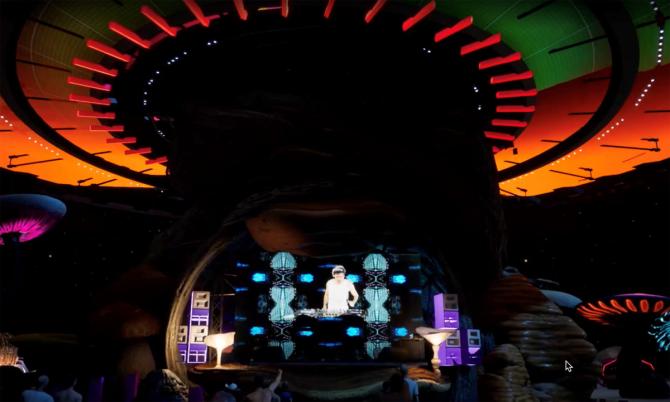 What was your first gig like? How much did you get paid?
I DJed in the basement of this Indian fraternity house on college campus. There were probably like 20 people there including my friends and I.
The cops showed up and shut the party down within an hour and I remember telling everyone about it.
It was probably the coolest thing that had ever happened to me till that point in my life. I got paid zero dollars for it. (laughs)
How did your parents react when you told them you are quitting engineering for music?
Hesitant at first; but over time, they've become my biggest cheerleaders. I couldn't have done anything without them being so open minded and supportive.