Put your hands up, if you don't know Carla Dennis yet.
The gorgeous model-turned-actor made her debut in Abbas-Mustan's Machine.
You'll also spot her in the song Hey Menina in the Telugu film Manmahudu 2 with Nagarjuna.
She has been dating singer Arjun Kanungo and they got engaged a week ago.
A few fun facts to help you know Carla better. Read on!
1. GQ magazine called her the sexiest export since Charlize Theron.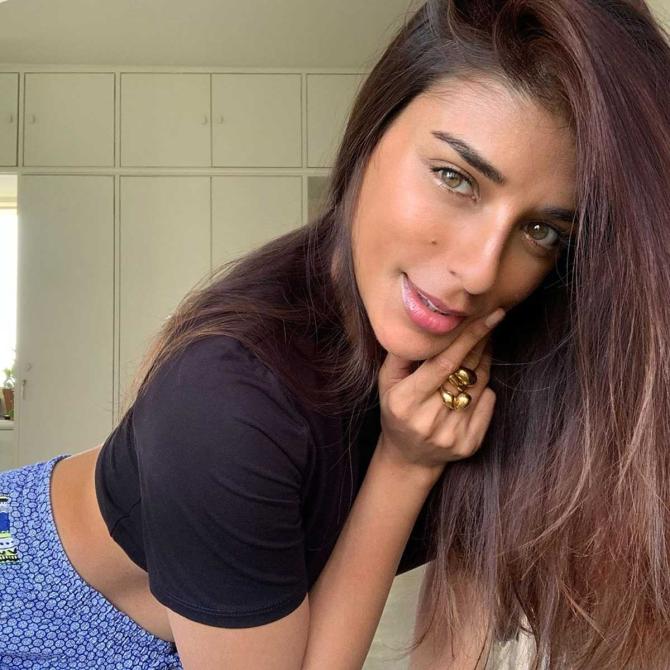 A South African native, Carla is HOT and there's absolutely no doubt about that.
A student at the University of Pretoria, she moved to India to pursue her modelling career and has starred in several ads, including being the face of Whirlpool India.
Carla was one of the five finalists in the Kingfisher Calendar 2010.
2. She was spotted at an IPL match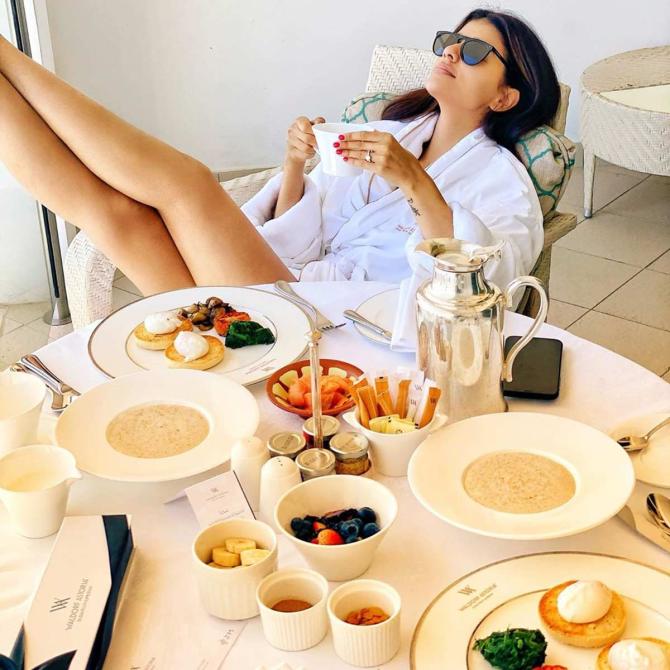 Carla was spotted at of the IPL games in South Africa in 2009.
Later, she was scouted to be Miss Kolkata Knight Riders.
3. Style runs in her genes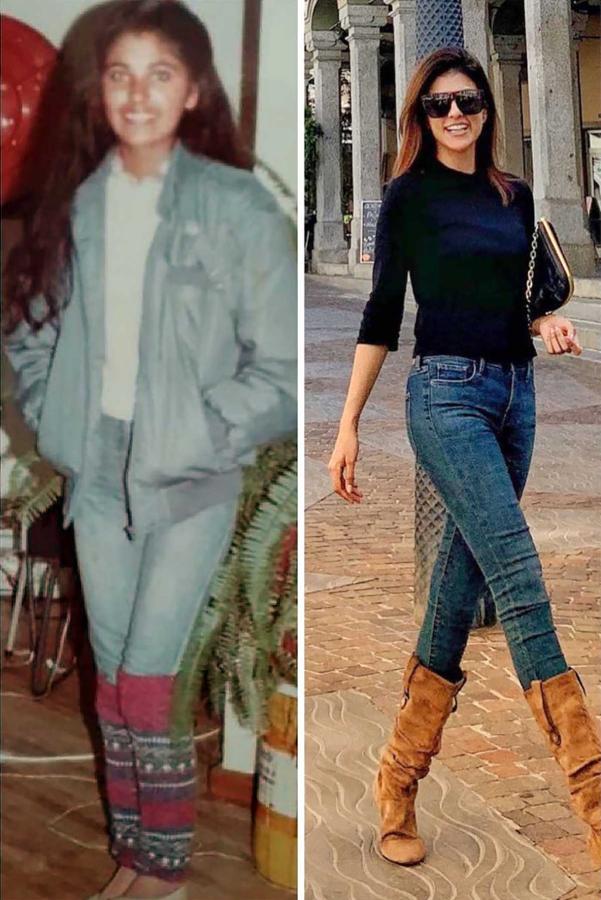 Like mother, like daughter. Carla shared this pic of her mom spotting an uber stylish look.
'They say every woman eventually grows into their mom and I think this pic proves that theory!' she wrote on Instagram.
'The left is a pic of mom taken in the 80s and the right pic is of me taken a few weeks ago. Same smile, same style! Can you believe it!'
4. She in in love with Mumbai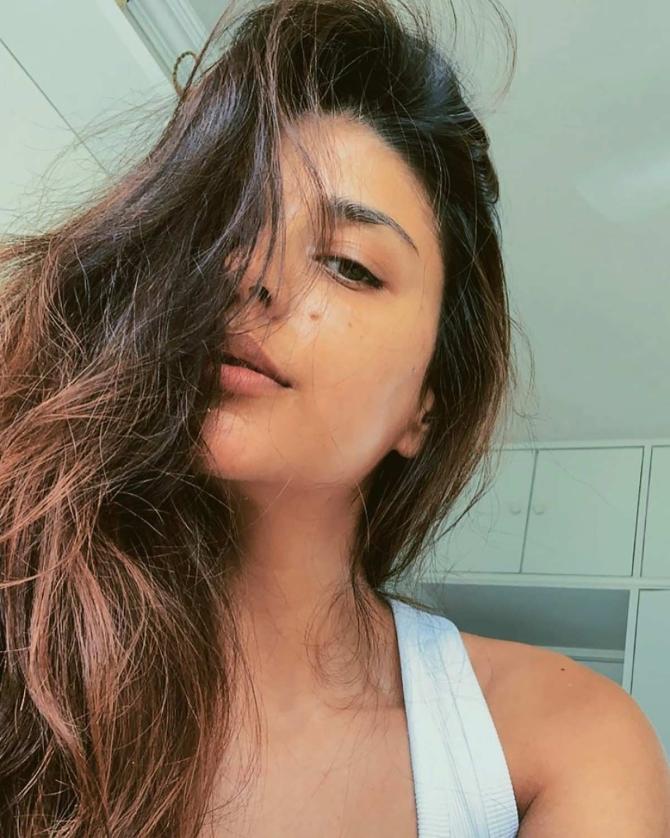 Enamoured by Mumbai, Carla has been sharing stunning pics of the city.
'Home in Bombay. No better place to be quarantined in these crazy times,' she shared on Instagram.
Do you know the first thing she plans to do once the lockdown is lifted?
'Jump into a rickshaw and meet my girls for a coffee at our favourite cafe.'.
5. She has fought COVID-19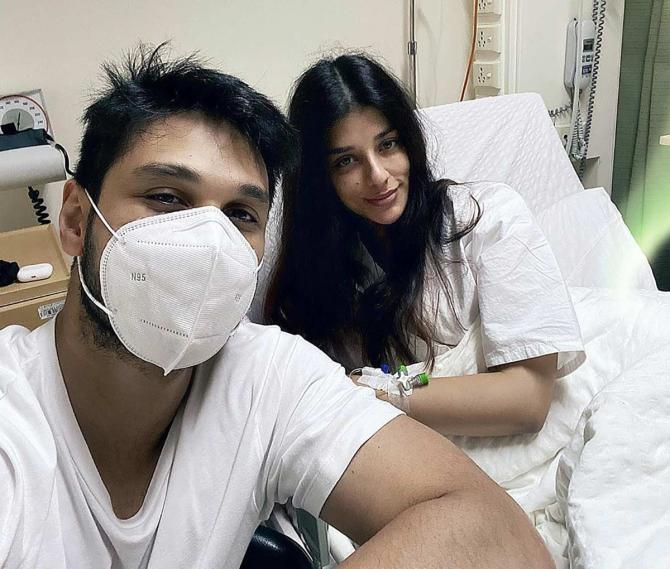 Arjun Kanungo and Carla Dennis took to social media and shared a video of their experience with COVID-19.
Carla and Arjun were diagnosed with the virus and recovered. In a video (external link) the couple spoke about how they fought the virus.
After having recovered from COVID, here's Carla's way to keep Covid at bay.
'In this stressful time of the coronavirus pandemic,' Carla recommended, 'it's important to keep the endorphins up and to get your body moving.'