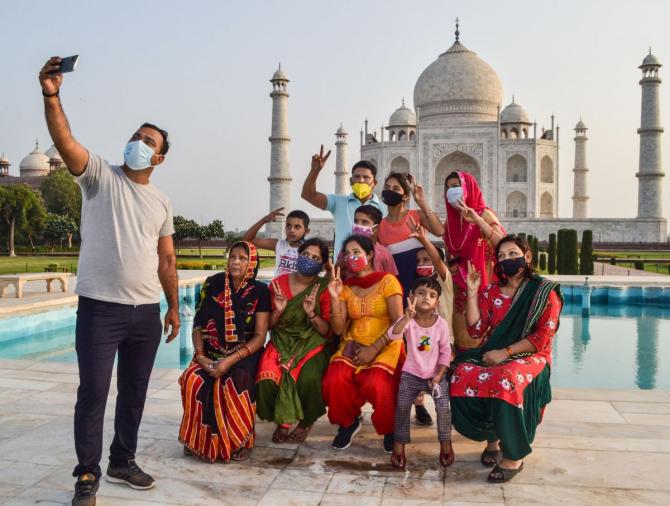 International travel platform Agoda conducted its India-genous Travel Survey recently.
Agoda collaborated with national and regional influencers to create video content in which they had to highlight options to travel, stay and experience across India.
The influencer campaign, which ran between September and December 2021, reached over 14 million followers and featured destinations like Kolkata, Puducherry, Jaipur, Lucknow, Varanasi, Coorg, Goa, Mysuru, Ooty (Udagamandalam), Manali, Gangtok and Hyderabad to name a few.
According to the survey, 68% of Indians plan to travel domestically in 2022, with over a fifth (21%) anticipating travelling domestically within one month of covid restrictions easing.
Approximately three in five Indians (58%) plan to take one to three vacations per year in the future followed by one in 10 planning to take four to six vacations.
Seventy-nine per cent of Indians have visited between two to 10 states with more than 50% having visited two to five states.
The pan-India survey ranked Delhi at Number 1 followed by Maharashtra, Karnataka, Tamil Nadu and Uttar Pradesh as the most visited states or Union Territories.
Forty-eight percent of Indians have visited New Delhi, with 40% visiting Maharashtra and 31% Karnataka.
Besides Delhi, Chandigarh ranked Number 2 on the most visited Union Territories, followed by Jammu and Kashmir at Number 3.