Managers are worrying that employees are not working hard enough while employees are struggling with reduced access to their managers.
Heed Shital Kakkar Mehta's advice folks!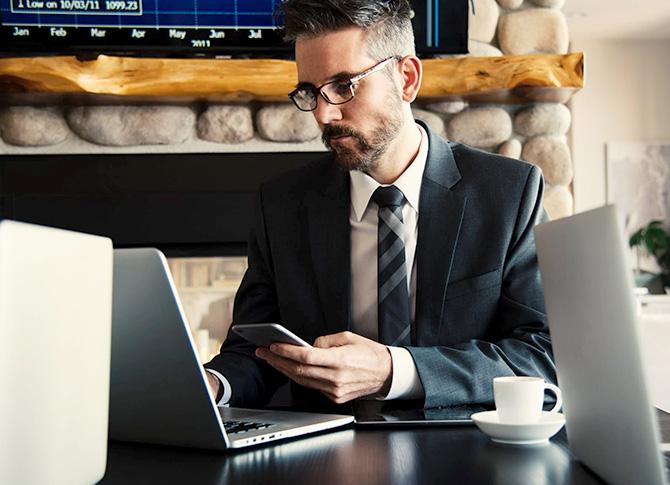 Today, managers and their teams are finding it challenging to transition from high-contact face-to-face meetings to remote interactions.
Despite the circumstances which have led to this sudden shift, it may prove to be the new normal for the next few months, maybe even forever.
The organisations of the future may not need a physical location as their employees collaborate from remote locations, creating new opportunities for both people and companies.
Here are some solutions to remote working challenges that you can follow:
Challenge 1. Remote is seen as aloof
To gain a better understanding of remote working, let's understand the factors which make work-from-home demanding -- long work hours, difficult colleagues, division and execution of responsibilities.
By addressing these factors one by one, we can increase the productivity and accountability of remote teams.
Challenge 2: Lack of face-to-face interaction
To counter this challenge, we have to work on our communication skills to appear less distant and more accessible to our colleagues.
As it has been only a few weeks of remote working, we still have a strong in-person foundation.
Use more video chats and less of e-mails. Choose a phone call over an e-mail to communicate better.
Also, at times like this, it's better for leaders to over-communicate as it helps retain connect and maintain accessibility.
Challenge 3: Struggling for information
Till March, we were spending a sizeable chunk of our time in face-to-face interactions at the office. Suddenly, it's gone!
Both managers and their teams are scrambling with this new format as managers are worrying that employees are not working hard enough while employees are struggling with reduced access to their managers.
Managers have to focus on deliverables and not on the hours punched in while teams have to focus on productivity and inculcate self-discipline.
Challenge 4: Interpersonal challenges
Team members are used to walking across the cubicle to collect information or gathering at the water cooler to exchange informal notes on a project. Today, that's no longer an option.
Teams are grappling with ways to access information, which was free flowing and taken for granted just a few weeks ago.
Today, getting answers to simple queries can feel like a task/obstacle as it involves dialing a colleague who is working from home too.
Companies have moved to morning dial-ins to kick start the work day and gather the required information.
Challenge 5: Homes are unprepared for this transition
During workplace interactions we can 'read' a person's body language to understand if a colleague is having a bad day or he/she is elated about a new project.
With interactions using technology, one is unable to sense any behavioural context.
Due to this lack of context, colleagues are battling with the feeling no one is able to understand their challenges and needs.
On social media we have seen images of news anchors baby-sitting and pressure cooker whistles blowing in the background.
Most homes have too many distractions and lack the work spaces/infrastructure to support multiple people working from home.
Also, loneliness is the most common complaint -- social interactions which go beyond task-based conversations are reduced to nil and team members are feeling a lack of connect with colleagues.
Scheduling a Zoom coffee for one-on-one interactions or a Happy Hour for team drinks is an excellent option.
Shital Kakkar Mehra is an executive presence coach and trains professionals in business etiquette and communication skills.
Author of the books Business Etiquette and em>Business Netiquette, she is also co-founder of the NGO Katalyst.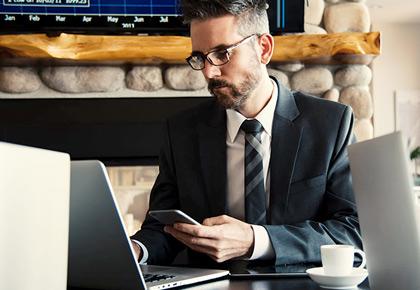 ---
Readers, are you comfortable working from home?
Do you have a designated work space and fixed work hours?
How do you stay focussed and avoid distractions?
Share your simple tips and experiences with us.
Simply write to getahead@rediff.co.in (Work from Home Tips) along with your NAME, AGE, LOCATION and a photograph of you working from home if possible. We'll feature the best responses on Rediff.com.