Wellness expert Roopashree Sharma answers your health queries.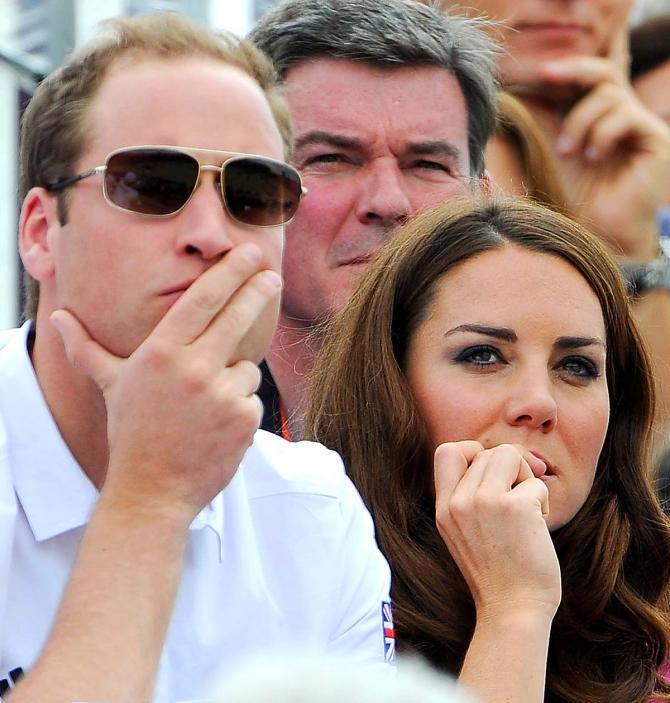 Dear Reader,
We all take our health for granted. Aren't we always sure we are healthy? But then one day, we get a rude wake-up call and find that we can no longer do so.
Does your health bother you?
Do you want to strengthen your body or your immunity?
Do you have bad skin? Or hair issues?
Is your digestive system giving you trouble?
Or is belly fat your problem?
Mail your queries to wellness expert Roopashree Sharma at getahead@rediff.co.in (SUBJECT: Roopashree, can you help?) for her advice.
Hi Roopashree.
I'm 42, male. I have two major issues.
1. I sweat a lot, means really a lot. Though I don't have any blood pressure issues and sweat is also without any odour but I really don't like it since I'm unable to enjoy many outings due to this sweat issue.
2. My job profile involves lots of traveling and outside food. Due to this, I have this issue of going to the washroom at least 2-3 times a day. Especially in the morning, just after having breakfast, I feel the urge to go to the washroom.
Regards,
Rajneesh
As I have said in my earlier column, sweating is a good phenomenon as it releases toxins from your body and allows your skin to breathe.
Since you don't have any other issues, you can visit an Ayurveda practitioner to check if there is any Pitta imbalance.
Other triggers could be stress or anxiety, therefore regular exercises and pranayams like Anulom Vilom are advisable.
Regarding your travel diet, some simple steps like the ones given below can ensure you don't end up eating a lot of outside food.
Even if you are out for two-three days, try carrying at least one day's meal with you.
Also, nuts are a good option to have with you for munching.
Lastly, opt for fresh fruits and veggies (not pre-cut) or a pack of curd. Be mindful, avoid spicy and fried food.
Hello Roopashree.
I am a male, 25 years old, height 179 cm (approximately), weight 70 kgs weight (approximately), staying in Dadra and Nagar Haveli (UT).
Please help.
I have been observing myself for some years now and I know that I am not using my energy in right places or in right things. I am kind of facing problems due to that.
I also have the solution (set of yoga exercises prescribed by a therapist) to cure them but then the fire of willingness in me is all used up. I never get the determination to improve myself and end up doing unproductive stuff.
Help me with ways to fire up the fire of determination and discipline and get back on track to improve myself. I do wish to keep my name anonymous.
You have to follow a strict regime of self-control and divert your mind with exercises and things you like to do.
Start a new hobby, build a bucket list and start with one activity at a time that interests you the most -- be it dance or some musical instrument, painting etc.
Be with the right motivational people. The right company matters always -- they can inspire us while the wrong company can do otherwise.
Digital media and TED Talks are filled with inspirational stories; watch the ones you feel inspired by.
Take a hard look at what your likings are. Are they really helping you to grow or they are just bringing you down?
The will power will come eventually; you have to start taking steps in the right direction.
Hi Roopashree.
I am 46 years of age and I have following problems, kindly guide.
1. A double chin which looks ugly and makes me look 55-plus; how do I cure this or is there a safe surgery or non-surgical process?
2. I have white/grey hair since 25 years of age and the problem is even though I had applied the best dye in market such as L'Oreal, I got severe skin reaction and now I cannot apply hair dye.
These two issues make me look much older than I am. Please help.
Regards,
Deepak Pandey
There could be multiple reasons for double chin -- either lack of exercise or just incorrect posture. Just get a body profile done to rule out any ailments like diabetes, etc.
If you are not following an exercise regime, start with 30-40 minutes of daily walks.
Alongside, start face yoga (consult a certified practitioner and do it for at least two months). Basic neck exercises and pranayams will also help.
For your greys, try home-made amla dye.
Soak whole dry amlas overnight. Boil them the next day. Then strain the water and retain the pulp.
You can apply this directly on your hair. Add powdered amla if you want a thicker consistency.
Apply this like a hair colour. After some time, wash it off with water only. Follow this up with an oil massage.
This might not give instant results but, over time, it will give a darker shade to your hair and slow further greying.
You can do this once every two weeks.
Other hair packs are coffee powder mixed with homemade aloe vera gel or potato juice mixed with aloe vera gel.
Dear Roopashree,
I have never been overweight but I into fitness and I have stretch marks on my shoulders, stomach, thighs and knees. Is there any natural way to get rid of them?
Thanks,
Ravi
At times when the skin is adjusting to inner muscular changes, a lot of people who work out get stretch marks.
You can always flaunt them as your achievement.
To reduce the marks, you can try a home-made skin pack like curd and kesar (saffron).
Apply and leave to dry. Then wash it with warm water.
It may help reduce the stretch marks over time.
Eat healthy, so that your skin rejuvenates and gains lustre. That will take care of the stretch marks in the long-term.
Incorporate berries into your diet as they have antioxidant properties that are good for the skin.
Choose the seasonal ones.
Dear Roopashree,
I am a female, 26, and have the bad habit of biting my nails since I was a child.
And do this all the time, even at work, without realising. Sometimes, people tell me and it is embarrassing.
This habit has also made my nails and hands very ugly.
I don't want to wear false nails or anything like that.
Can you help? Please don't publish my name.
These are just minor compulsive disorders due to nervousness or overthinking.
Rather than stressing over the habit, we should focus on controlling our mind.
Indulge in gardening activities every day, practice meditation in the morning and before going to bed.
You can read Roopashree's columns here.
---
Roopashree Sharma, a qualified yoga trainer and naturopathy enthusiast, is the founder of Atharvanlife (external link)
You can send in your health queries to Roopashree Sharma at getahead@rediff.co.in (SUBJECT: Roopashree, can you help?). Do remember to include your age, height, weight, where you stay, health issues and any other details that will help. If you wish to remain anonymous, please let us know.
Please note: This is an advisory. Please consult your doctor as well. In case of any discomfort, please stop the regime and visit your doctor.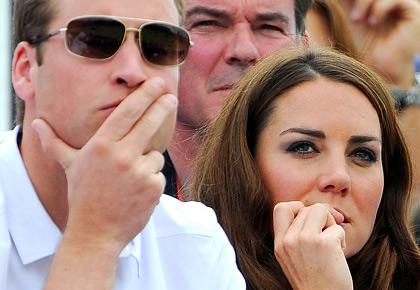 ---
Disclaimer: All content and media herein is written and published online for informational purposes only. It is not a substitute for professional medical advice. It should not be relied on as your only source for advice.
Please always seek the guidance of your doctor or a qualified health professional with any questions you may have regarding your health or a medical condition. Do not ever disregard the advice of a medical professional, or delay in seeking it because of something you have read herein.
If you believe you may have a medical or mental health emergency, please call your doctor, go to the nearest hospital, or call emergency services or emergency helplines immediately. If you choose to rely on any information provided herein, you do so solely at your own risk.
Opinions expressed herein cannot necessarily provide advice to fit the exact specifics of the issues of the person requesting advice.
---