They'll have you grooving to their latest numbers.
Videos: Afsar Dayatar/Rediff.com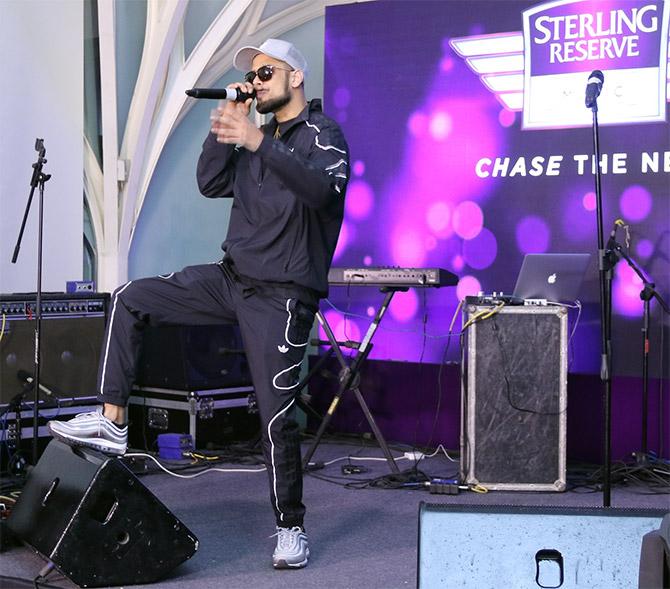 If you are not a rap fan, you would have still probably heard Ankit Singh Patyal aka IKKA.
He's rapped Badri Ki Dulhania from Badrinath Ki Dulhania, Oh Ho Oh Ho from Hindi Medium and, more lately, Chamma Chamma from Fraud Saiyyan.
The rapper, who is very popular in Punjab, was part of the Sterling Reserve Music Project, that aims to discover, incubate and promote emerging musical talent from India on a global scale.
The project is being supported by Allied Blenders & Distillers and Universal Music India.
At the event to launch this project, Ikka and R S Chouhan sang their new song, YoYo.
Chouhan is being mentored by Ikka and British-Indian Producer Rishi Rich. Watch their musical standoff below.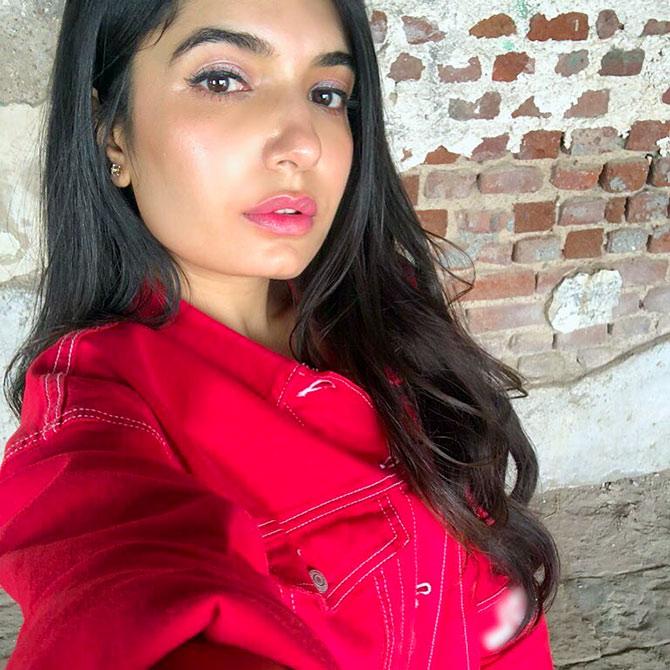 Anushka Shahaney, more popularly known as Anushqa, has sung Lost without You and Stay A Little Longer in Half Girlfriend, starring Arjun Kapoor and Shraddha Kapoor.
She performed her new song, Hear Me, at the launch.