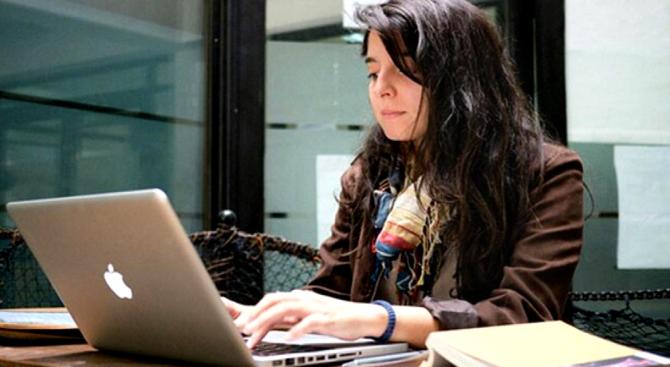 The Indian Institute of Technology Madras has opened its application process for its newly launched online BSc degree in Programming and Data Science.
Students may fill in the application form to enroll in the Qualifier process, upload the required documents and pay the application fee of Rs 3,000.
The fees paid will give access to four weeks of course content for the qualifier process and the qualifier exam.
Learners can fill their applications at https://www.onlinedegree.iitm.ac.in.
The maximum number of applications are limited to 250,000.
Applications will be closed once it reaches that number or on September 15, 2020, whichever occurs first, IIT-M said, adding the programme is open to anyone who has passed Class 12 with English and Maths at the Class X level.
Disclaimer: This information is provided only as a reader service. Readers must conduct their own due diigence before applying.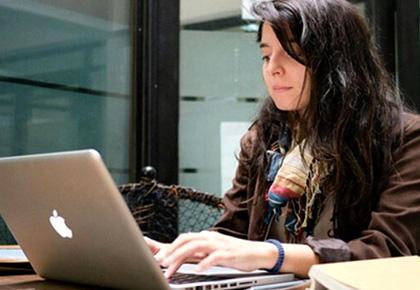 *Kindly note the image has been posted only for representational purposes.