#PehniKya?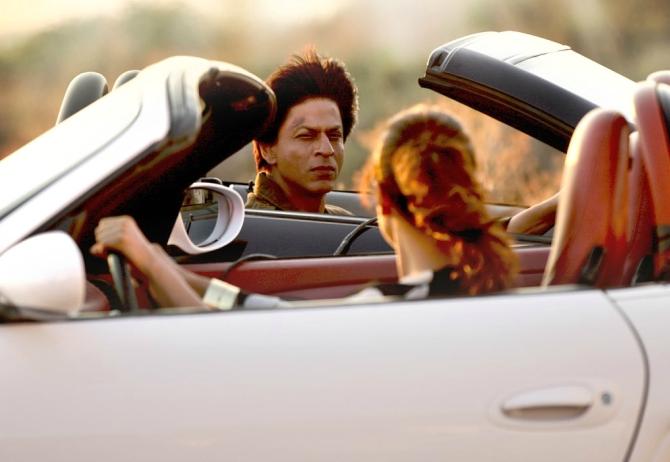 Representational Photograph
As part of its road-safety efforts, Maruti Suzuki India Limited (MSIL) ran a flash mob campaign at Auto Expo 2018 to create seat belt awareness.
The flash mob, performed thrice a day at Auto Expo till February 14, had the dancers grooving to India's first-ever seat belt song.
#PehniKya is a mix of Indian and Western styles to appeal to a wide range of people, especially the youth. The lyrics are simple and catchy.
Maruti Suzuki partnered with Danceworx, led by famous choreographer Ashley Lobo, for the dance routine performed to the song.
Video: Courtesy MSIL
The #PehniKya campaign was kicked off in November 2017 with Maruti Suzuki releasing insightful data on road-user behavior and their attitude towards wearing seat- belts. The data was accumulated from research and surveys conducted in 17 key cities, to assess the awareness levels and understand the challenges in the sparse usage of seat-belts in the country.
At Auto Expo, they also offered special Pledge Booths where visitors could fasten on the seatbelt, take the pledge, share their selfies on social media.
-- With inputs from the Press Trust of India