We'd asked readers to post their Valentine Day wish for India. Here's how readers have expressed their love for India.
---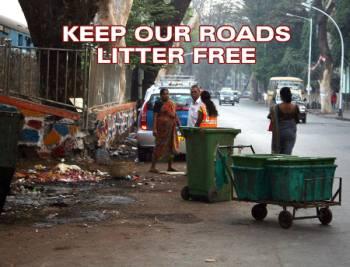 ~ This is Kavita Rane's message that seeks to keep India clean: Keep Our Roads Litter Free!
---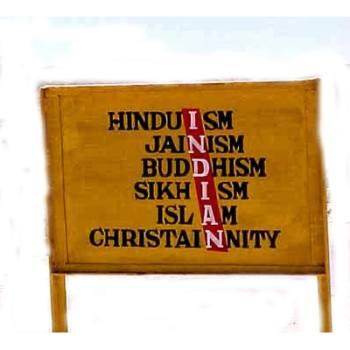 ~ Hardik: This is very important. Being an indian, we have lots of religions and cultures in India. The only wish that I have this Valentine's Day is that all people from different religions live in peace and harmony with each other.
---
~ This is Aditya Misra's message: So those who say V-Day is against Indian culture are advised to go back to the ancient religious books, and see that expression of love has never been banned in India.
Even Parvati revolted against her father to get married to Shiva...
---
~ Kavita Bavekar: I want to let you know that I admire you for all of your many positive qualities,and the help you gave me when i needed, I love you despite your faults, and I am grateful to have you as my Valentine
---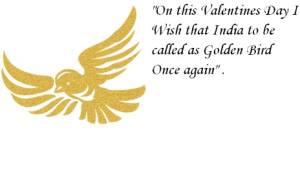 ~ Pooja Patwa: On this Valentines day I wish India to be called as Golden Bird Once again.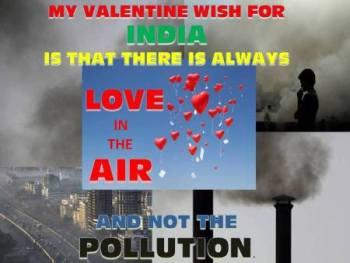 ~ Chhavi Kumar just posted this picture that nails it for all those who care for India's environment.
---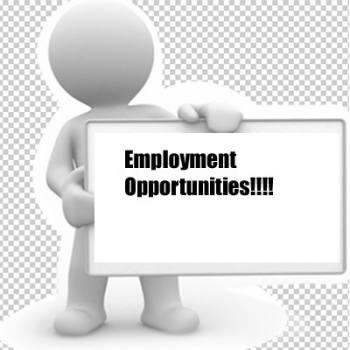 ~ Jitesh: I wish for lots of employment for youngsters.
---
~ Zeel Kappor: My Valentine Day wish for India would be that I want my India to be clean. Just like foreign countries.
---
~ Neetu Chaubey expresses her love for the nation, thus: Today I want you to know that I love you dearly. Years spent with you shall be memories that will be cherished not just remembered. Happy Valentine's Day to you sweetheart!
---
~ Max: You give me strength when I am weak; make me smile when I am sad. You shower me with love when I need it the most. I love you for always bringing out the best in me. Happy Valentine's Day to you!
---
Reader Invite: What's your Valentine's Day wish for India?
Make February 14 unforgettable this year.
We never forget to wish the one we love on Valentine's Day.
We might even wish our family and friends.
But what about the country we live in?
This February 14, we invite you to send your Valentine to your country.
Please post photographs and/or drawings that will show the world what you wish for India.
What are you waiting for?
Please click here to post your picture/drawing.
Click HERE to check out our Valentine's Day Special!
Surprise your loved one with an awesome Valentine's Gift from Rediff!