Taiwanese designer Wang Li-Ling visits dumps to scout for wires and pieces of metal that can be recycled and used in the silhouettes she creates.
The wires, springs and bolts are then stitched onto the garments to give them a futuristic feel.
Scroll down to take a look at some of the pics from her recent fashion show that took place in Taipei.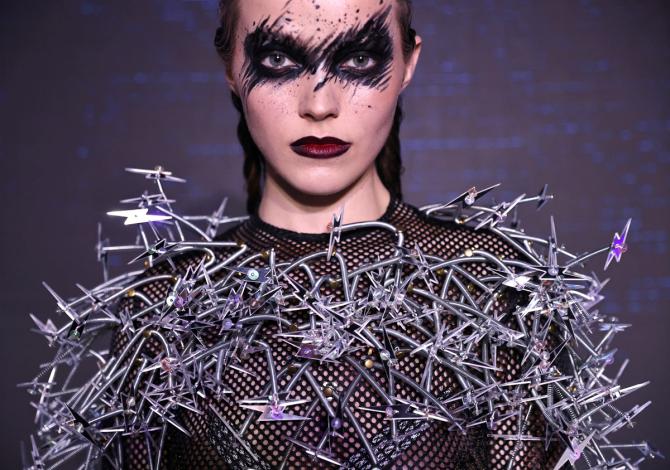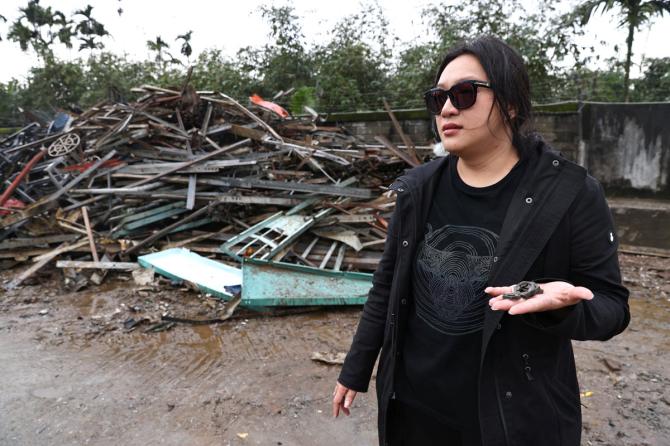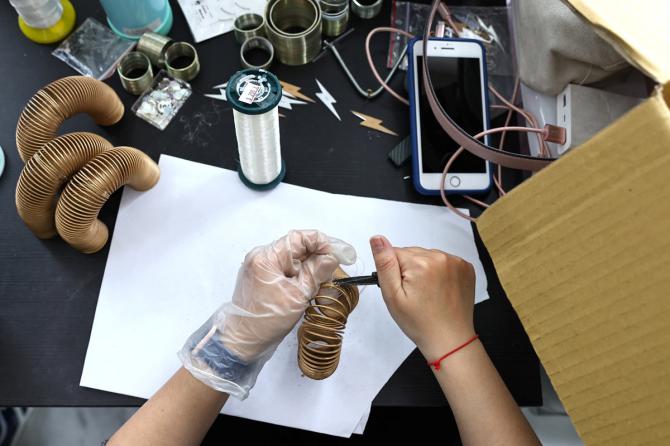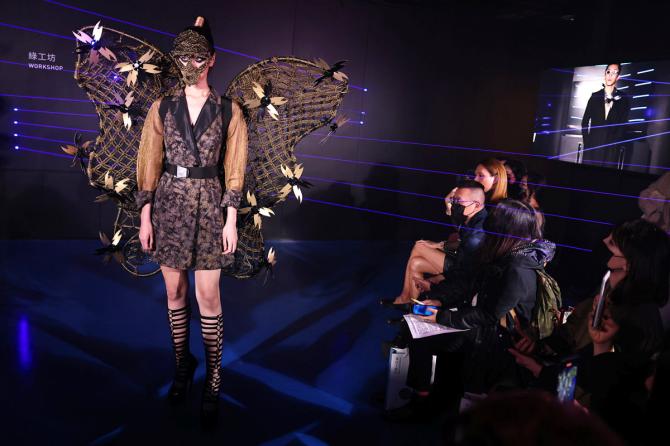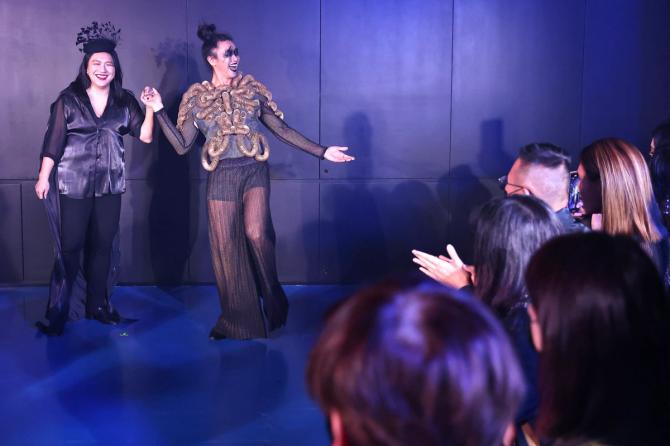 Concept: Hitesh Harisinghani/Rediff.com