It's that time of the year when you take your annual leave and wear your travelling pants. So where did you go this summer? Share your photos! Here!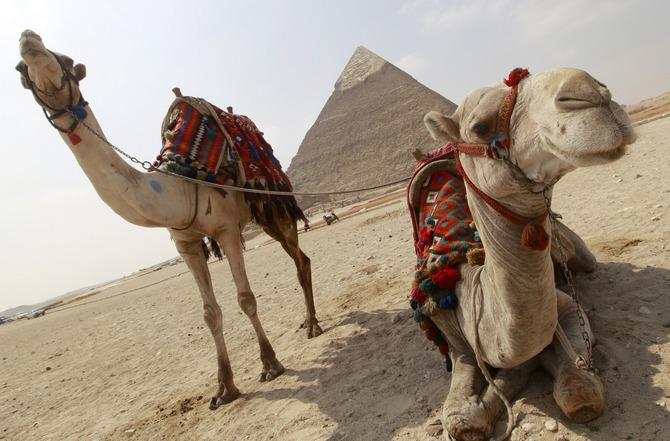 So how was summer?
Back from that long vacation you'd been looking forward to for months now?
Great! Where did you travel to?
Did you travel to the distant corners of our own country or did you let your wanderlust take you to a foreign land?
Were you in Singapore or Bangkok? Or Europe perhaps, where the climate is so much better this time of the year?
Did you travel the distant lands or were you content with that neighbourhood hill station or beach?
Was it a road trip or did you fly? Or better still did you travel down memory lane and take the train?
We want to know! And we want to see those photographs too!
Share with us your most stunning #SummerPics!
These could be photographs of landscapes or monuments, sunsets or sunrises, beaches or hills! Post them on ZaraBol -- #SummerPics!
We will publish select pictures on Rediff.com!
So hurry! What are you waiting for?
Photograph: Peter Andrews/Reuters