The observatory is a fascinating place for kids and adults, discovers Ashish Narsale.
All photographs and video: Ashish Narsale/Rediff.com
Have you been to Jantar Mantar in Delhi?
Then you'll agree why Jantar Mantar should be on everyone's itinerary.
The observatory built by Maharaja Jai Singh II from Jaipur features 19 interesting architectonic astronomical structures that were used to determine time, date, position of stars in the 17th century.
At a time when smartphones and technology have simplified our lives, places like Jantar Mantar blend our rich history and talent into teaching us basic concepts about math, science and geography.
Rediff.com's Ashish Narsale recently visited the place with his family.
Do check out some photographs of the fascinating observatory. And don't forget to watch the video where the guide explains the significance of the structures built by our ancestors.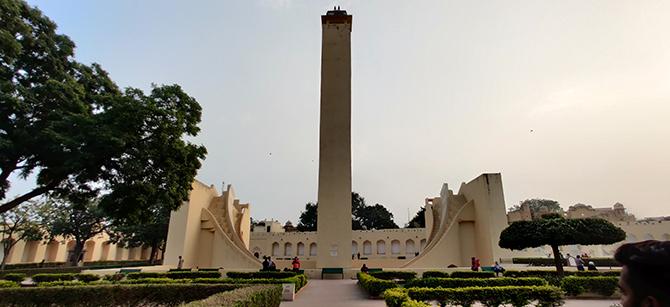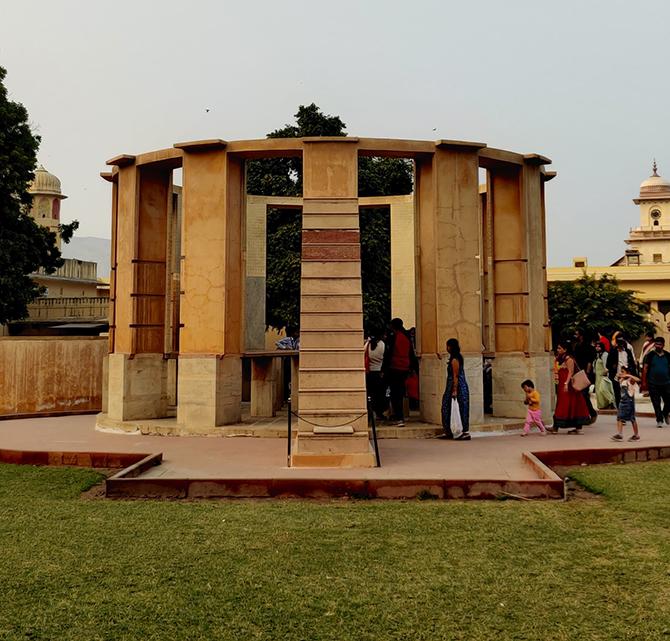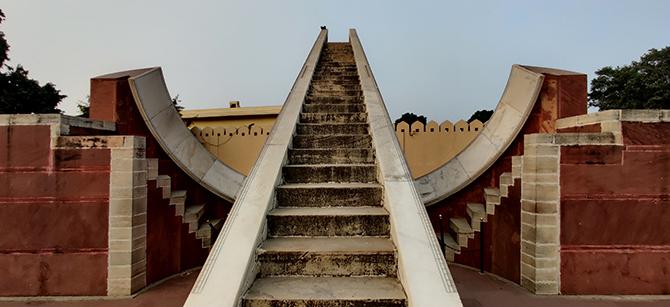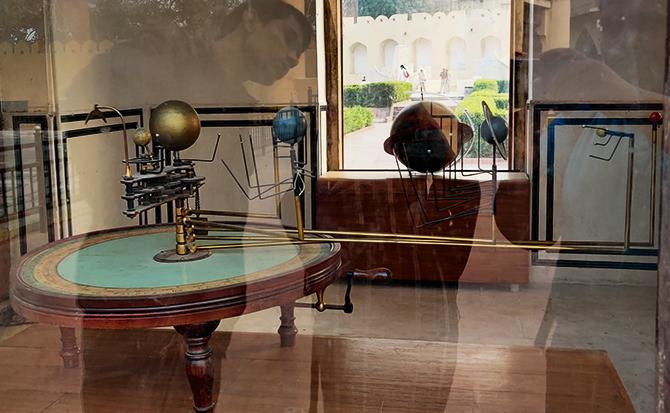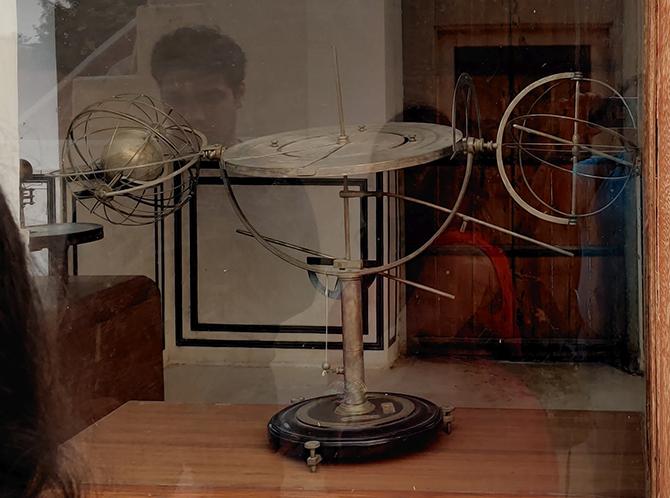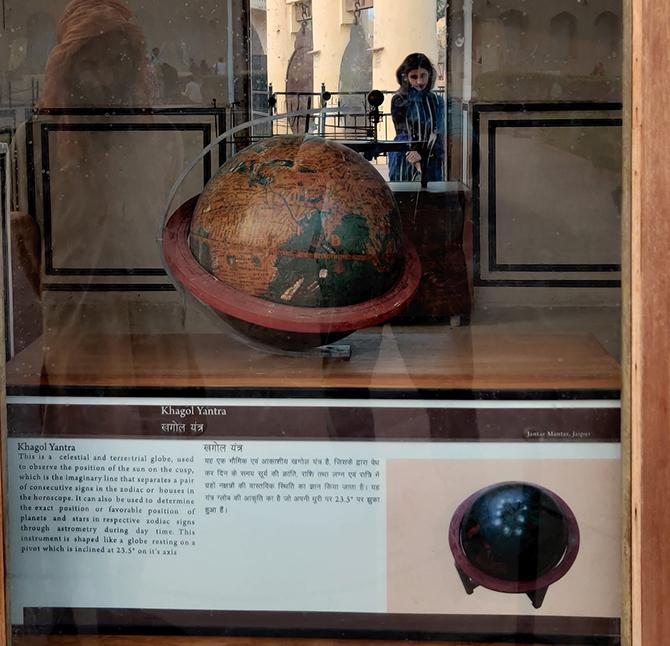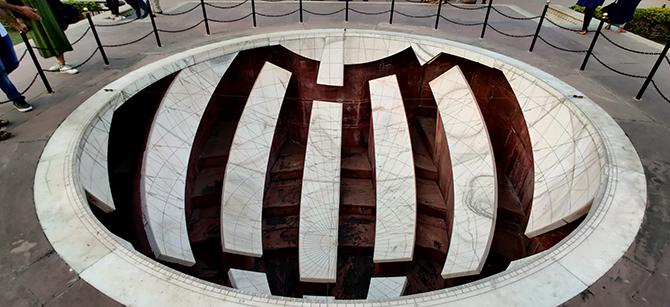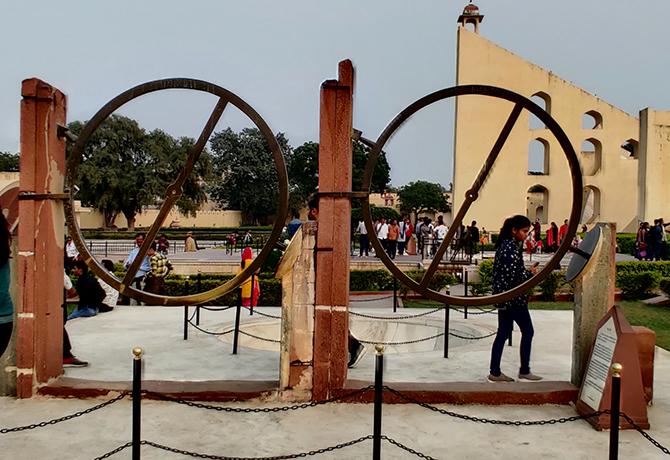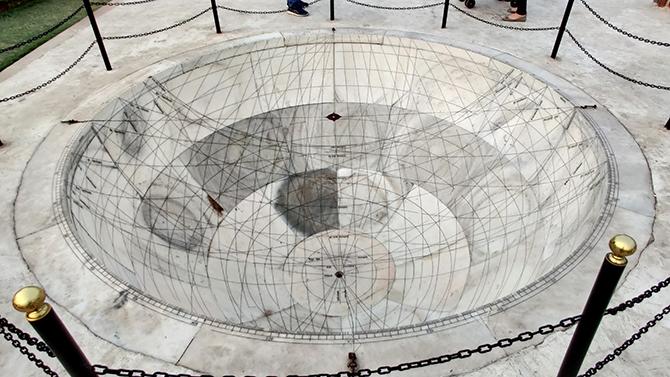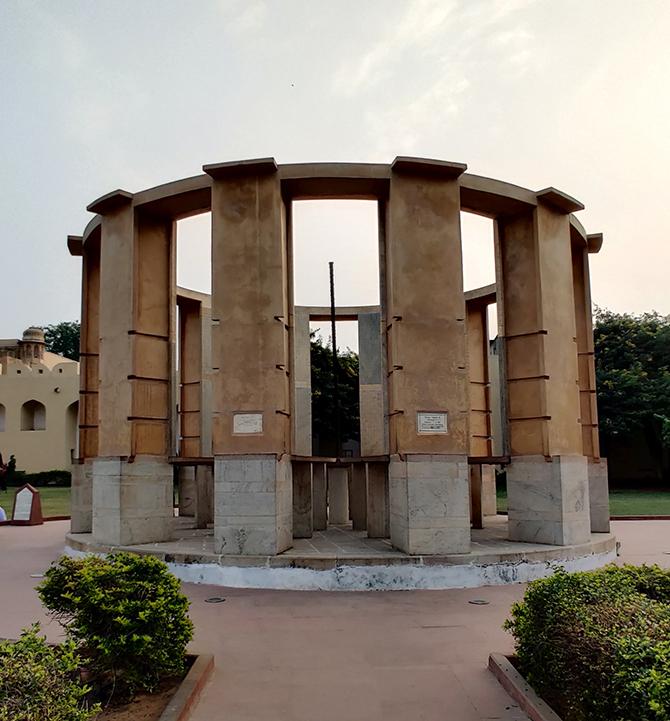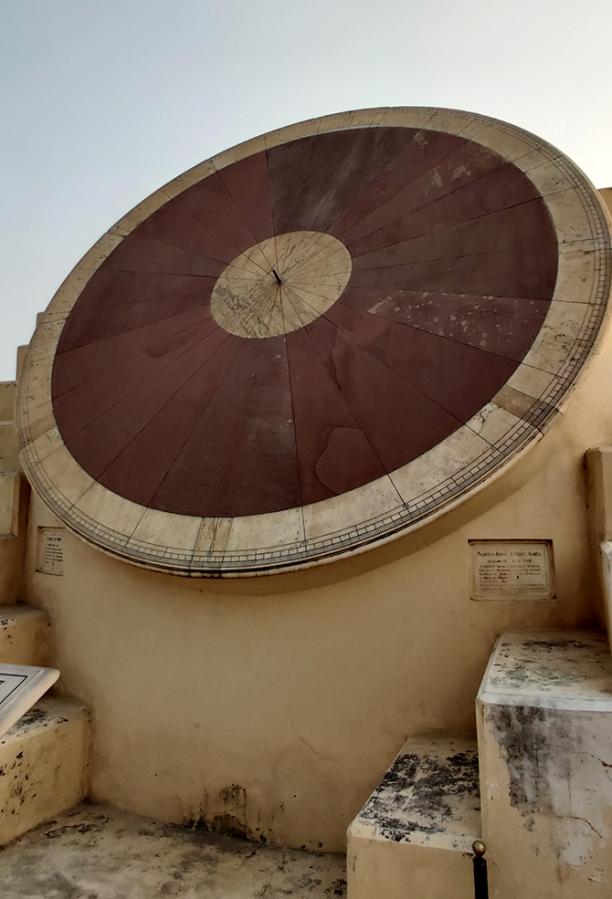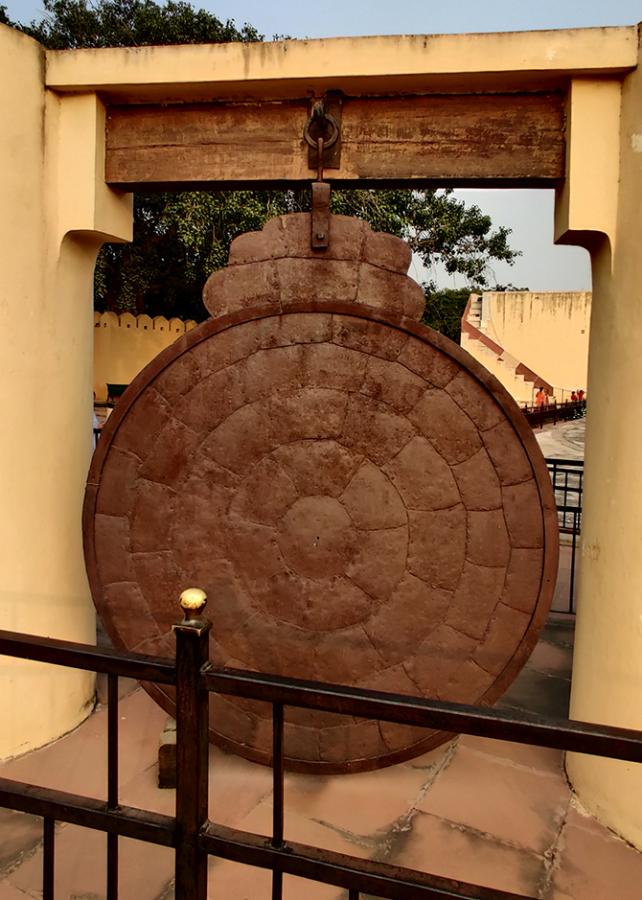 READER INVITE
Do you have interesting pictures and videos of India that you'd like to share?
Simply upload your #India-Photos on ZaraBol along with a short description of the place and we will publish them right here on Rediff.com!
You may also write to getahead@rediff.co.in (subject: Travel pix) and share your travel stories and experiences with us.
Click here to see all India-Photos published on Rediff.com.
Disclaimer: The photographs featured in this series are, to the best of our knowledge, original entries submitted by readers.