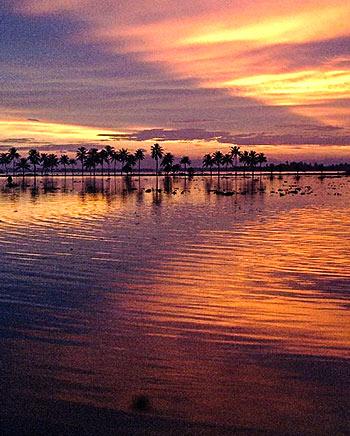 Our readers have shared some stunning pictures of India. You can share yours too at #India-Photos!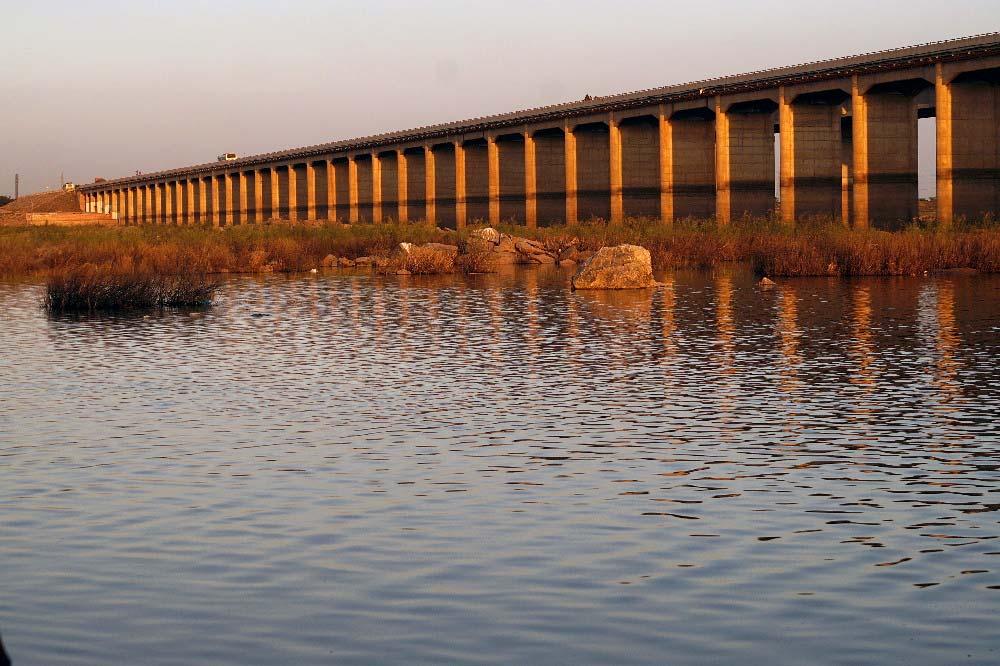 IMAGE: Ashwin V's pic of the Krishna River through his lens.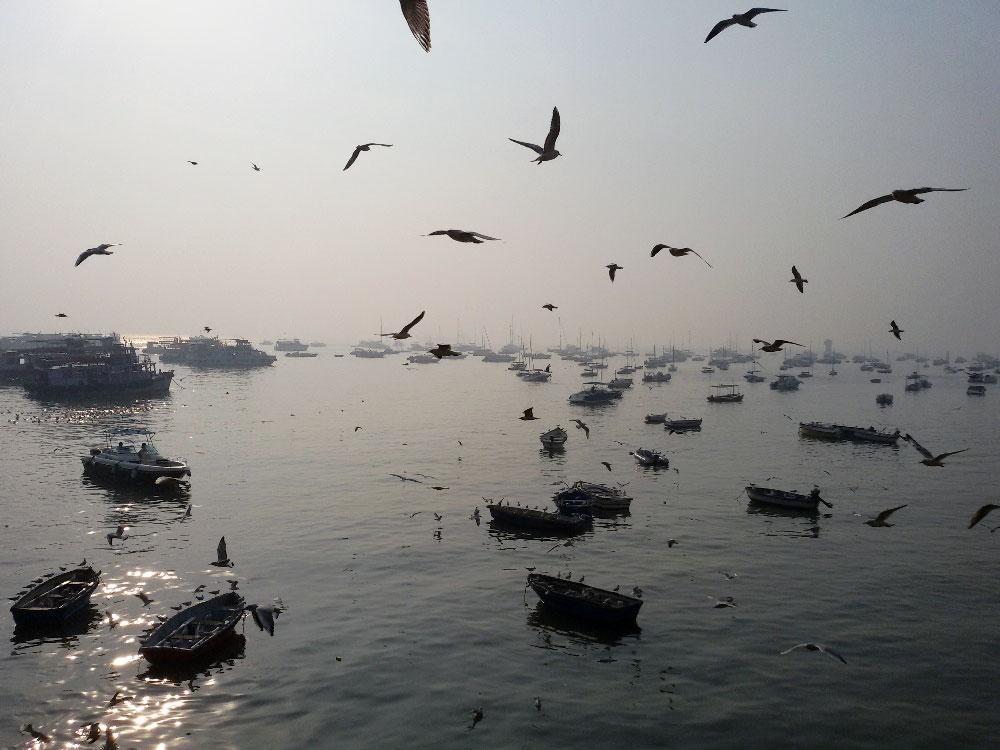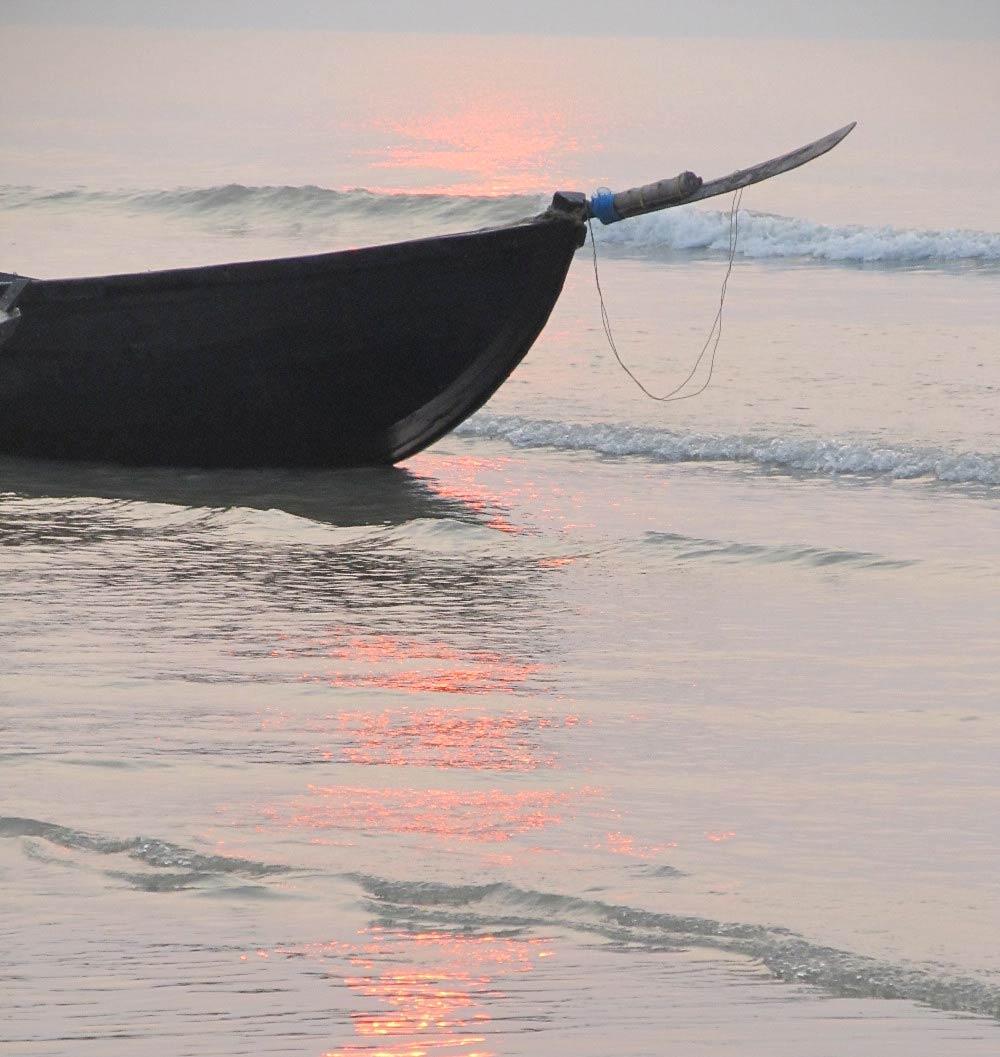 IMAGE: Subrata Chatterjee captioned this pic: "Reflection of sunlight on the beach during sunrise at Mandarmani Beach in West Bengal."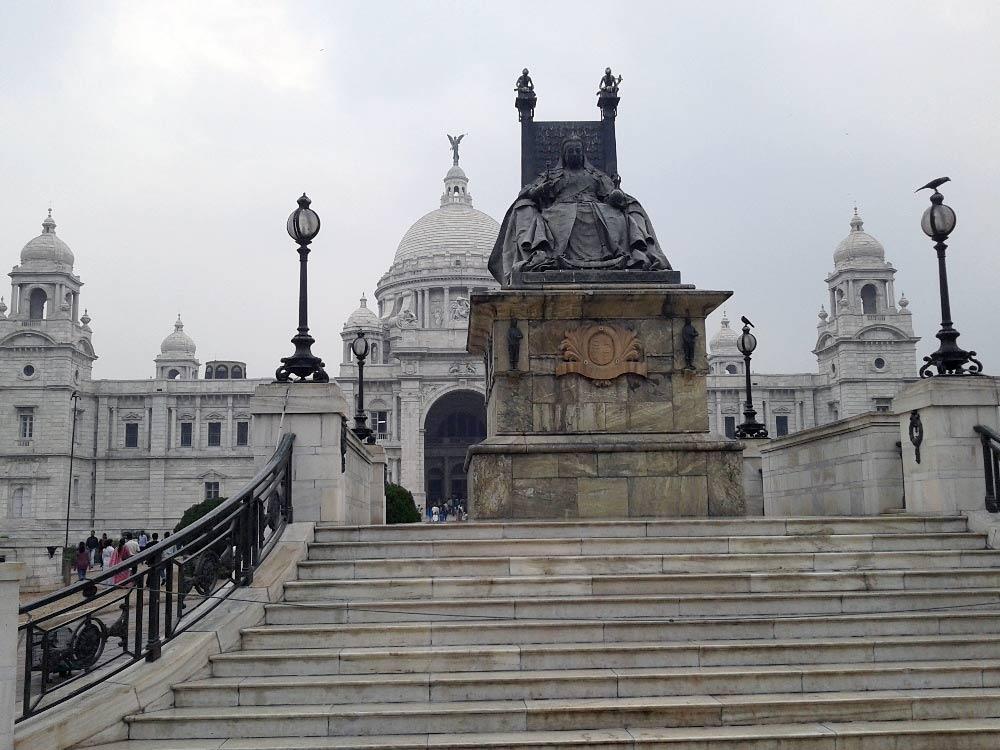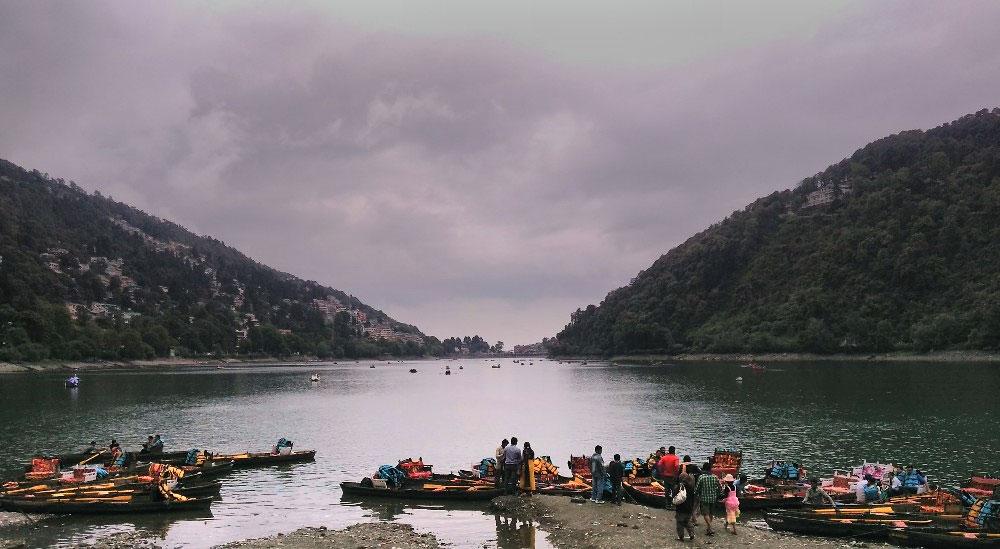 IMAGE: Bhavuk Saxena shared this pic of the Naini Lake in Nainital.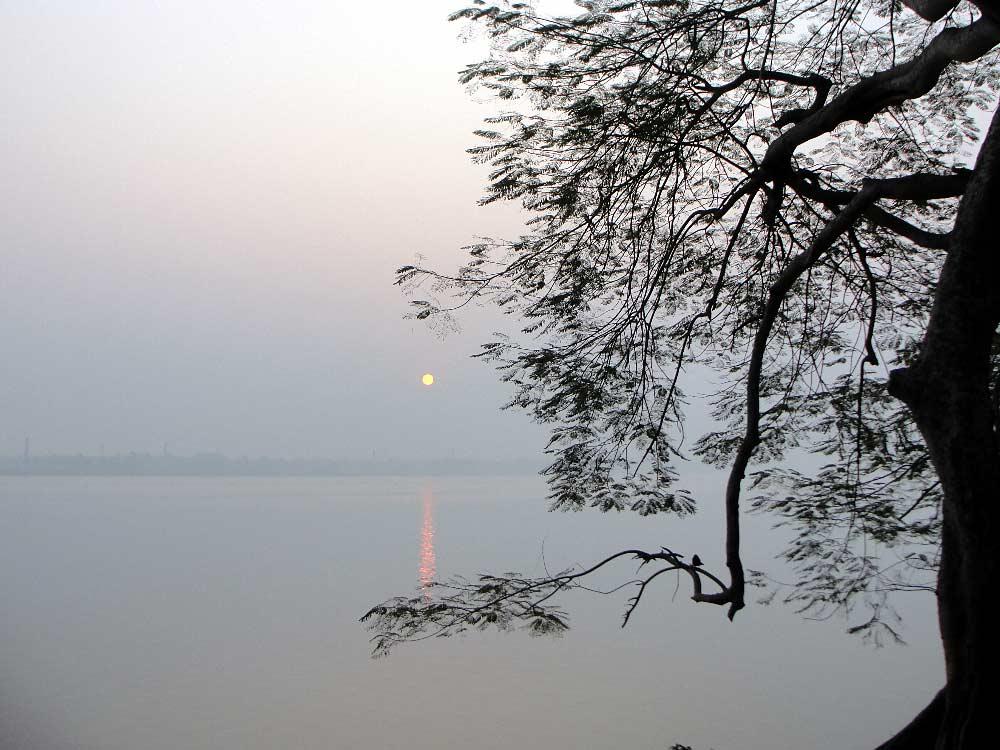 IMAGE: This picture was clicked at Howrah District by Sujoy Das.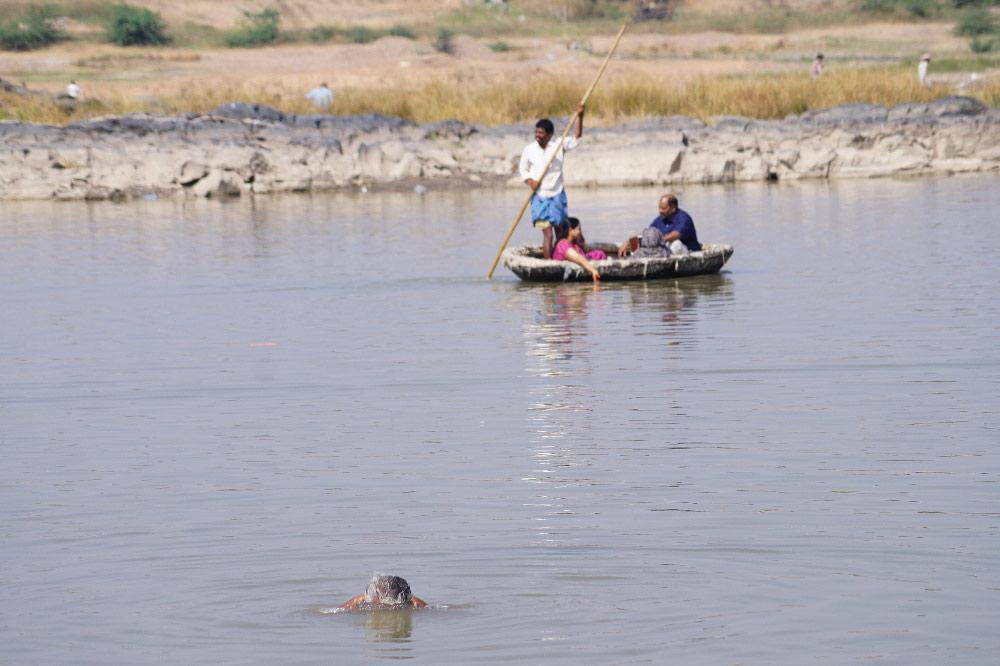 IMAGE: Ashwin V's pic of a man taking a swim as others enjoy a boat ride at Tungabhadra River, which flows through the state of Karnataka.
IMAGE: Ashwin V captured this bird in flight. He captioned it:"Freedom To fly."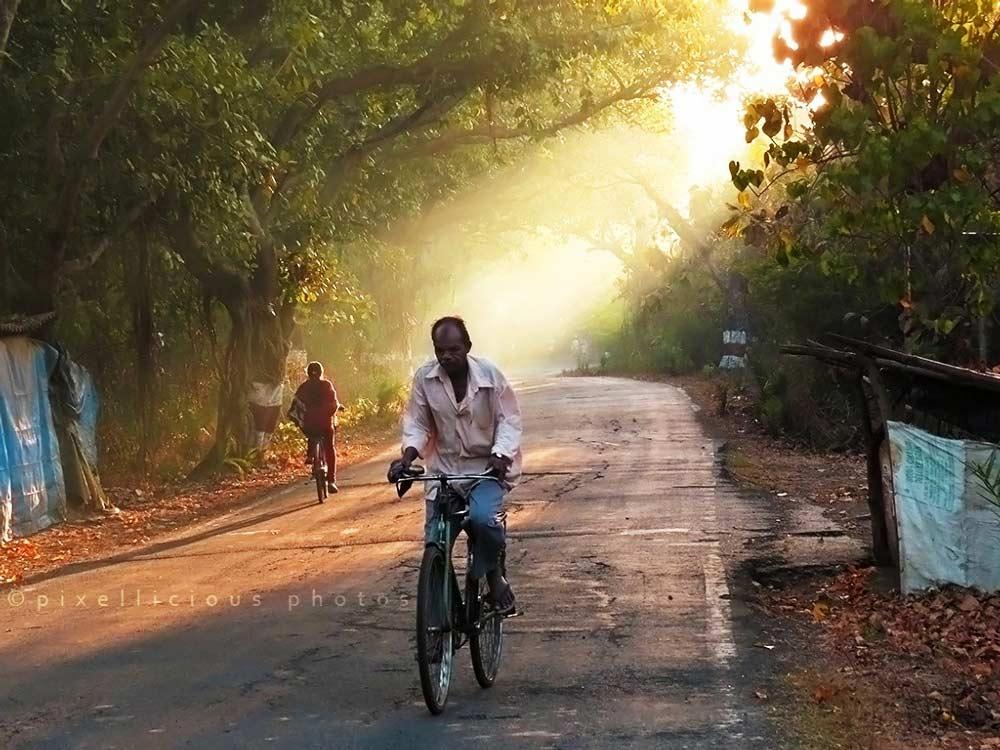 IMAGE: "Early morning at Dahanu Gholwad. This road had one really beautiful sunrise on display," wrote Kalpesh Ajugia along with this pic.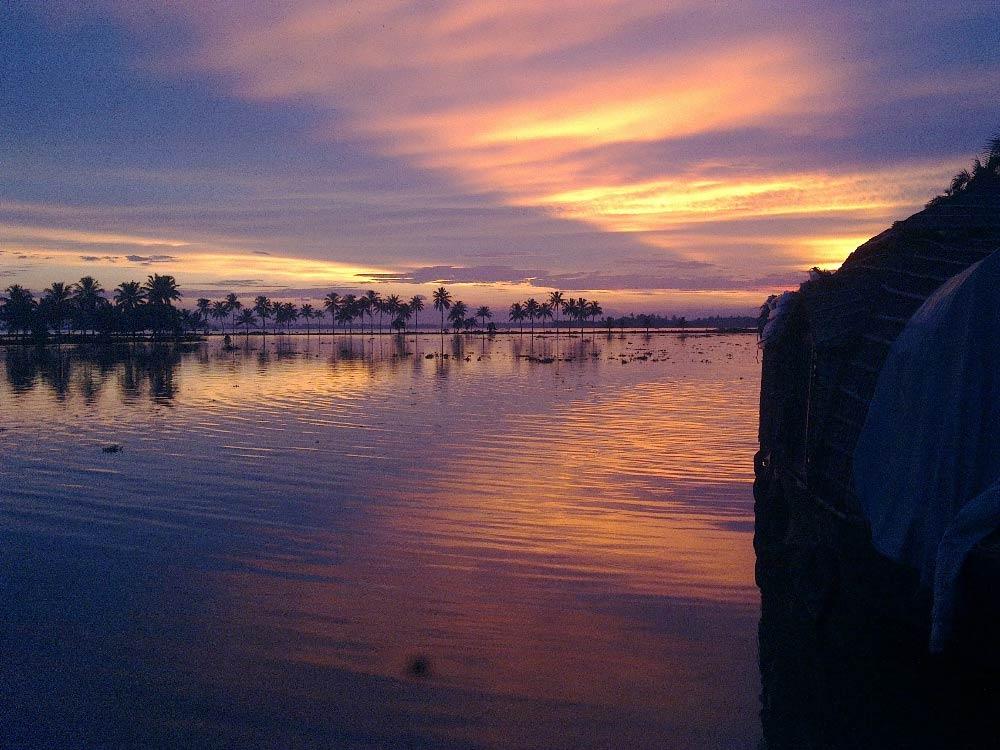 Follow this link to post the best of your #India-Photos and we will publish them right here on Rediff.com!
You can see all the published photographs here!
Disclaimer: The photographs featured in this series are, to the best of our knowledge, original entries submitted by readers. Rediff.com does not assume any responsibility for their originality.
Close