She likes to be known as 'a normal girl living her biggest dream'.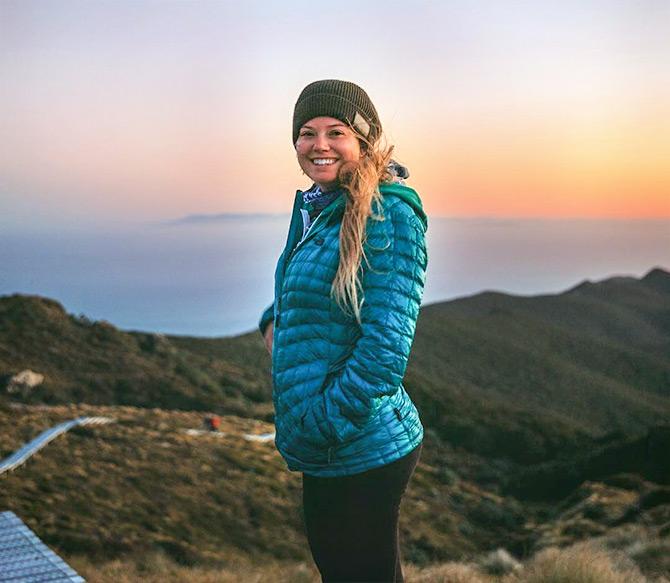 Photographs: Kind courtesy Liz Carlson/Instagram
Meet Liz Carlson, an American travel blogger who is travelling across the world and earning millions too!
'I'm that cliche 'ordinary girl on an extraordinary journey', if one is allowed to say her own life is extraordinary at 28,' she writes on her travel blog, youngadventuress.com.
Liz started her blog seven years ago in 2010 by writing about what it meant to be an expat living in Spain. She was there to teach English.
She lived on and off Spain for three years, and then moved back to her parents' attic outside Washington DC to build her blog.
Liz had at that time planned to get a PhD in medieval history but soon gave it up to concentrate on travelling.
Today her full-time career is travelling and at 28, she lives in the mountain town of Wanaka on the South Island of New Zealand, still blogging away and chasing adventure.
She has already travelled to all continents in the world including Europe, Middle East, North and South America, New Zealand, Australia, Africa, Antarctica and Asia.
Like every travel blogger she gets trolled too! 'When this started happening five years ago, I didn't know what to do,' she writes in her blog.
'When I would get a mean comment I could cry and eat cookie dough and feel sorry for myself.
'Then I decided to own it, and created the annual 'best hate comments of the year' list, which is one of several random things I am known for, along with falling off a camel in Jordan and just generally ranting.'
She also has a section on her blog which she dedicates to all the hate mails she receives.
Take a look at some pics from her stunning adventures in New Zealand that will make you want to travel.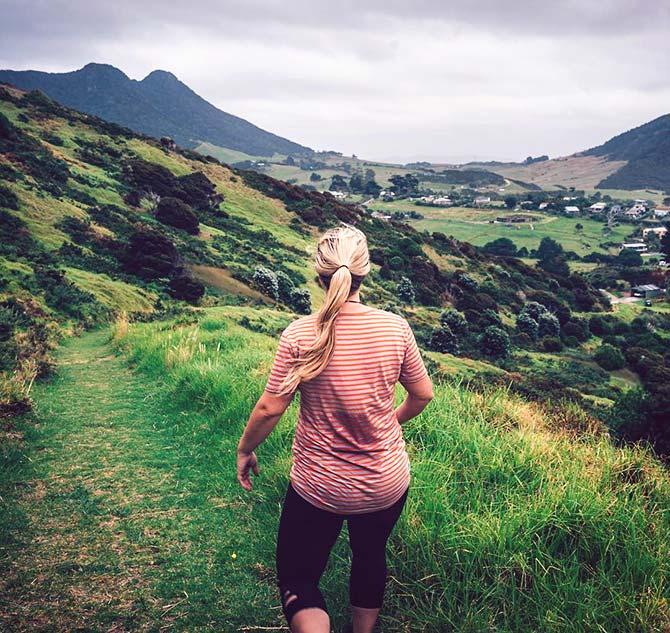 This summer Liz is in New Zealand. 'It has been amazing and I've started trail running to get outside more,' she writes.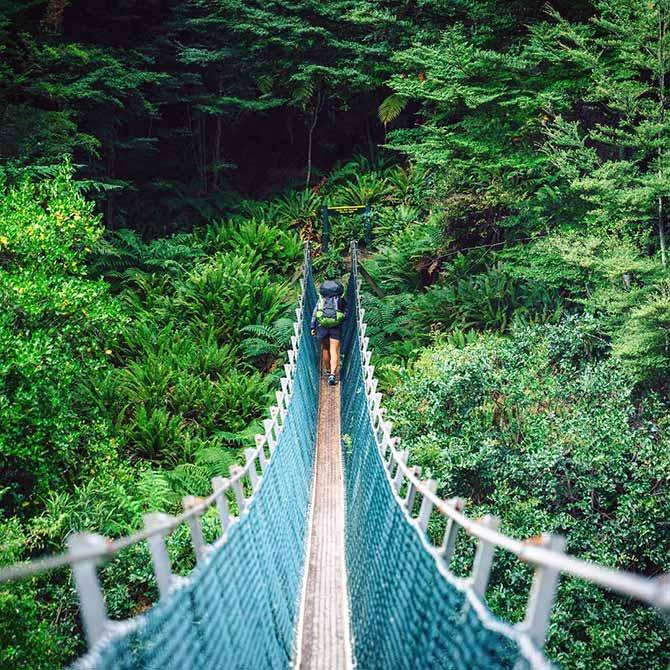 'Headed straight into the forest on the lush @humpridgetrack. What an amazing couple of days tramping in New Zealand.'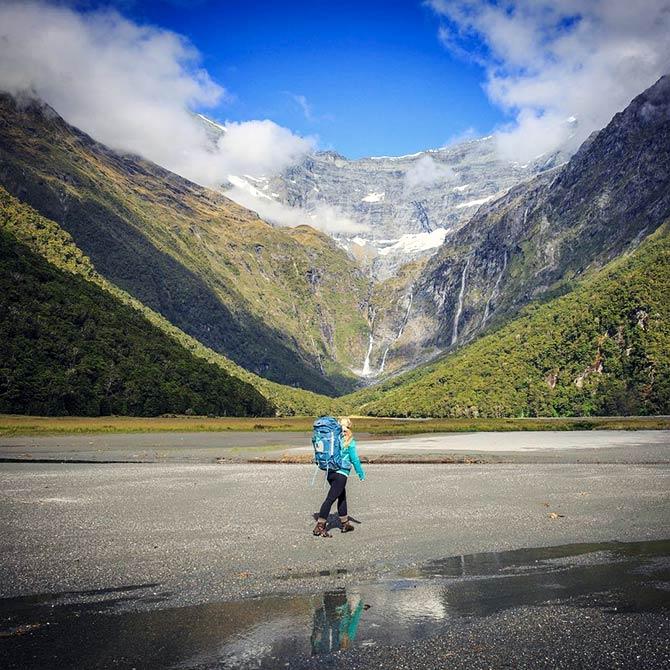 That's her hiking in the Mount Aspiring National Park!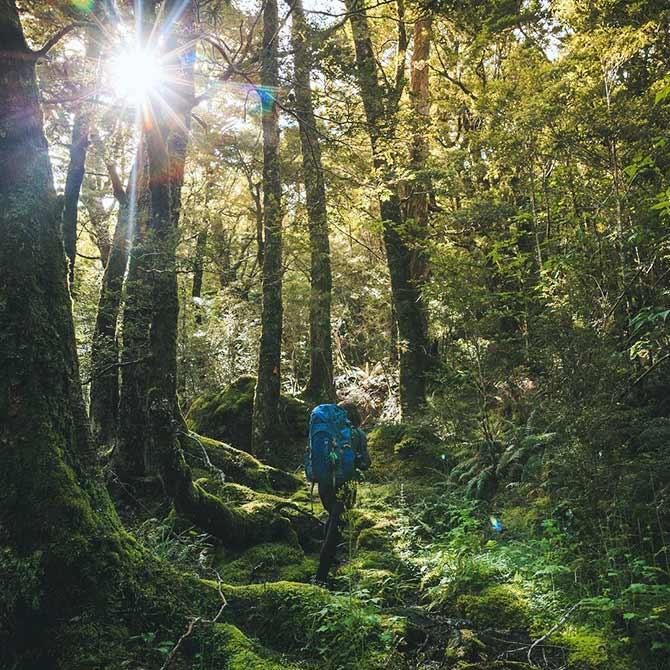 'I love exploring the stunning forests of New Zealand. I never get tired of them, except when I end up bushbashing in the dark at midnight by accident,' she captioned this pic.