These pix are going to turn you green with envy.
Anushka Sharma and Virat Kohli got married at Borgo Finocchieto, a beautifully and elegantly restored 800-year-old village (or borgo), with stunning views of surrounding hills, valleys and towns.
Situated in the most tranquil of settings on a rural hillside in the province of Siena in central Tuscany, it has just 22 bedrooms, which allow it to function as its own community.
Probably that's why only close relatives of the couple were invited to their wedding ceremony.
While the wedding pics are still streaming in, we take a look at pix of the stunning Tuscany resort.
Wedding planners and to-be brides, this is one wedding destination which you would love to add to your list.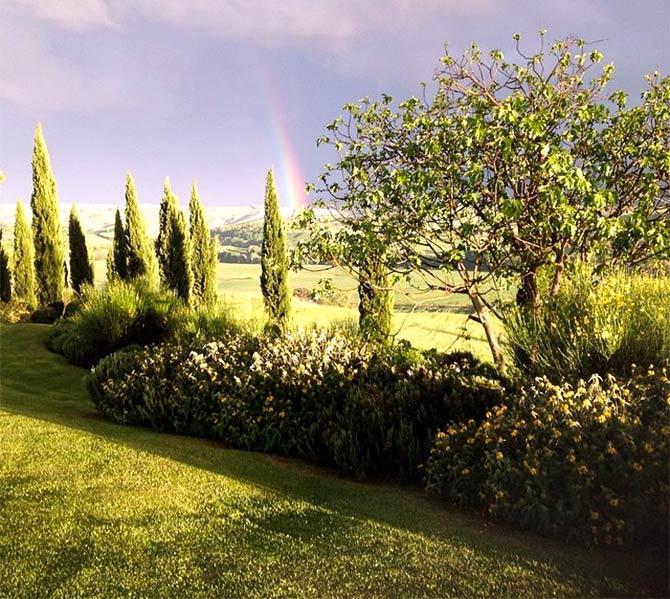 The lawns of Borgo Finocchieto. Can you spot the rainbow?
All photographs: Kind courtesy Borgo Finocchieto/Instagram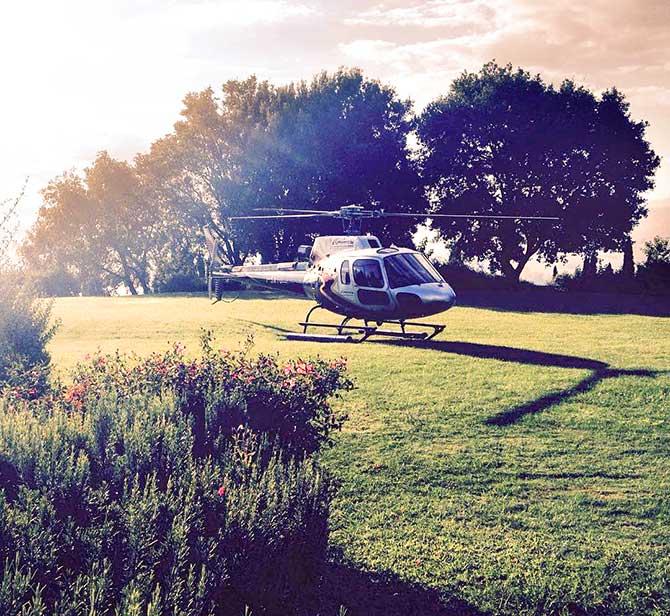 They have all the arrangements for your luxury including a helipad!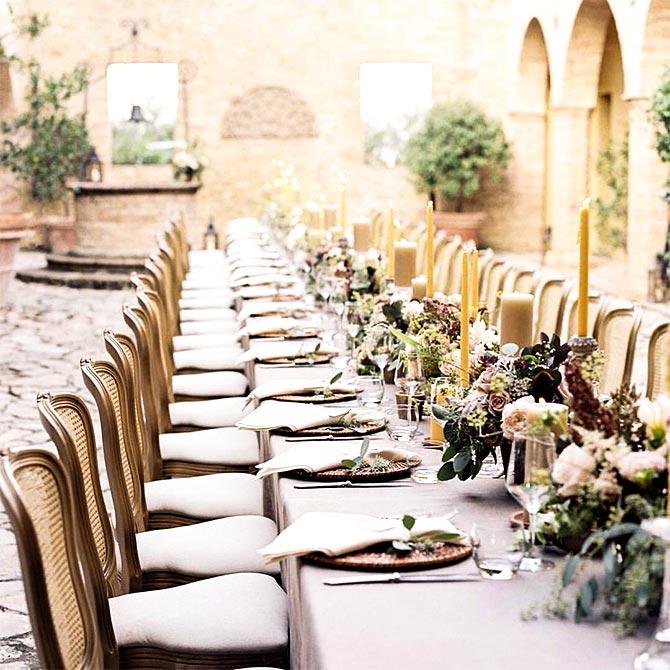 They will pull all stops to ensure that you have the best Tuscan experience.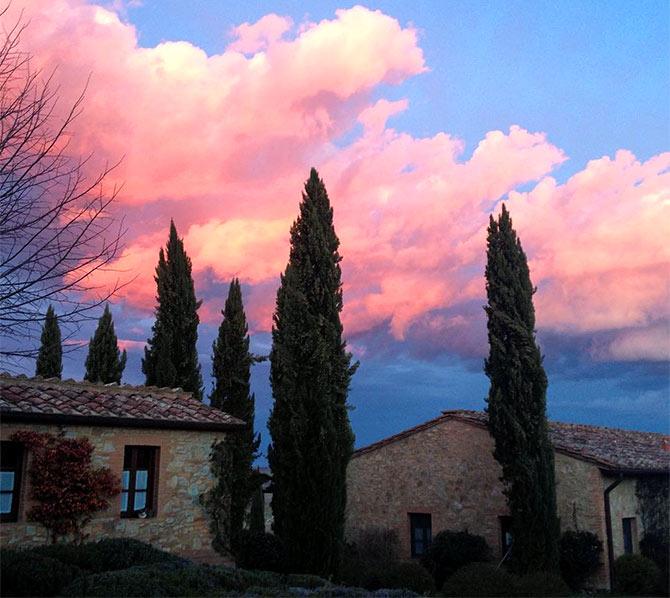 This is not a painting!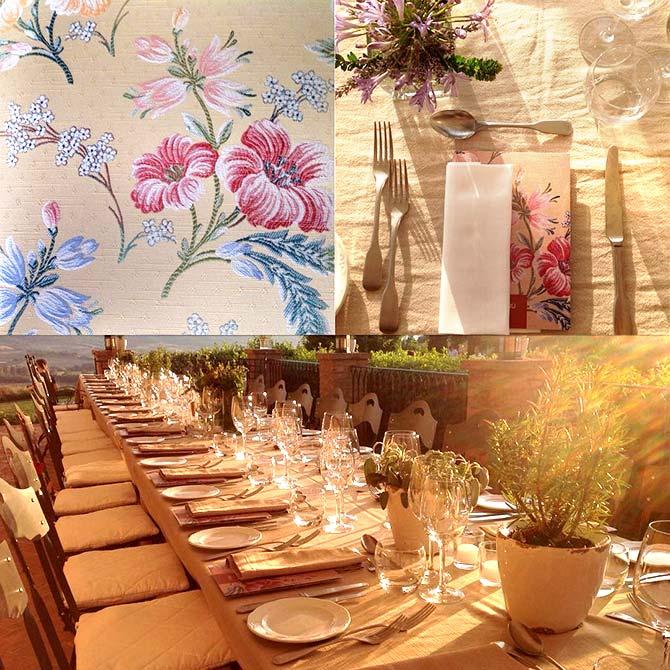 They match the fabric of their chairs to the menu.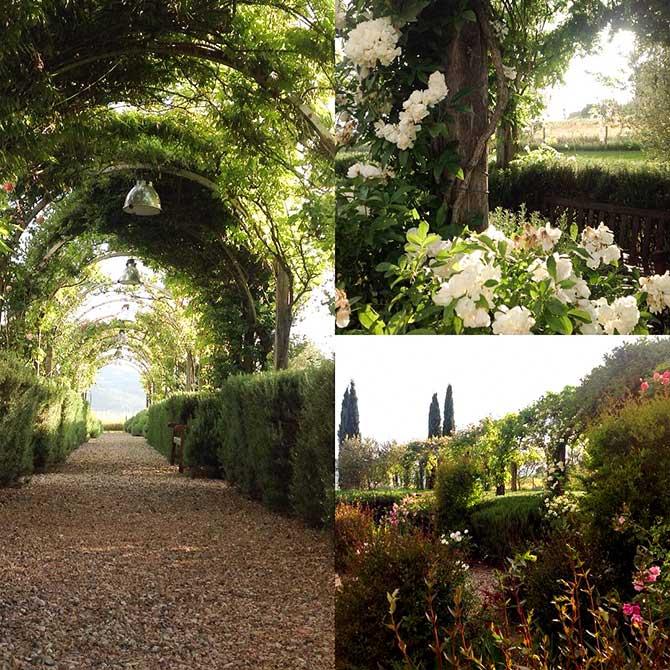 The pergola is ready!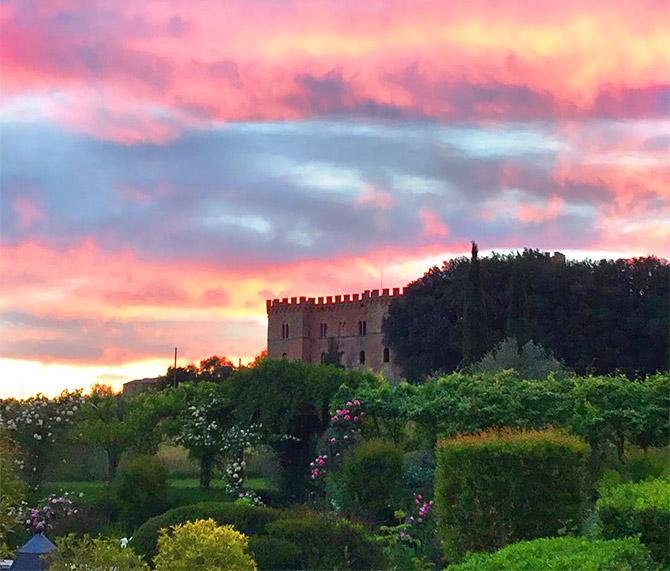 No filters, no effects, just real sky above the Borgo.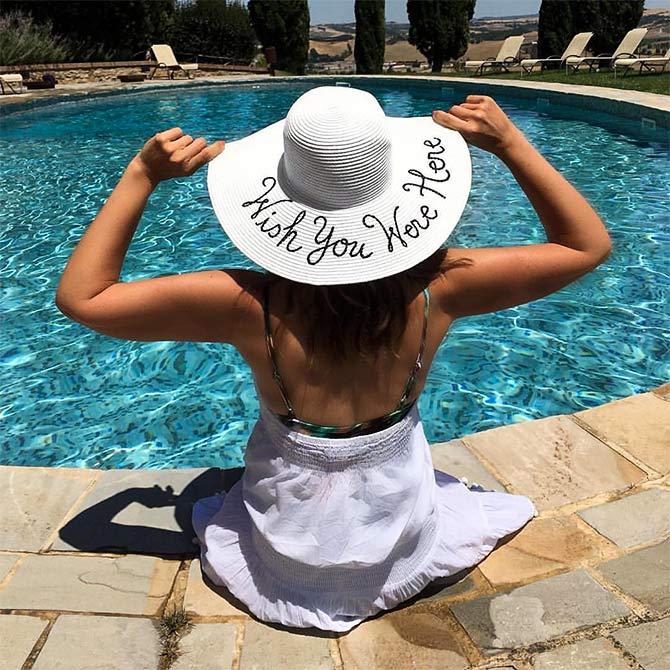 Recreational facilities include a 60-foot oval swimming pool, a fully-equipped gym, spa, tennis and basketball court.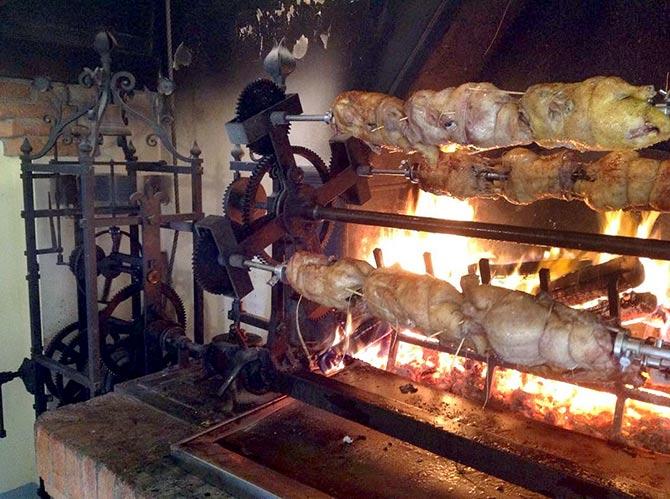 The fireplace with ducks roasting for lunch. The roasting mechanism has been built from an original Leonardo Da Vinci drawing.