Model Jasmine Sanders visited Amangiri in Utah and returned will some Instagram worthy photos.
Her travel pics will make you want to add Utah to your bucket list.
Take a look!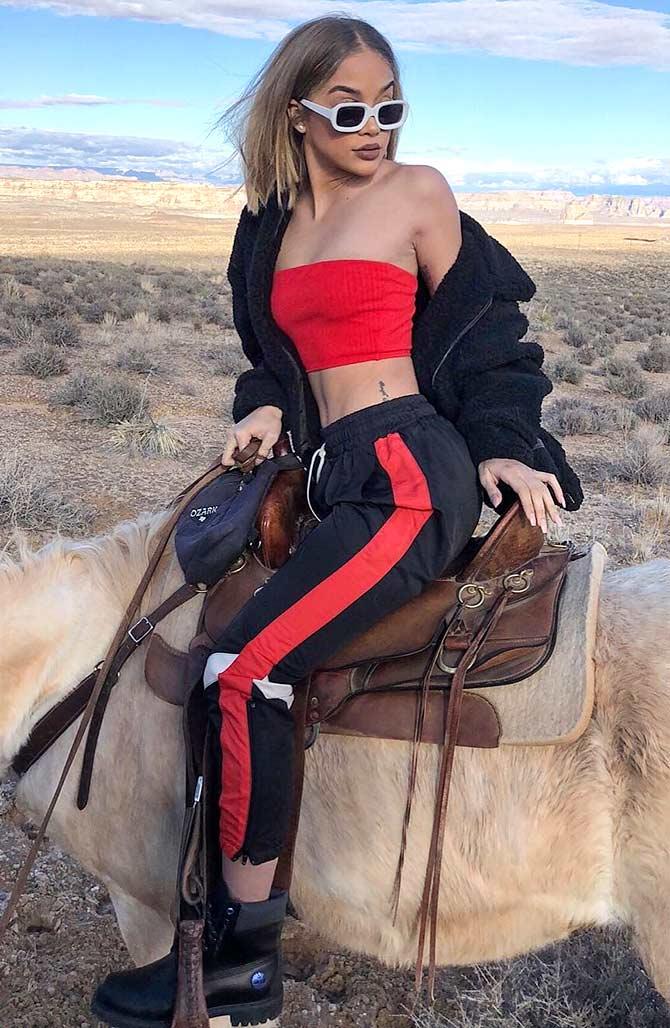 All decked up for a desert holiday. We can't decide what looks more gorgeous, Jasmine or the location.
Photographs: Kind courtesy Jasmine Sanders/Instagram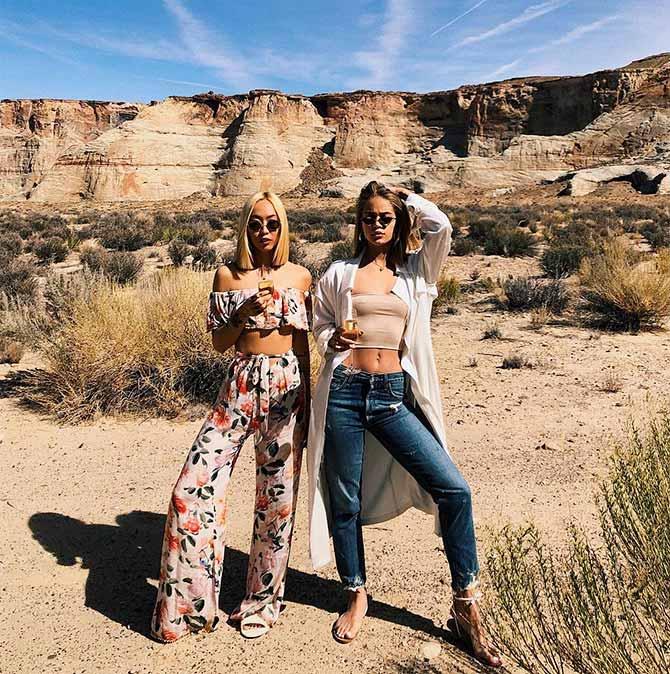 The model took the holiday with her girl pal, Dani Song.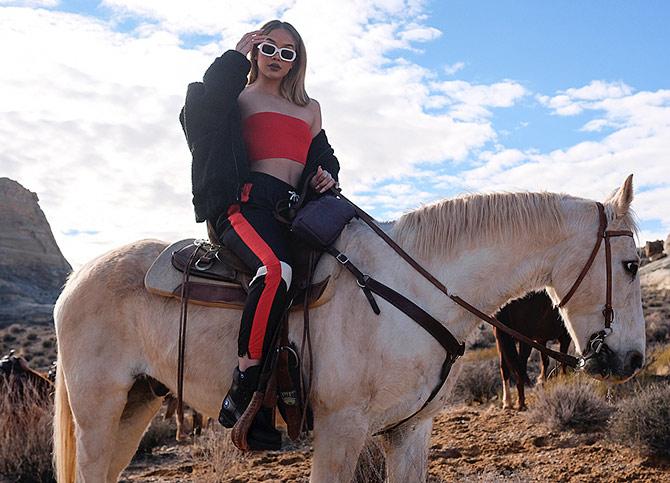 Horseback riding has always been a form of meditation for her and she couldn't think of a better place.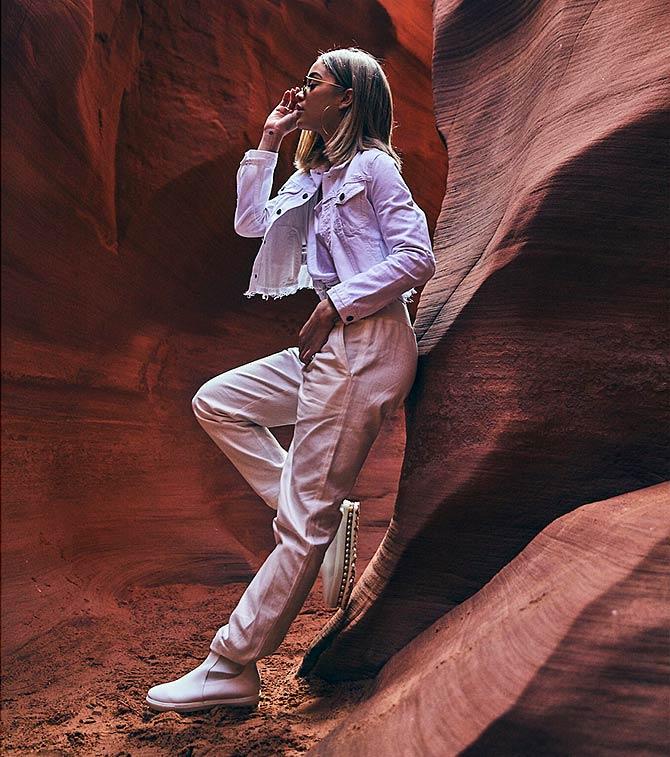 Jasmine also visited the Slot Canyon, which was formed by the wear of water rushing through the rocks.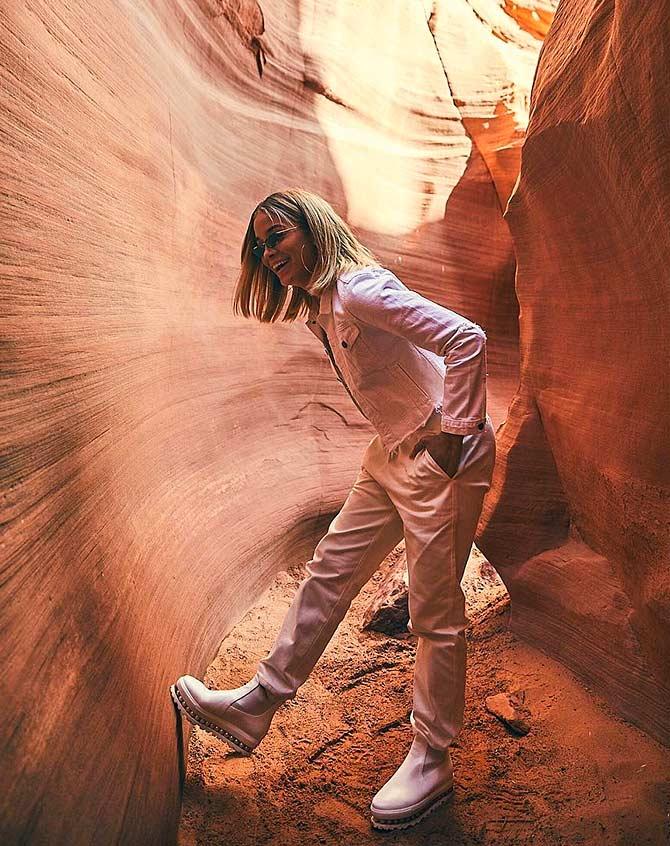 'Just like so many others, visiting Slot Canyon was on the top of my bucket list and I'm so thankful that I was able to cross it off!'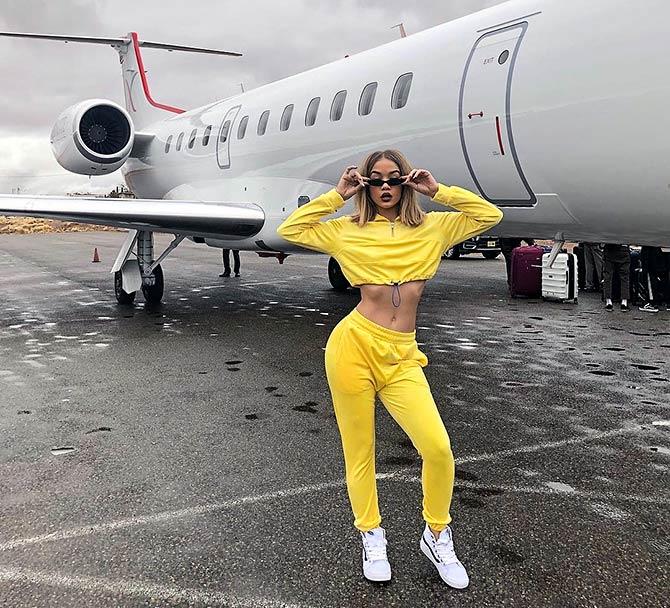 All set to leave on a jet plane.