India's Royal Rajasthan on Wheels is listed among these great train journeys across the world.
There's no better way to discover places than from a train, and these photos are all the proof you need.
In its August/September issue, National Geographic has listed the 16 best train trips in the world.
Take a look at these jaw-dropping pics of trains zipping past breathtaking deserts, rocky mountains and stunning coastlines.
We hope that at least one of these mind-blowing journeys feature on your bucket list :)
You may also want to read: 15 most scenic train journeys in the world
India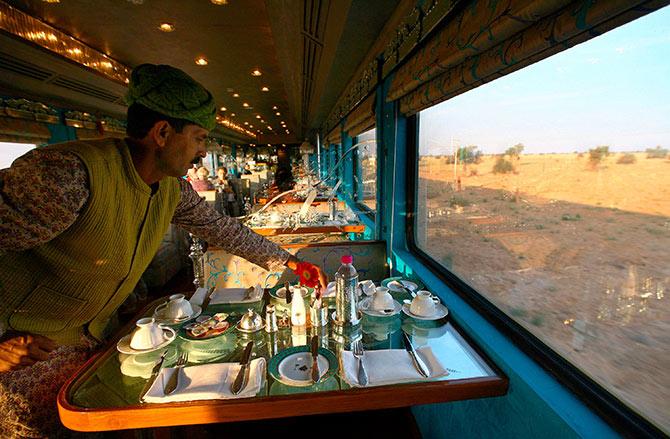 Africa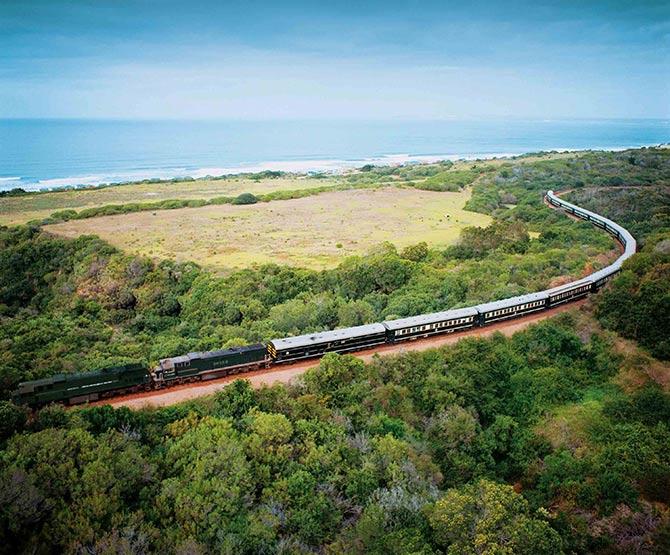 Australia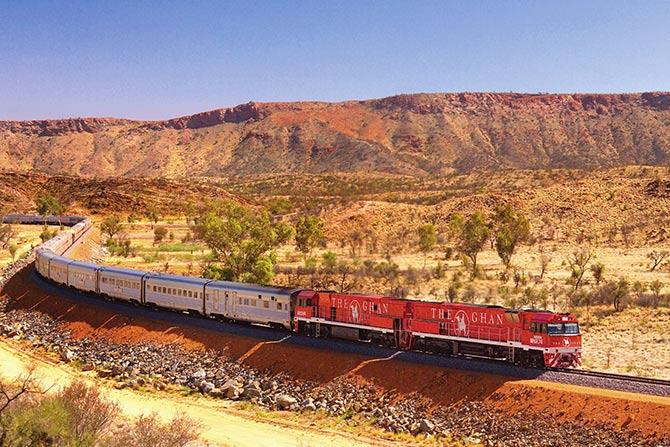 Argentina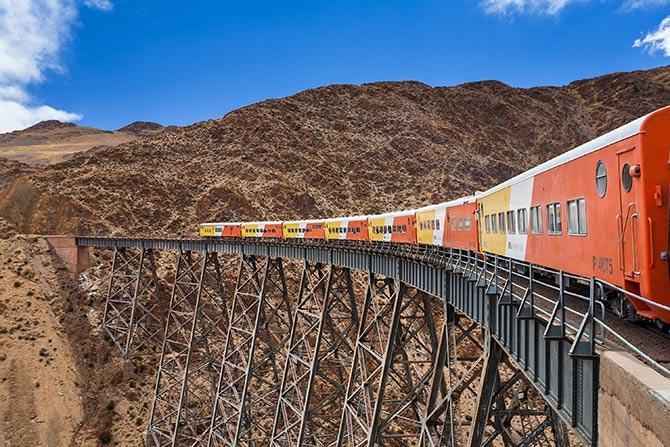 Russia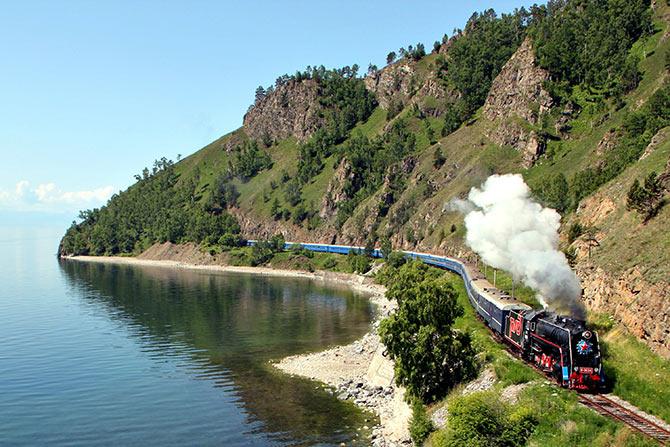 New Zealand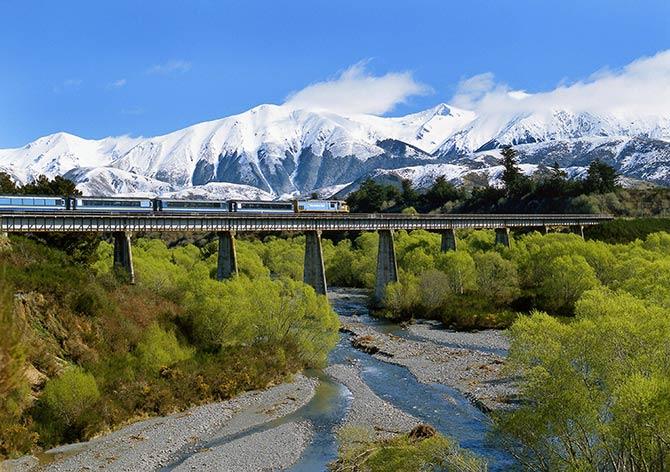 Europe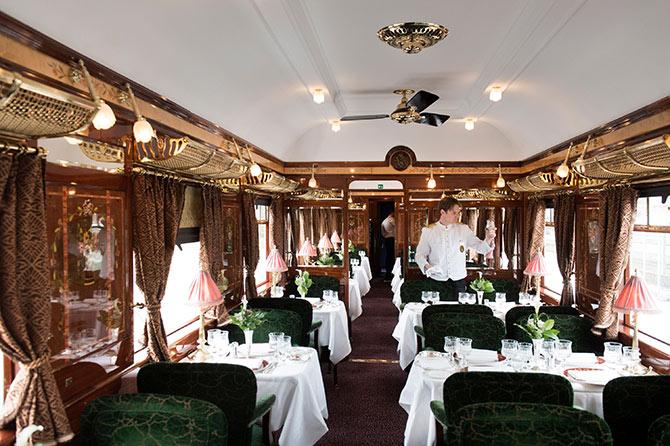 Switzerland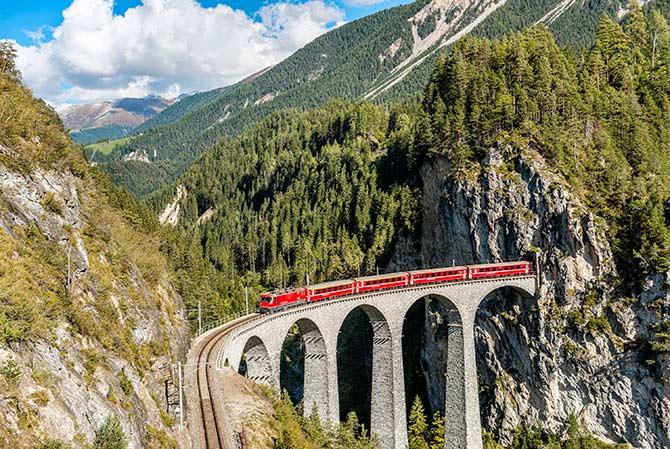 California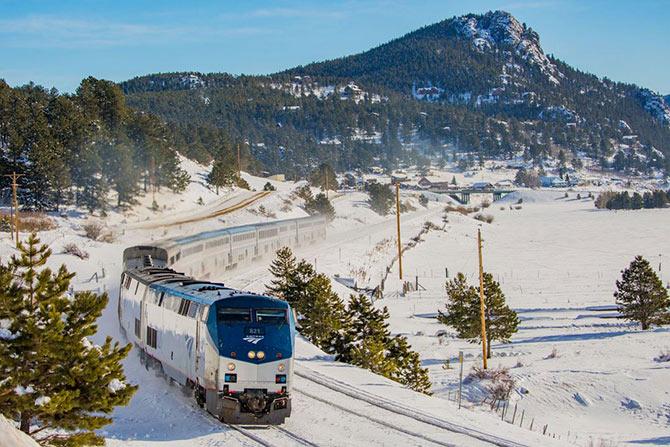 Serbia and Montenegro