Winged guests have started arriving at the Bhitarkanika National Park in Odisha.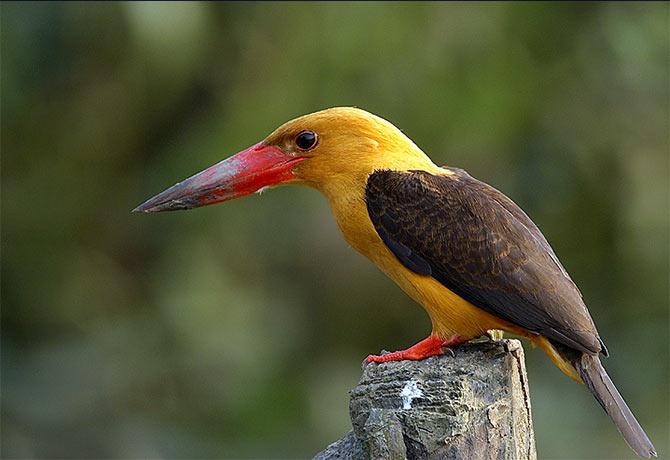 Photograph: Jayanth Sharma/Wikimedia Commons
With the onset of winter, migratory birds have started arriving in Bhitarkanika National Park of Odisha's Kendrapara district.
The winged species of central Asian origin have begun arriving at the marshy and swampy wetland spots of the national park, much to the delight of ornithologists.
"Their flight has begun since past one week. Roughly around 20,000 birds have so far been sighted. Their number will rise steadily in coming days," said Divisional Forest Officer, Rajnagar Mangrove (wildlife) Forest Division, Bimal Prasanna Acharya.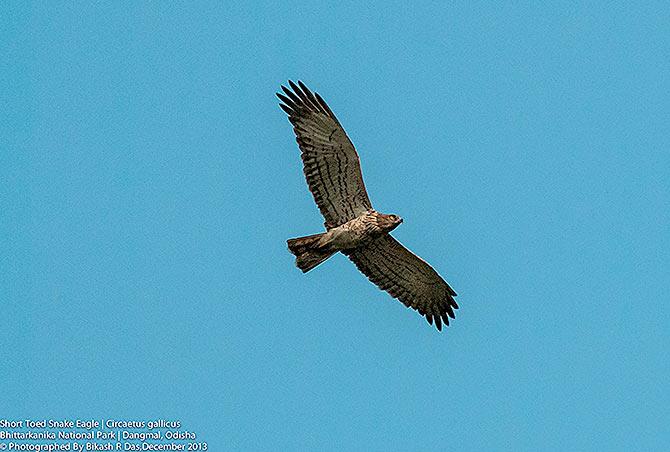 Photograph: Bikash Das/Creative Commons
Flocks of these winter guests are now crowding the Raipatia and Satabhaya water bodies and creeks.
The habitat of these birds extends around a kilometre stretch. They wing their way in and around the water bodies adding to the scenic beauty of the place.
There is ample food security for them as the place crisscrossed by innumerable water inlets and nullahs, is free of human interference, Acharya said.
Among the winged visitors to Bhitarkanika this time are Indian Skimmers, Grey Pelicans and White-backed vultures, Lesser adjutant, Greater spotted eagles.
All the birds have been conferred with the endangered status under International Union for Conservation for Nature's Red Book Data, containing the list of highly threatened animals worldwide.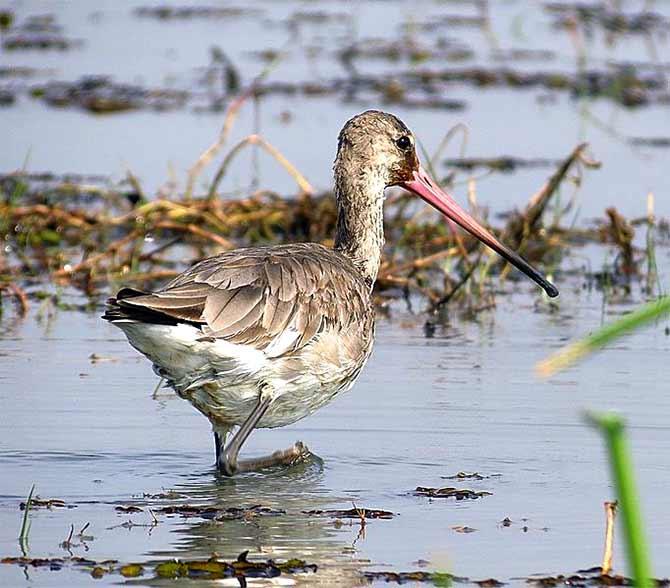 Photograph: Soumyadeep Chatterjee/Wikimedia Commons
These apart, other delicate and prominent birds sighted this time, are Black-tailed godwit, Northern pin-tail, Lesser whistling duck, Grey plover, Egret spotted bills, Oriental darter, White belley seagull and black-necked stork.
These species barring the white-backed vultures are winter migrant avian creatures from northern hemisphere and cool places like Ladakh and they prefer Bhitarkanika wetland for its unique eco-system and cool and serene environment that is conducive for their winter habitation.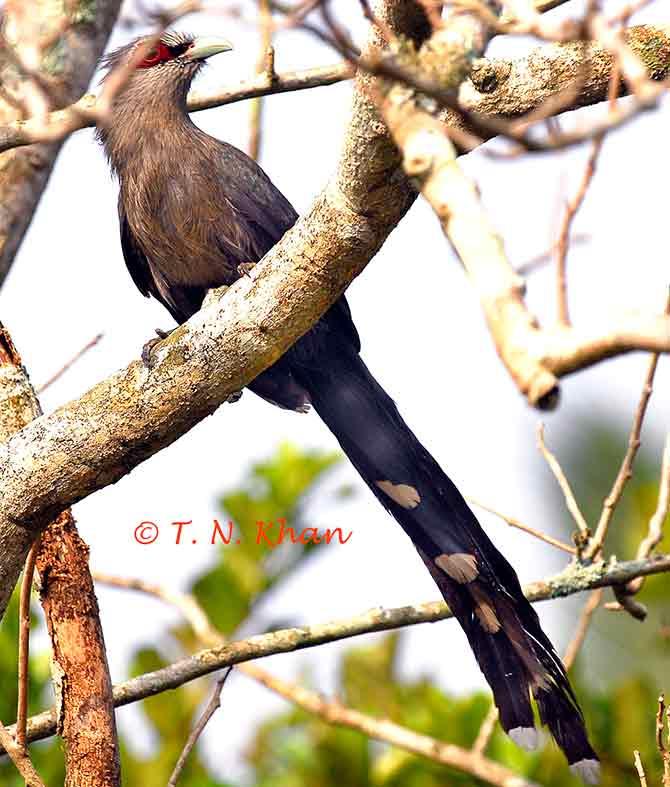 Photograph: Dr. Tarak N Khan/Creative Commons
Unbearable cool atmospheric condition during winter months forces these migrant species to temporarily leave their original habitat, Acharya said.
The Chilka and Bhitarkanika wetland spots in Odisha are the favoured destination of migratory birds due to lack of human interference, ideal climatic condition, cool breeze and the river system.