Readers have been sharing their best travel images from around the country here!
You can share your best #India-Photos too!
Presenting our latest in the series: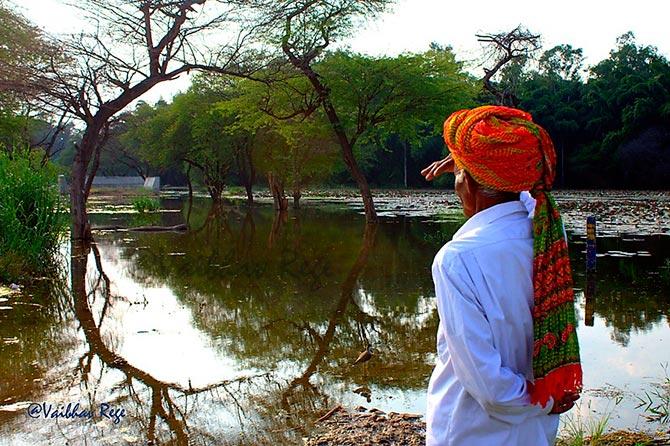 The still water serves as a mirror reflecting the beauty of the wilderness, as a farmer looks on.
Photograph: Vaibhav Rege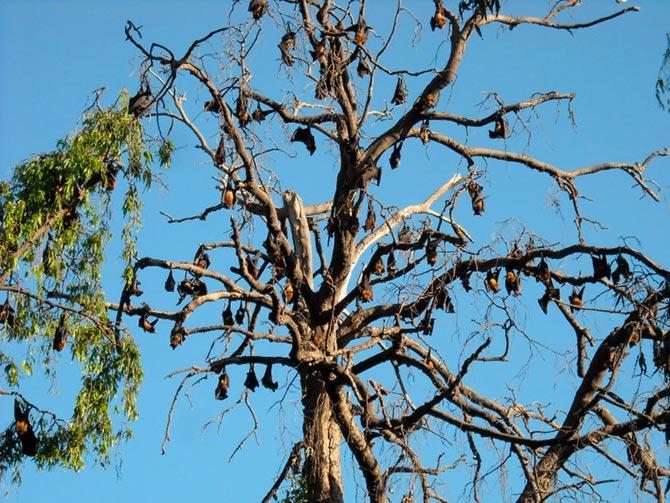 Bat-filled tree: Meet the winged creatures of Sharad Baug Palace in Bhuj, Gujarat.
Photograph: Tejas Rathod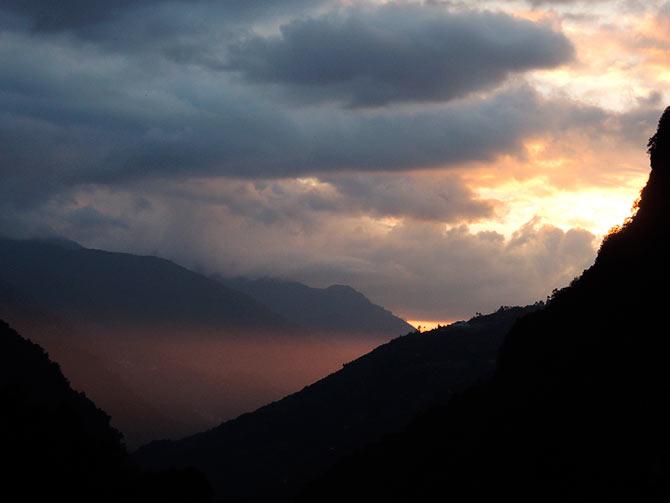 The sun sets behind the clouds at Jang, Arunachal Pradesh.
Photograph: Sarba Nasker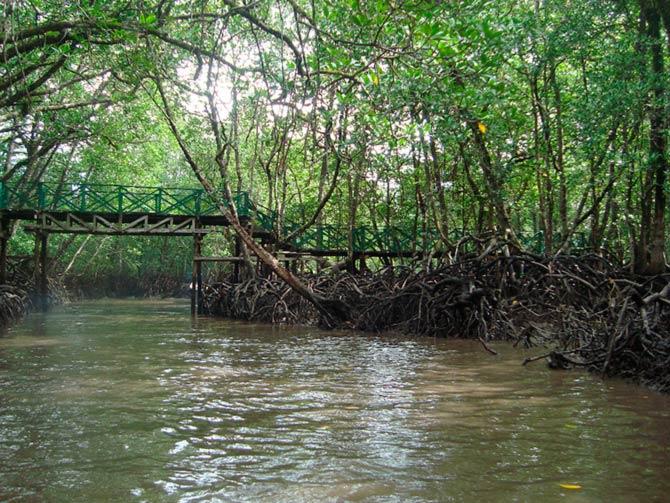 A mangrove forest in Andaman Islands invites you to take a dip in the waters below.
Photograph: Abhijit Dutta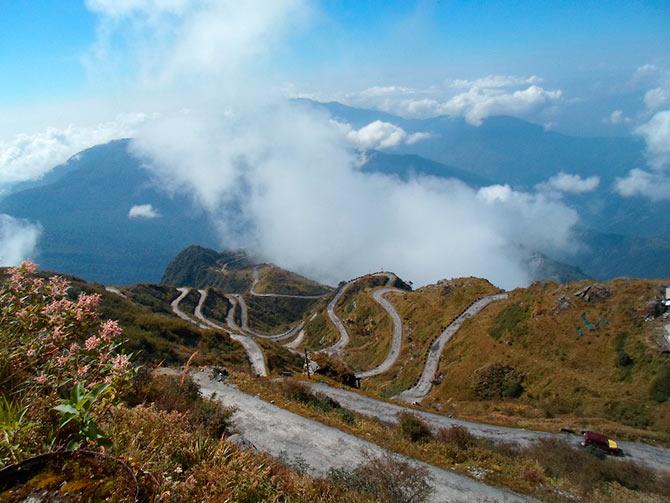 The clouds descend on the Old Silk Route at Thambi View Point, East Sikkim.
Photograph: Probir Ghose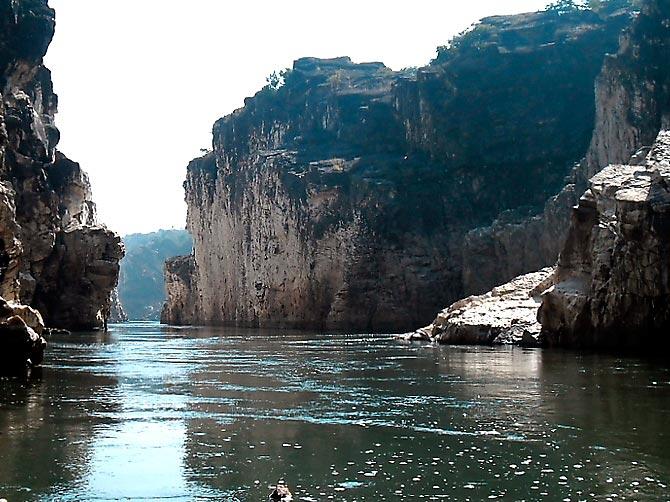 Set off on a mythical journey at Bhedaghat, Jabalpur, Madhya Pradesh.
Photograph: Renu Phull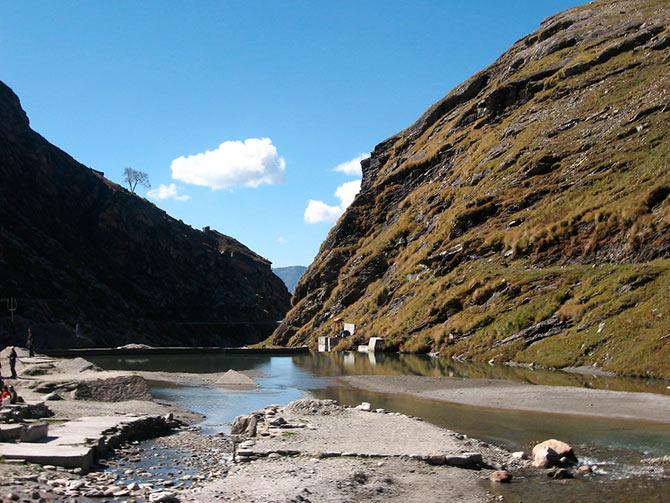 A view of the breathtaking scenery on the way to Rohtang Pass.
Photograph: Sanjeeb Kumar Pradhan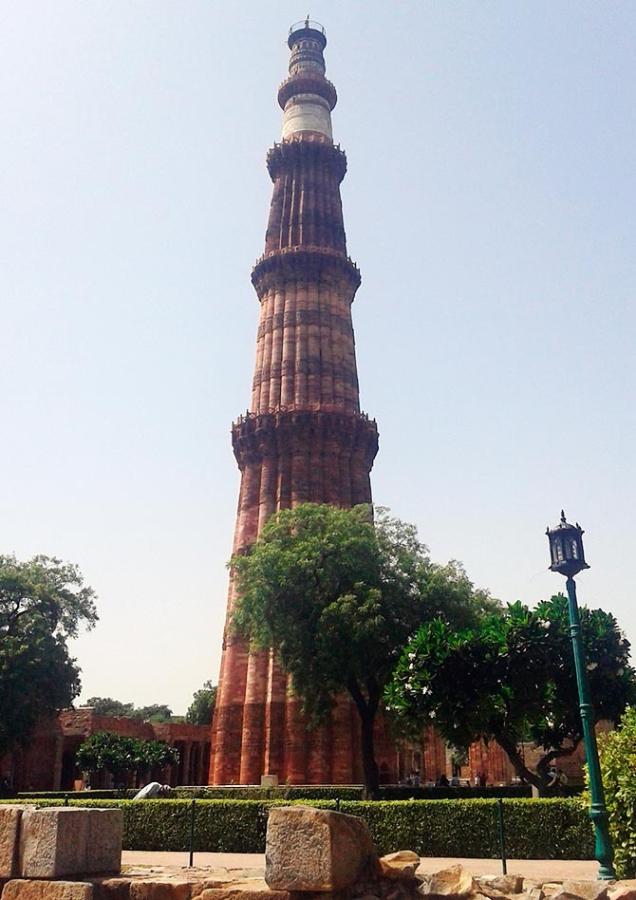 The red sandstone tower of Qutub Minar stands tall
Photograph: Rajesh Patel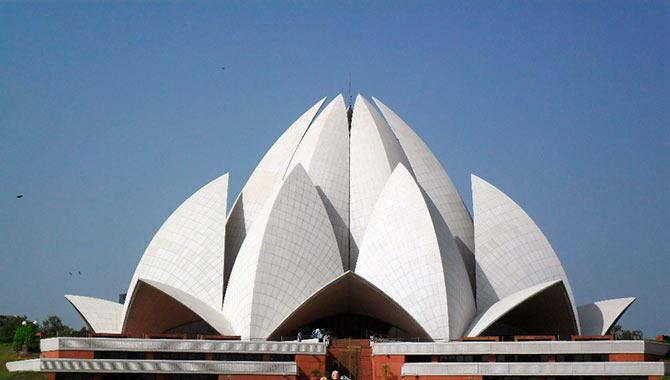 Witness the remarkable architecture of the Lotus (Bahai) Temple.
Photograph: Rajesh Patel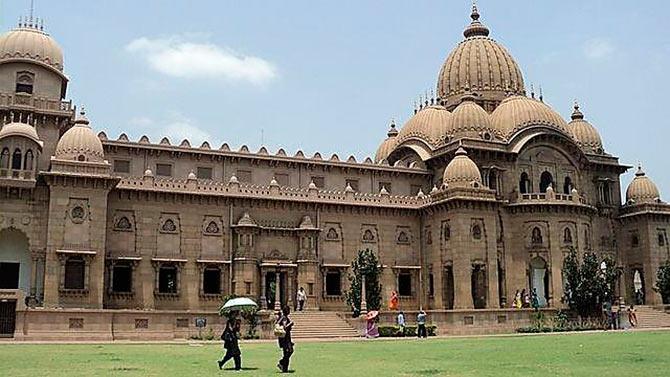 An architectural wonder, the majestic Belur Math in its splendour.
Photograph: Amitava Chakraborthy.
Follow this link to post the best of your #India-Photos and we will publish them right here on Rediff.com and India Abroad!
You can see all the published photographs here!
Disclaimer: The photographs featured in this series are, to the best of our knowledge, original entries submitted by readers. Rediff.com does not assume any responsibility for their originality.