We bring you the best travel pics shared by our readers.
Every week, we at Rediff.com, we have been receiving travel pics shared by our readers and we carry it in the travel section.
With 2016 coming to an end, we decided to round up the best travel pics we received in 2016.
Take a look at Part 1 of the series!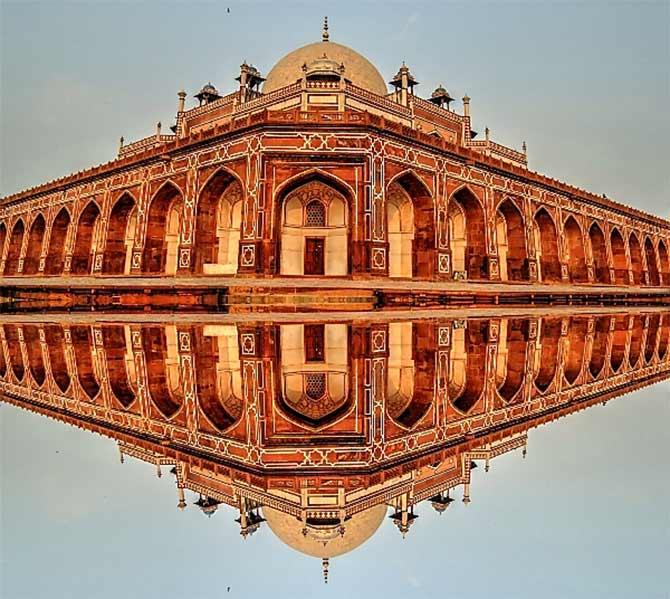 IMAGE: We start with the most outstanding picture of the lot.

A picture of Mughal Emperor Humayun's Tomb in New Delhi sent by Abhishek Banik.
IMAGE: This was one of the few pictures sent by our readers that had human faces.

Second on our list is this beautiful shot by Gargi Biswas of young lamas at Ravangla, Sikkim.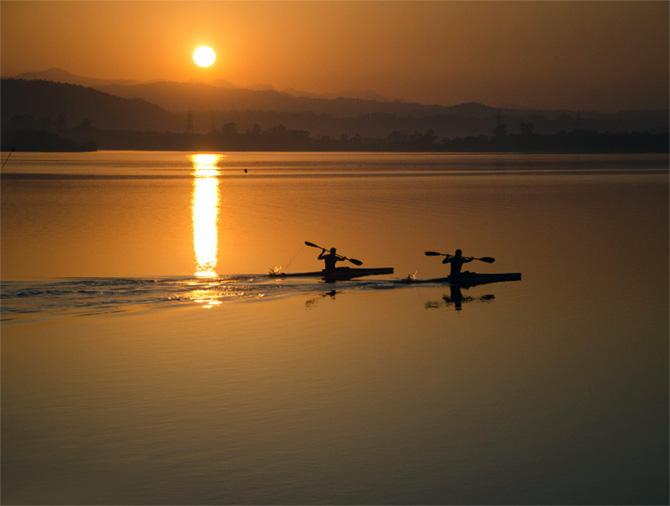 IMAGE: We agree that sunsets are beautiful, but this one takes the cake! :)

MKG's mesmerising picture of the beautiful Sukhna Lake at Chandigarh.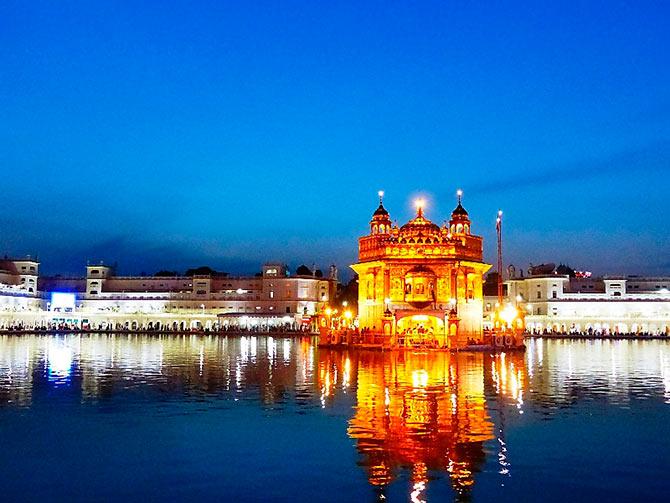 IMAGE: Who thought that the best time to shoot the Golden Temple would be post sunset? We were clueless until we stumbled upon this pic.

Nitin Purohit's magnificent view of the Golden Temple in Amritsar, Punjab.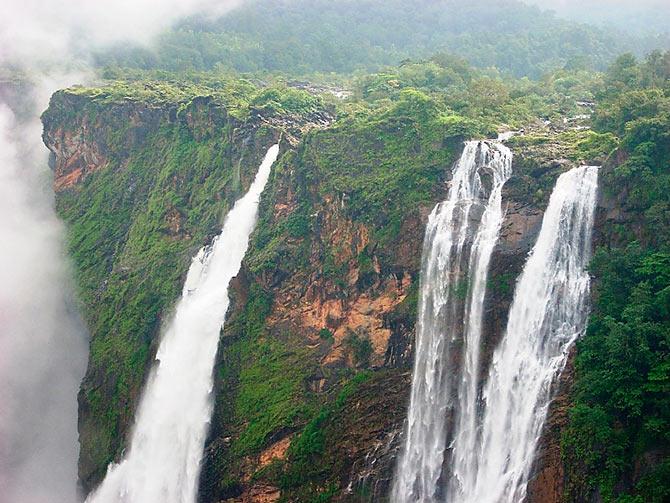 IMAGE: Nitin Purohit also sent us this stunning view of the Jog Falls in Karnataka. We seriously want to ask him where he stood to get such a magnificent shot.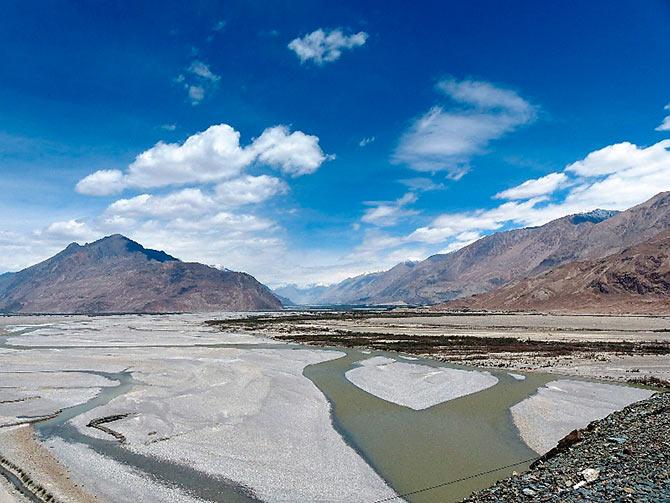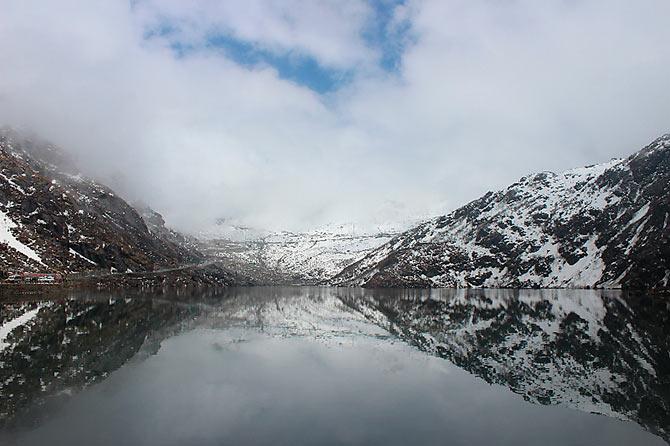 IMAGE: Kulbhushan Ganjoo's photograph of the snow-laden Changu Lake in Sikkim. Truly, a sight to behold.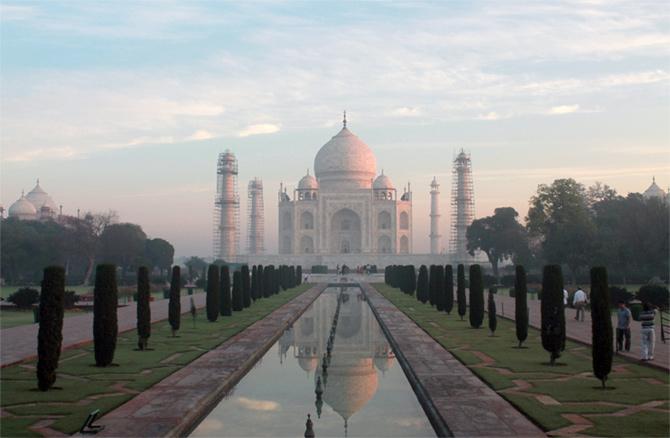 IMAGE: The beautiful Taj Mahal at Agra is a vision in white in this early morning picture by Subrata Chatterjee.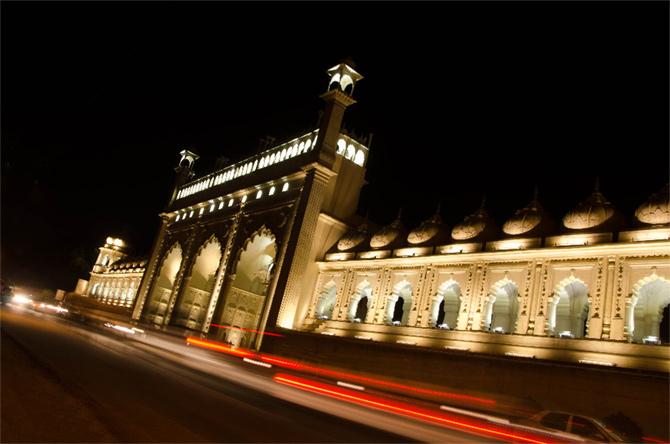 IMAGE: A beautiful evening shot of Lucknow's Bara Imambara by MKG.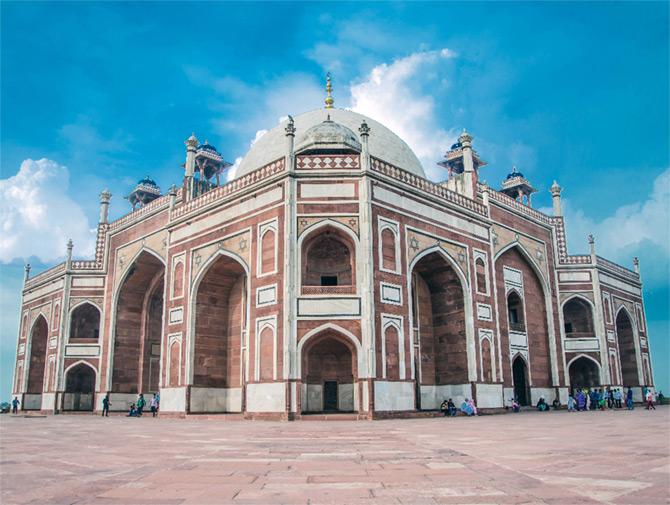 IMAGE: MKG beautifully captured Humayun's Tomb in Delhi through his lens.