Rediff reader Puspen Haldar shared these photographs from his trip to Andaman.
You can share your #India-Photos too!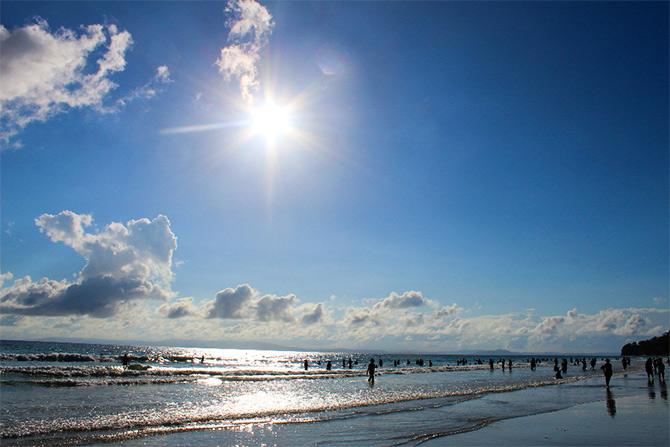 A trip to the Radhanagar beach at Havelock Island in Andaman feels like this, according to Puspen Haldar.
All photographs: Puspen Haldar
Don't miss the sunset from Laxmanpur beach, Neil Islands, Andaman.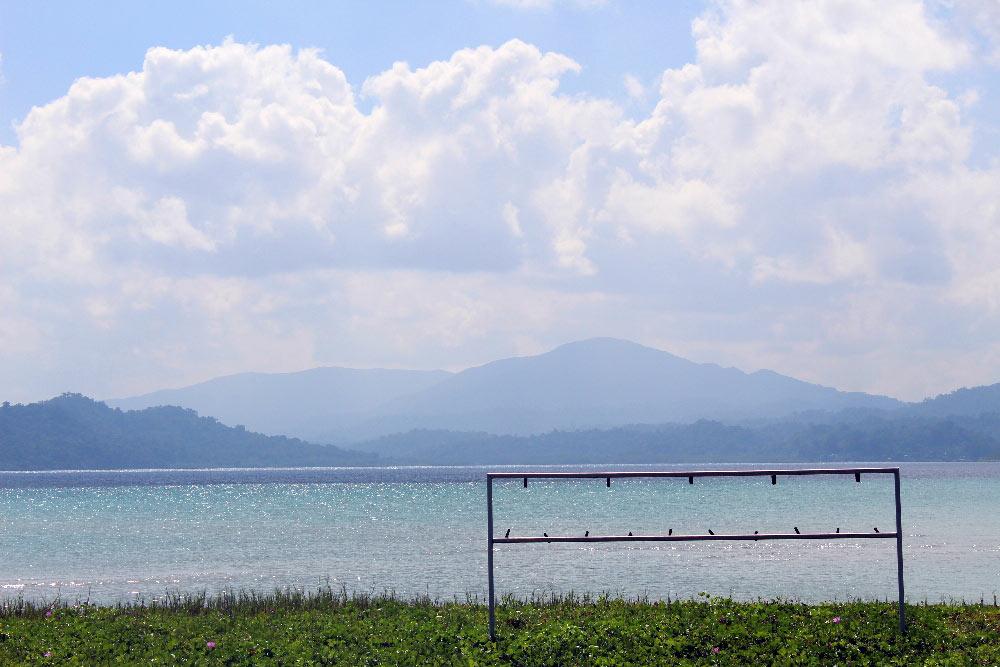 Saddle Peak, Andaman's highest point clicked from Ross and Smith island, Diglipur will make you want to pack your bags right away.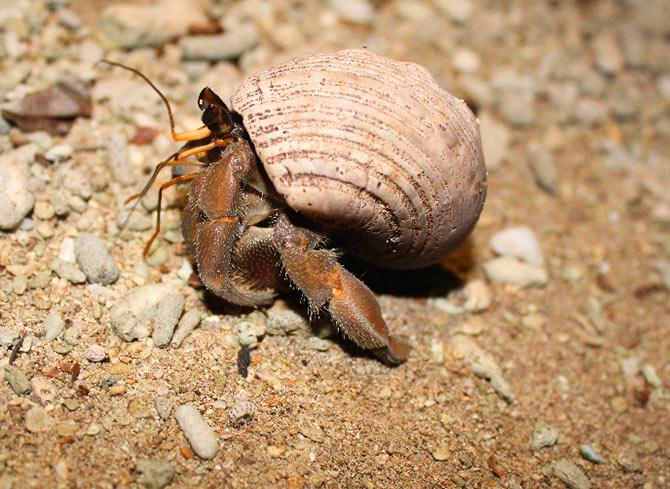 While you are there, watch out for mini surprises. This hermit crab paid a visit at Neil Island.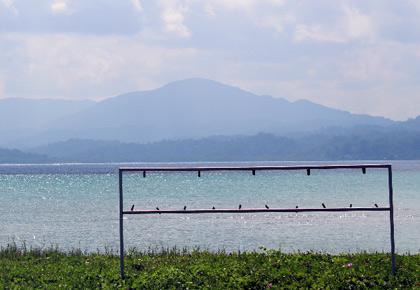 Follow this link to post the best of your #India-Photos and we will publish them right here on Rediff.com!
Click here to see all India-Photos published on Rediff.com.
Disclaimer: The photographs featured in this series are, to the best of our knowledge, original entries submitted by readers.
Rediff.com does not assume any responsibility for their originality.