Rediff reader Debmalya Mazumder's photographs will make you forget everything you thought you knew about the state.
You can share your #India-Photos too!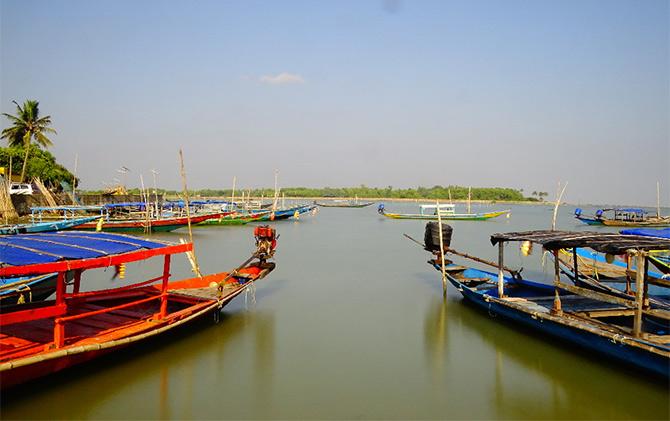 At the Chilika Lake, which is a brackish water lagoon spread between three districts of Odisha. It is the second largest coastal lagoon in the world.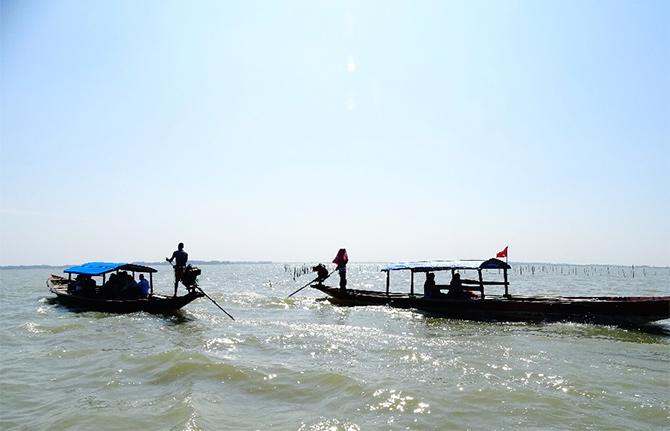 Navigating the waters of the Chilika Lake.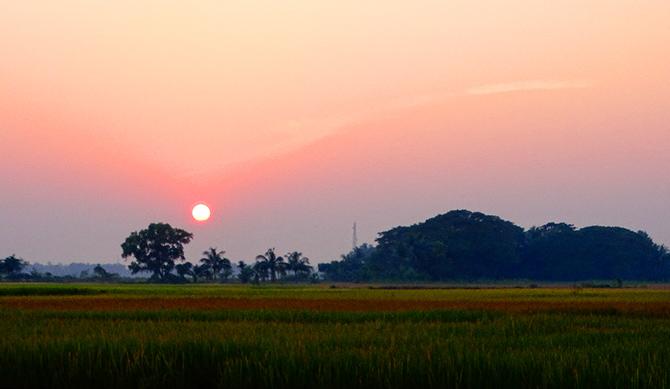 Odisha may be among India's poorest states, but to those who make the effort it offers a treasure trove of adventure, history and natural beauty.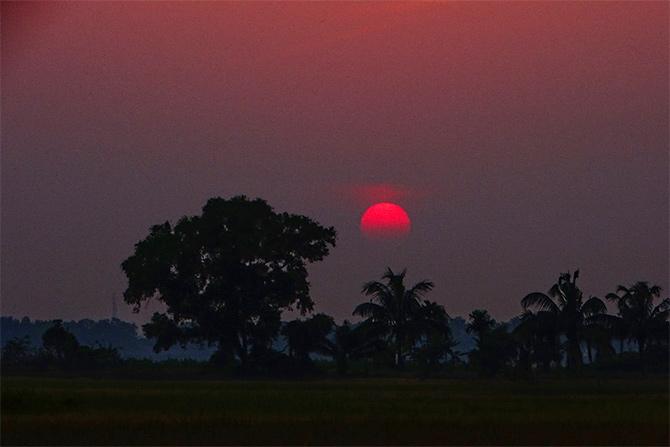 Like this beautiful sunset in Cuttack.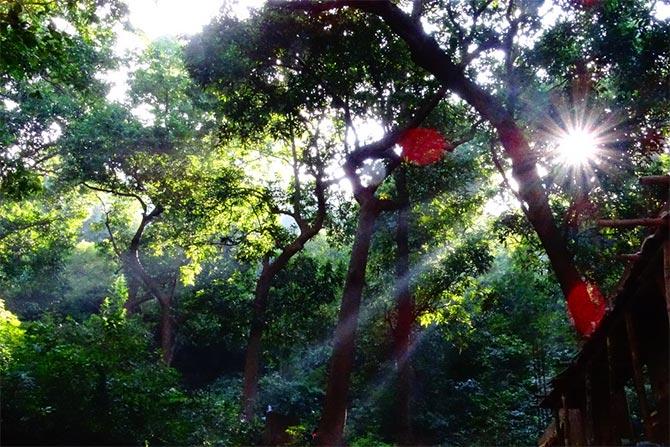 Or this forest near Chandikhol.
Debmalya Mazumder says, 'You can't be unhappy in the middle of a big beautiful river -- Mahanadi at Jagatsinghpur.'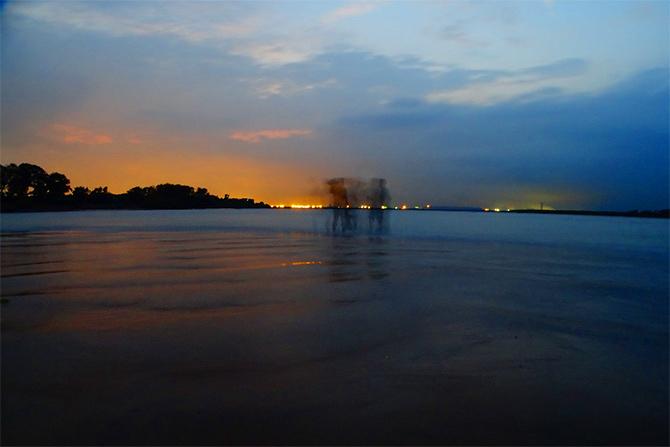 And for those who prefer the tried and tested, Odisha offers endless beaches of sun, sand and surf like this spot in Paradeep.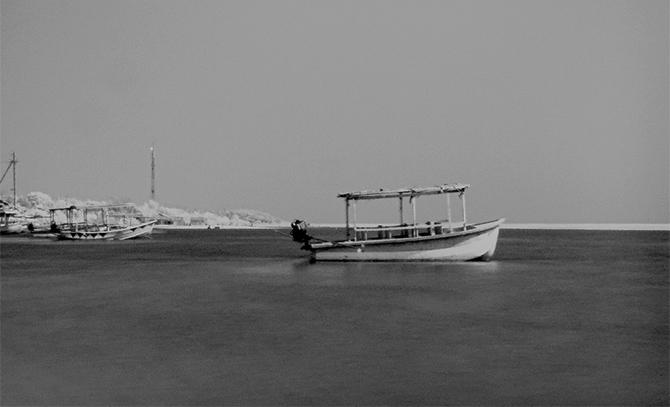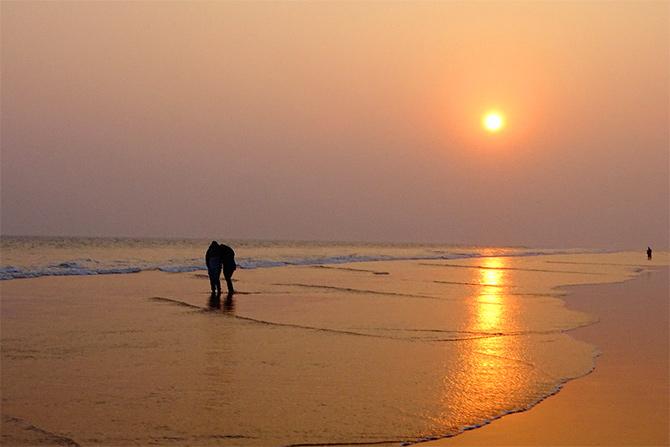 Follow this link to post the best of your #India-Photos and we will publish them right here on Rediff.com!
You can see all the published photographs here!
Disclaimer: The photographs featured in this series are, to the best of our knowledge, original entries submitted by readers. Rediff.com does not assume any responsibility for their originality.