We bring you the best of India's photographs from readers.
You can share your #India-Photos too!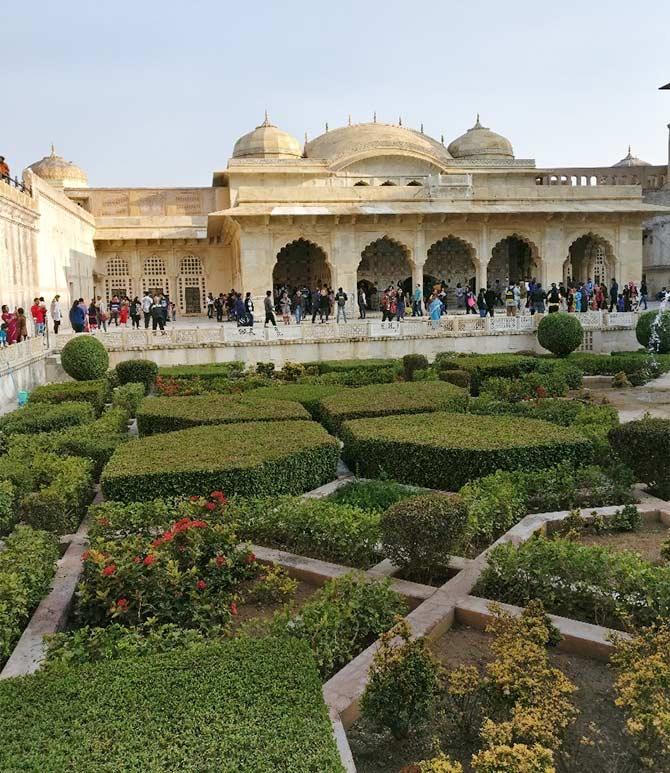 A view from the gardens at Udaipur fort in Rajasthan by George Godd.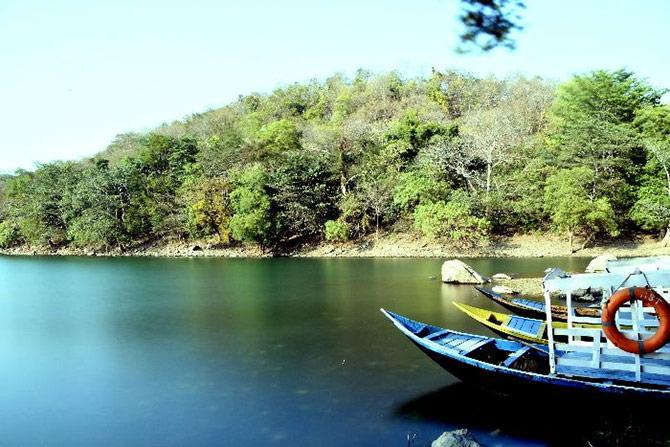 The greenery surrounding Maithon Dam by Debmalya Mazumder.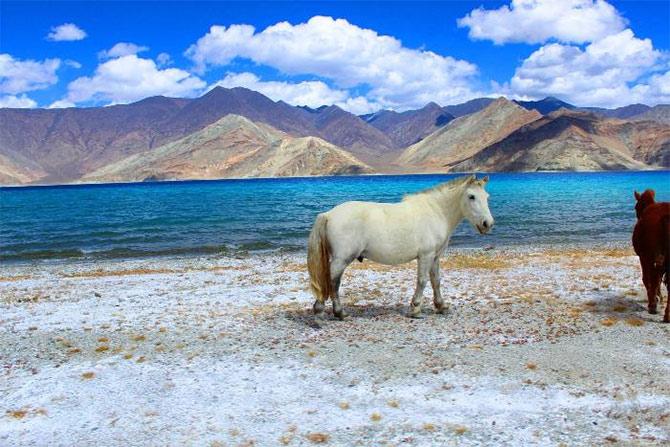 Horses at Pangong lake in Leh by Chiranjib Debbarma.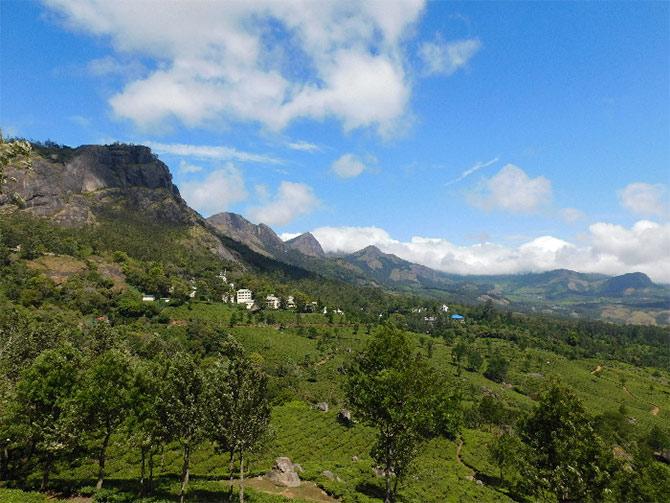 The tea estates in Munnar, Kerala snapped by Vishal Sharma.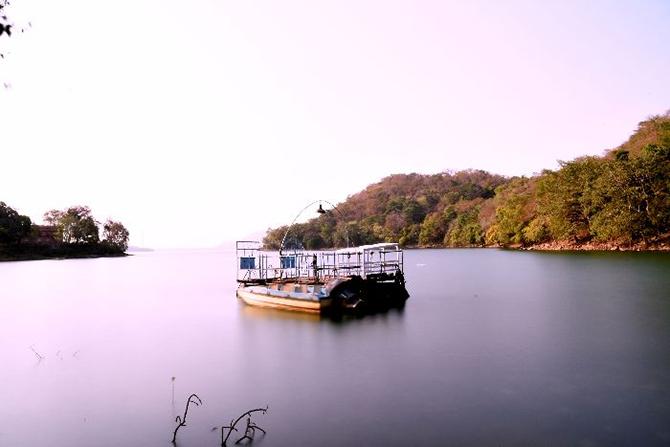 Another view of the Maithon lake in West Bengal by Debmalya Mazumder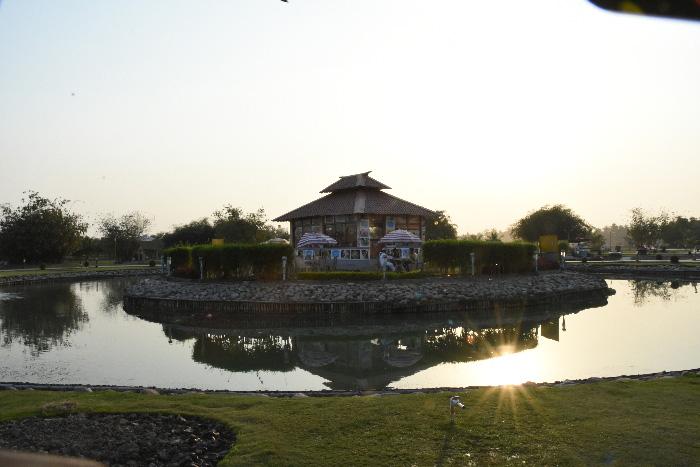 This photograph of a resort by Debmalya Mazumder is so refreshing to the eye.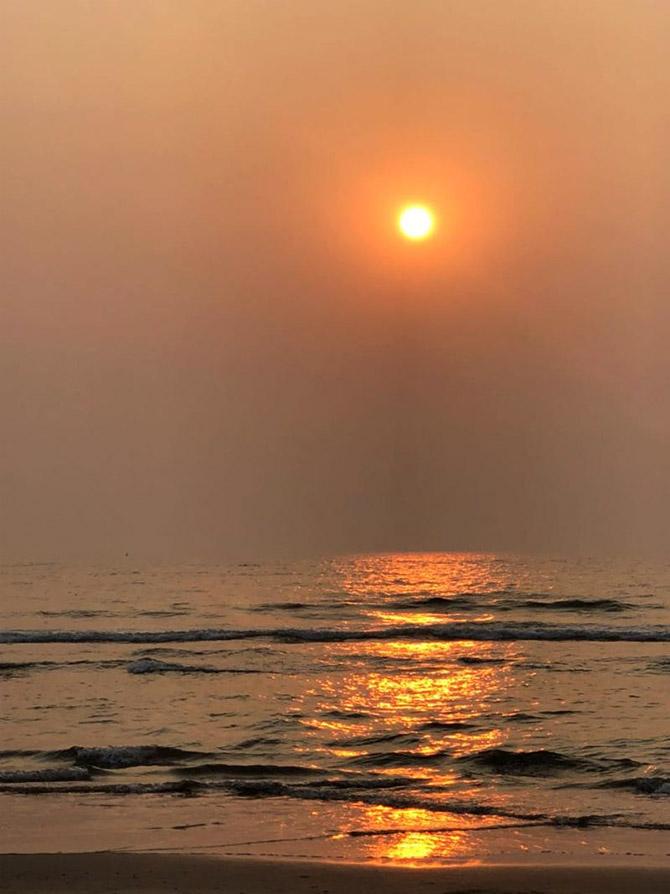 We wind up with this beautiful image of a sunset at Ganpatipule, Maharashtra by Vinod Bajaj.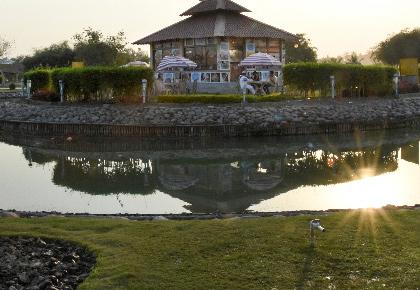 Follow this link to post the best of your #India-Photos and we will publish them right here on Rediff.com!
Click here to see all India-Photos published on Rediff.com.
Disclaimer: The photographs featured in this series are, to the best of our knowledge, original entries submitted by readers.
Rediff.com does not assume any responsibility for their originality.