Readers have been sharing their best travel images from around the country here! You can share your best #India-Photos too!
Presenting our latest in the series:
Take a holy dip in Hemkund Sahib in Uttarakhand.
Photograph: K Shyam Kumar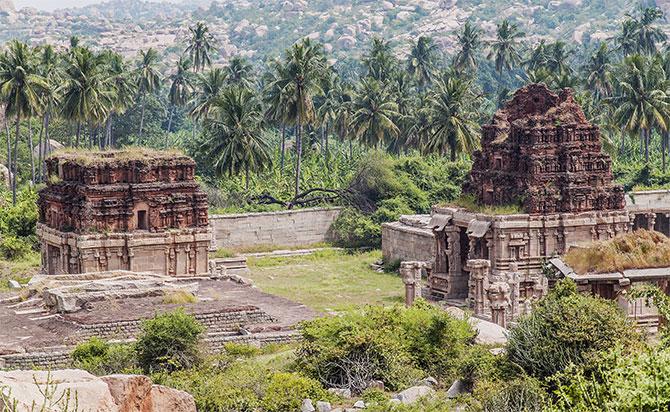 The ruins of the Vijayanagar Empire, Hampi, Karnataka.
Photograph: Narasimha Bhat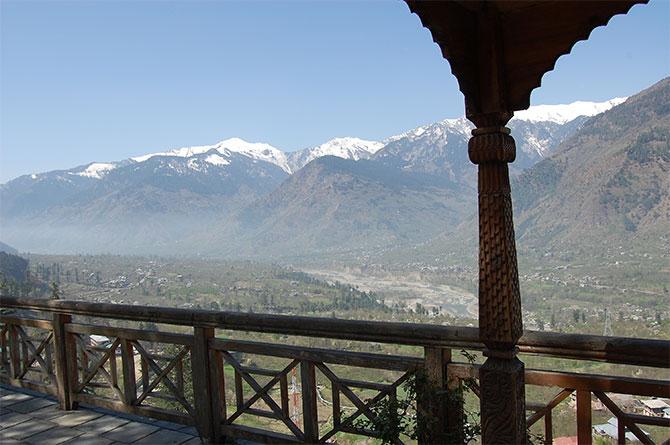 What a view! Kullu in Himachal Pradesh.
Photograph: M Imtiyaz Ahmed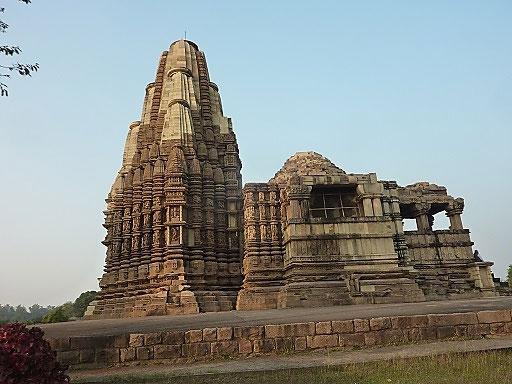 The 12th century Duladeo Shiva temple in Khajuraho, Madhya Pradesh.
Photograph: Palanki Narayana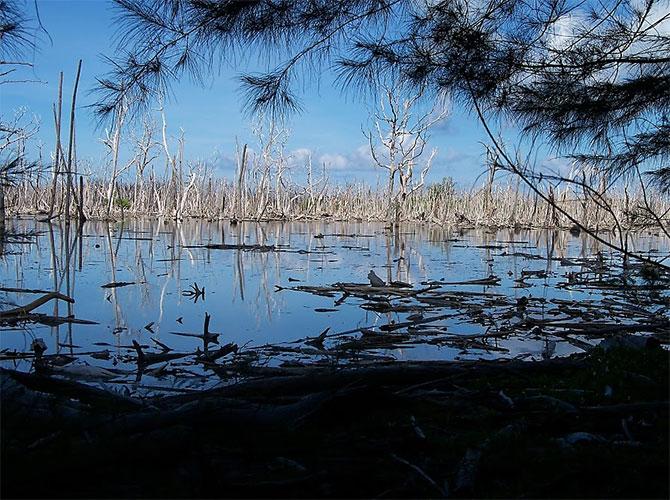 Between land and sea. A small island in Nicobar.
Photograph: Suman Das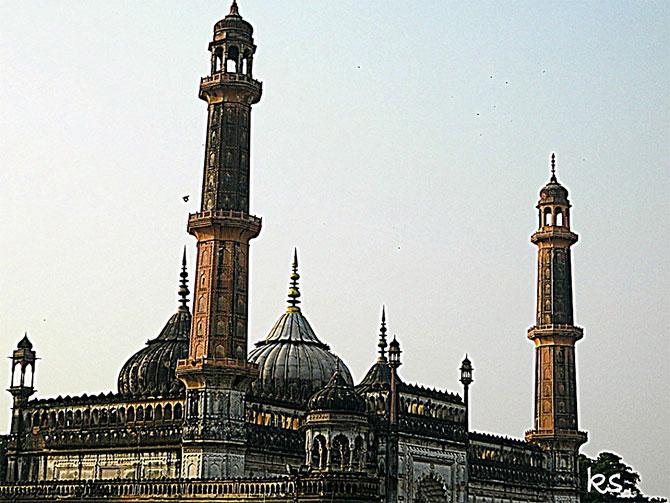 Try finding your way out of Bhool Bhulaiya, the labyrinth that is a part of the Bada Imambara in Lucknow.
Photograph: Kishor Saha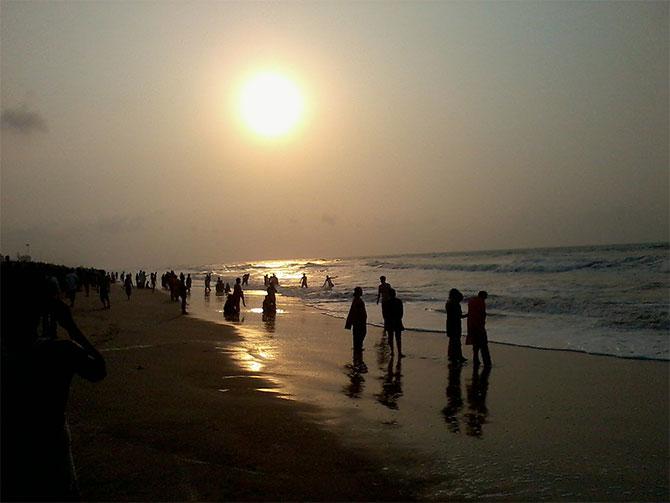 Planning a beach holiday? Head to Puri in Orissa.
Photograph: Ranadip Das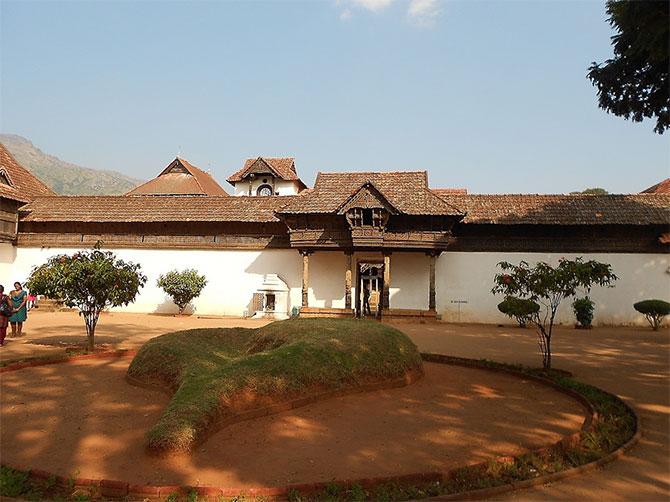 The Padmanabhapuram Palace, Kanyakumari District, Tamil Nadu.
Photograph: Gilbert Raj
Waterfall fury at Shivanasamudra, Karnataka.
Photograph: Siva KC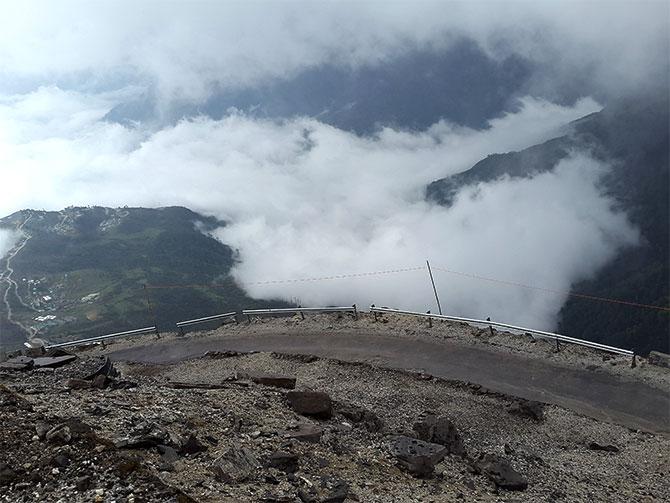 The last frontier: Tawang, Arunachal Pradesh.
Photograph: Rupam Barman
Follow this link to post the best of your #India-Photos and we will publish them right here on Rediff.com and India Abroad!
You can see all the published photographs here!
Disclaimer: The photographs featured in this series are, to the best of our knowledge, original entries submitted by readers. Rediff.com does not assume any responsibility for their originality.