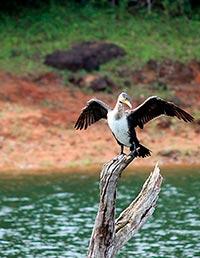 From Kerala to Kashmir, readers share their most memorable travel photographs.
We'd asked you, dear readers to share your best #India-Photos.
Presenting the latest responses we received from you.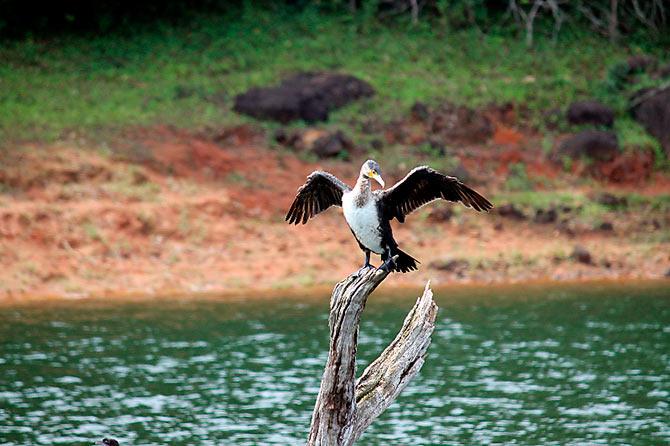 Venu Gopal Mane clicked this winged beauty at Thekkady, Kerala.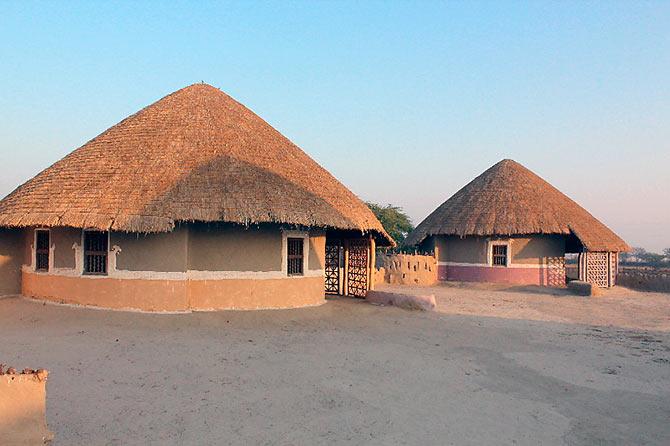 Rahul Baldawa shared this image of Kutchi Bhunga at Shaam-e-Sarhad Resort in Hodka, Kutch.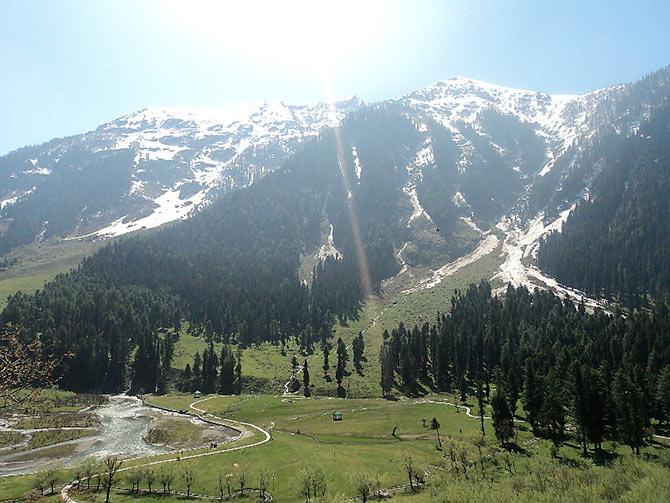 That's the Betab Valley in Pahalgam, Jammu and Kashmir, says Raktim Mitra.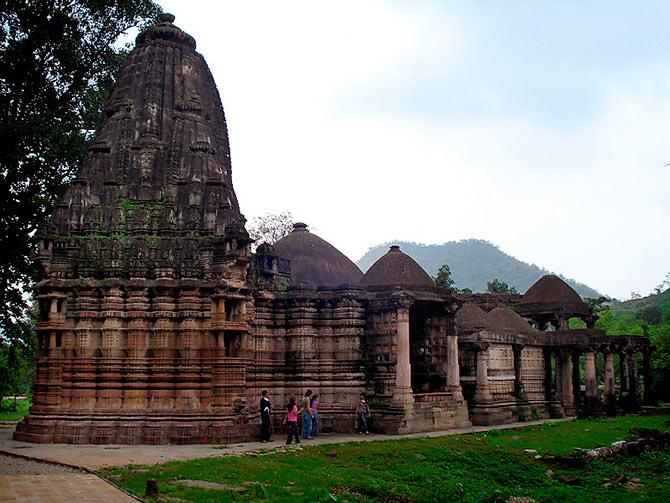 Dipen Sagar sent us this photograph of an ancient Jain temple at Polo Forest in Himmatnagar, Gujarat. The temple must be approximately 400 years old.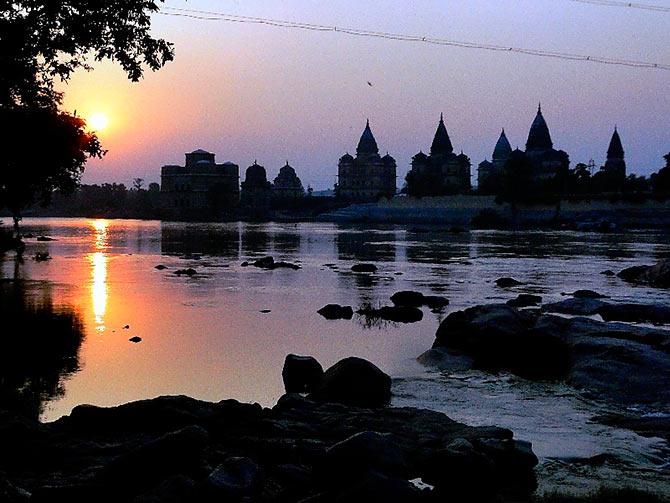 Rahul Sinha captured the lovely silhouette above from Orchha in Madhya Pradesh.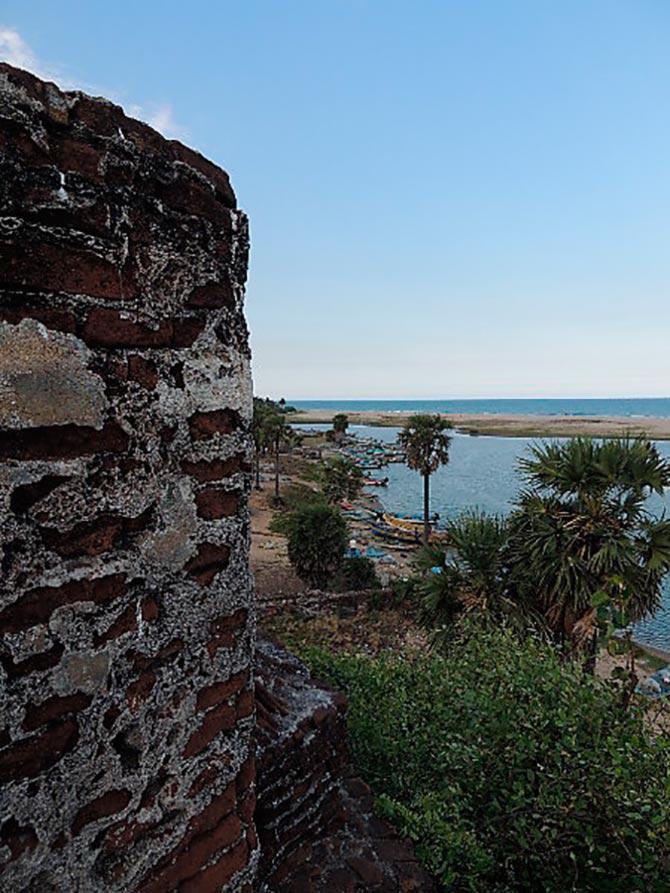 Christ Toppo sent us this picture of the Alamparai Fort surrounded by a pristine beach in Tamil Nadu.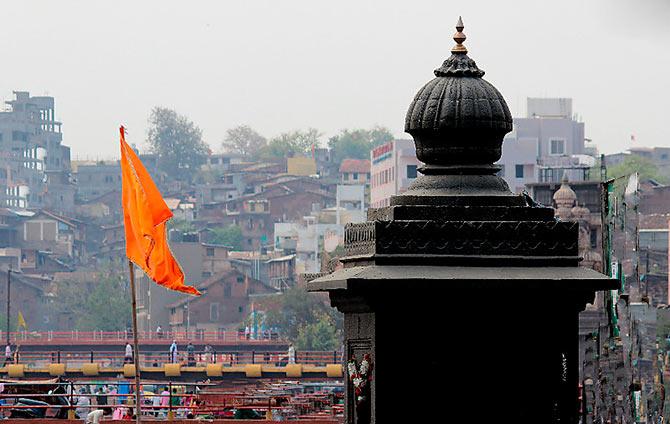 Rajendra Dharashivkar sent us a picture from Panchvati in Nasik, Maharashtra.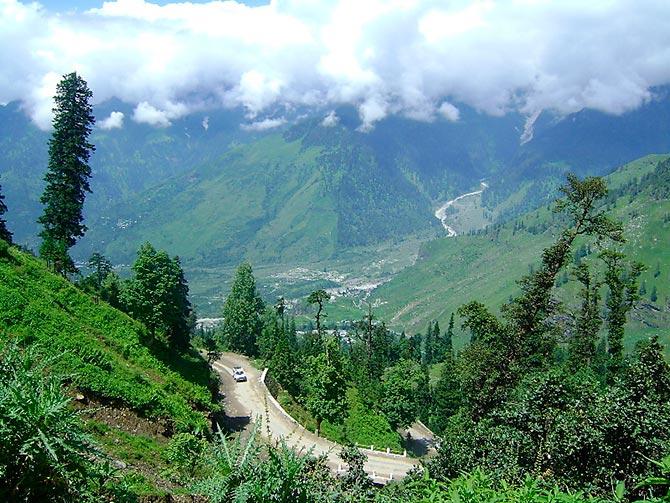 Sanjay Kulshrestha clicked this scenic view enroute Manali.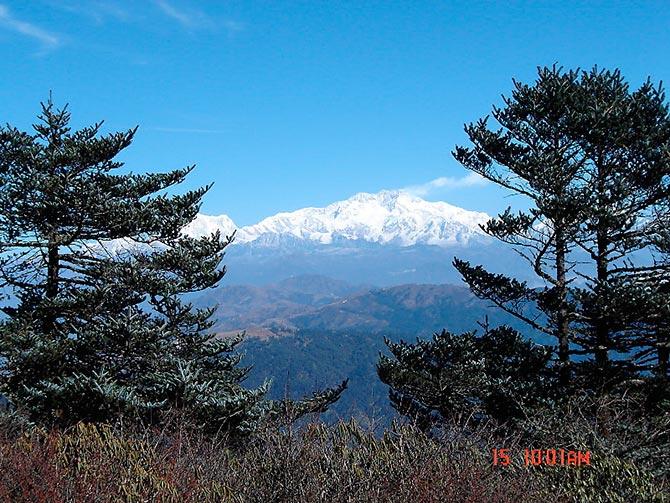 Dipanjan Mitra who travelled to Sandakphu, one of the highest peaks in West Bengal shared this picture.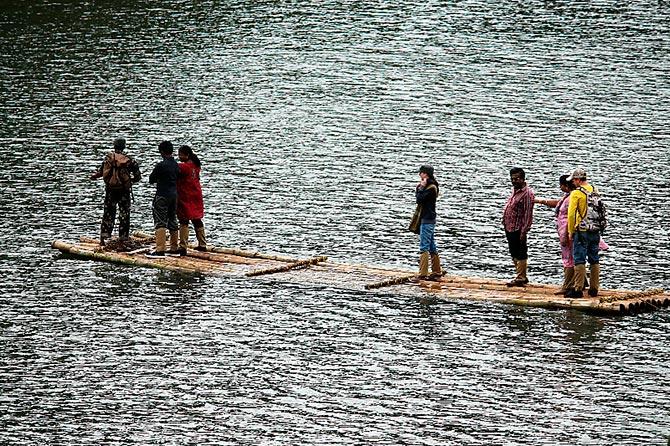 We wind up with this breathtaking view of a bamboo rafting experience in Thekkady, Kerala shared by Venu Gopal Mane.
Do you have interesting travel photos that you'd like to share with us?
Follow this link to post the best of your #India-Photos and we will publish them right here on Rediff.com and India Abroad!
You can see all the published photographs here!
Disclaimer: The photographs featured in this series are, to the best of our knowledge, original entries submitted by readers. Rediff.com does not assume any responsibility for their originality.