India has been listed among the Top 10 fall trips this year, inspired by National Geographic.
Read on to find out which are the other places that feature on the list.
As the monsoon wraps up in India, and the festive season begins, you will surely be on the lookout for places for your next holiday.
Then, let National Geographic's Best Fall Trips 2017 inspire you!
From the scenic Bhutan to an epic view of Cape Town, Mfuwe Lodge in South Luangwa National Park to Vougeot Castle in France, these trips will make you want a vacation right now.
Take a look!
Bhutan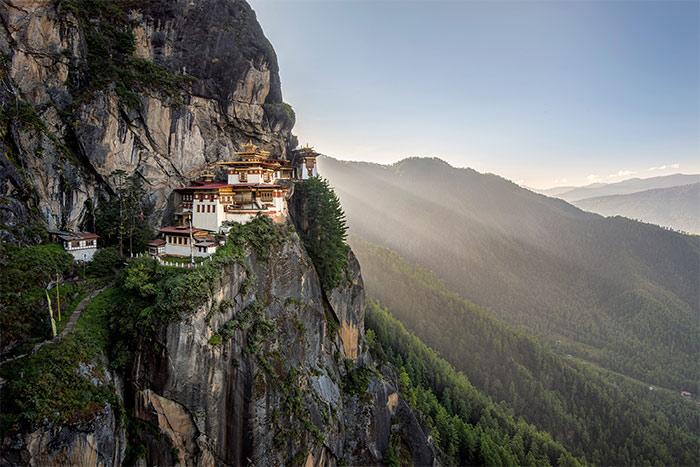 The constitution designates that 60 per cent of the country remain under forest cover. In between your wooded explorationes, explore the Taktsang Palphug Monastery, also known as the Tiger's Nest.
Photograph: Sean Caffrey/Getty Images

Lizard Island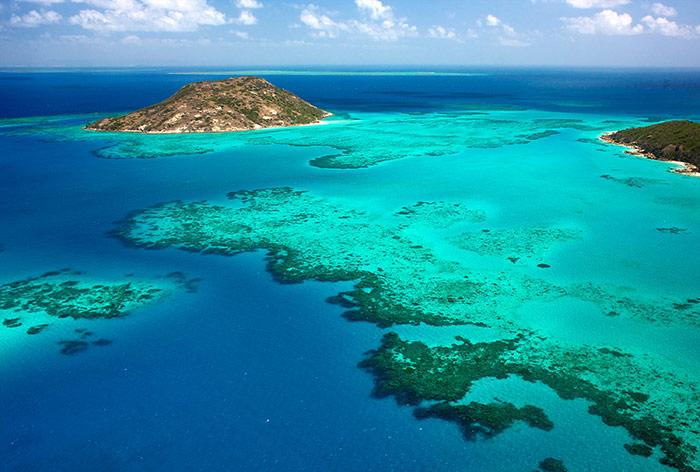 Spend endless hours exploring the coral reef that dominates the waters around

Lizard Island

, home to one of our Unique Lodges of the World.


Photograph:

Oliver Lucanus/Minden Pictures
Zion National Park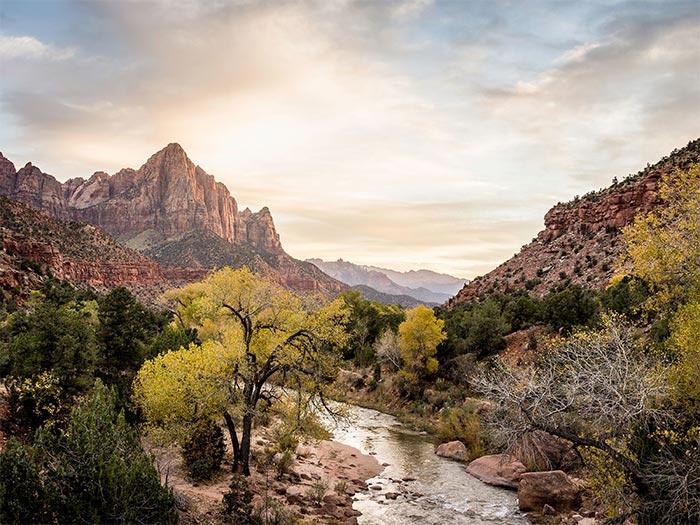 The Virgin River flows through Zion National Park in Utah, one of many national parks worth exploring during this colorful season.
Photograph:

Manuel Sulzer/Getty Images
Cape Town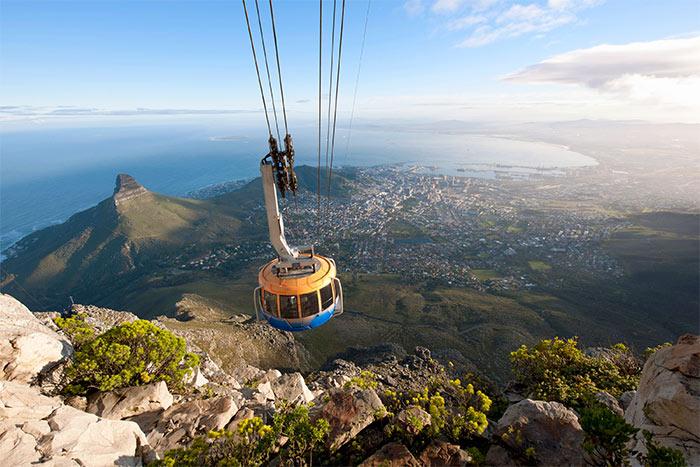 The Table Mountain Aerial Cableway is certainly an efficient way to get to the top for this epic view, so be sure to spend time at the top soaking in the full range of views.


Photograph:

Neil Austen/Getty Images
Mexico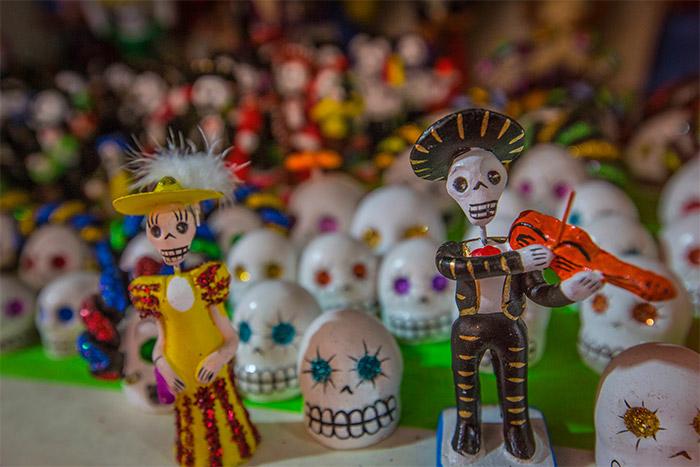 Day of the Dead souvenirs in Oaxaca, Mexico.


Photograph:

Oana Dragan/G Adventures
Zambia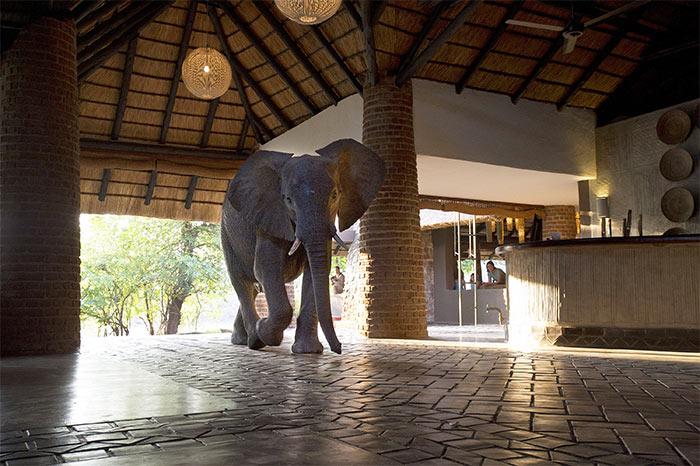 An African Elephant walks through the reception area of the Mfuwe Lodge in South Luangwa National Park.
Photograph:

Barcroft Media/Getty Images
France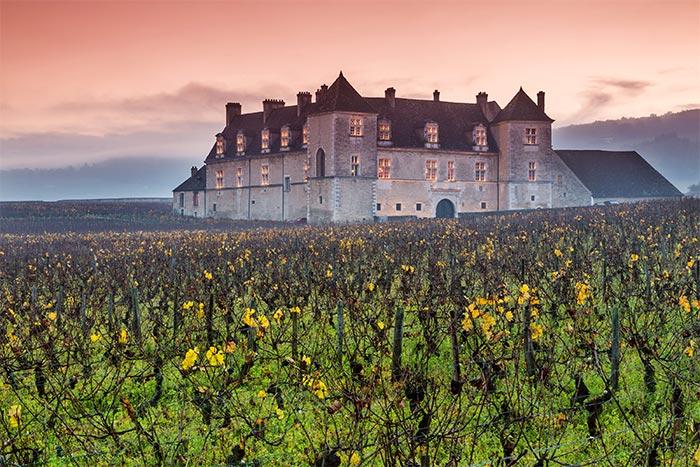 The Vougeot Castle sits in a colorful landscape beyond a vineyard in Burgundy, France.
Photograph:

Matteo Colombo/Getty Images
Greece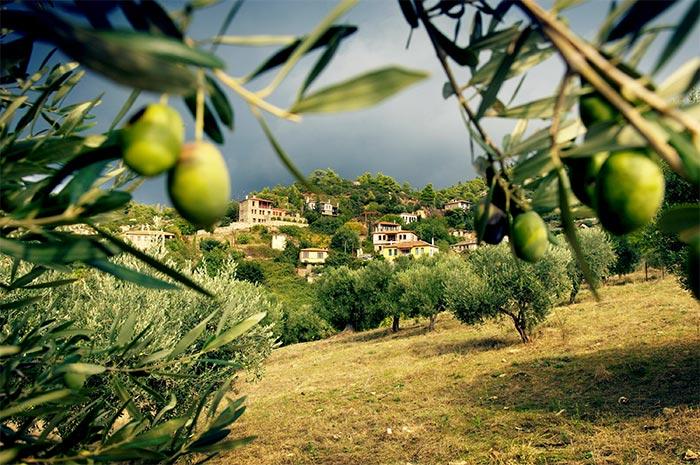 The mountain village of Parthenonas is seen through neighboring olive trees, which are ready for harvest in the fall.Photograph:

Berthold Steinhilber, Laif/Redux
India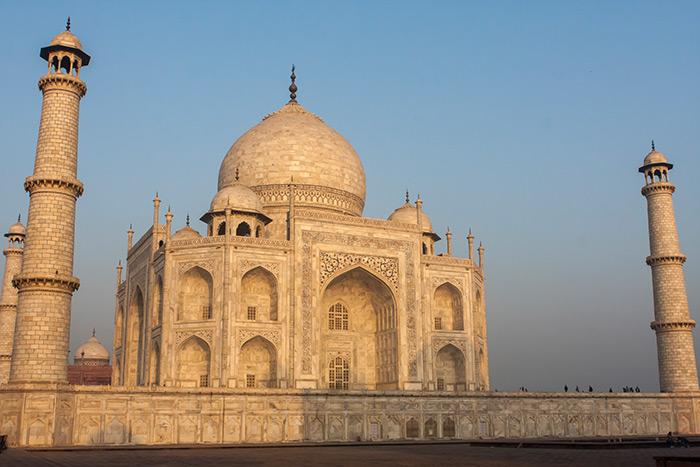 The Taj Mahal, India.
Photograph:

Jonathan Irish/National Geographic Expeditions
Vietnam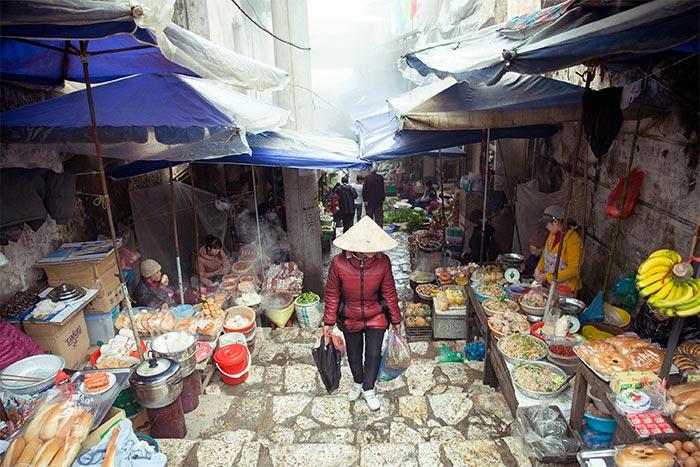 A street market with stalls full of food stays busy in Sapa, Lao Cai, Vietnam.
Photograph:
Elena Aleksandrovna Ermakova/Getty Images