We bring you the latest in our ongoing series of #India-Photos.
You too can share your pictures here.
1.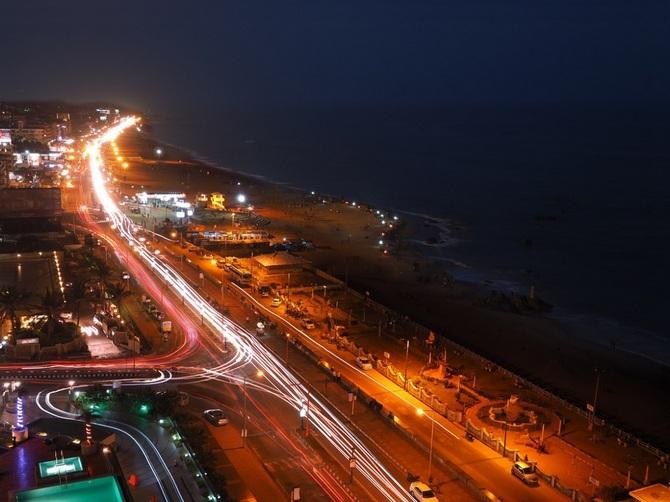 Vishakapatnam by the night
Photograph: Ashok Kumar Venkata
2.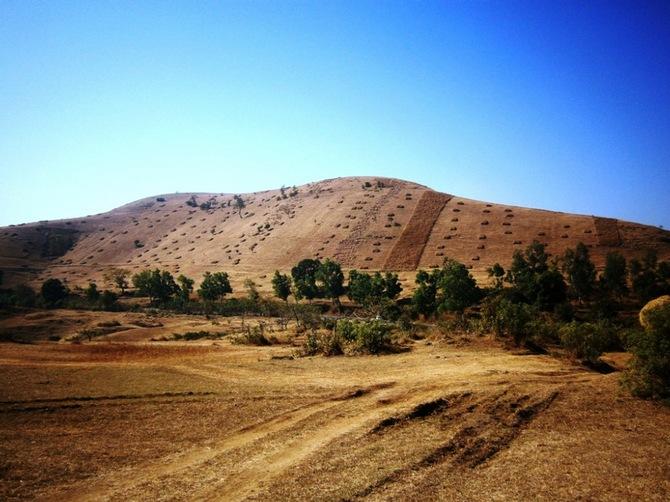 This scene along NH4 en route to Satara
Photograph: Pinakin Morawala
3.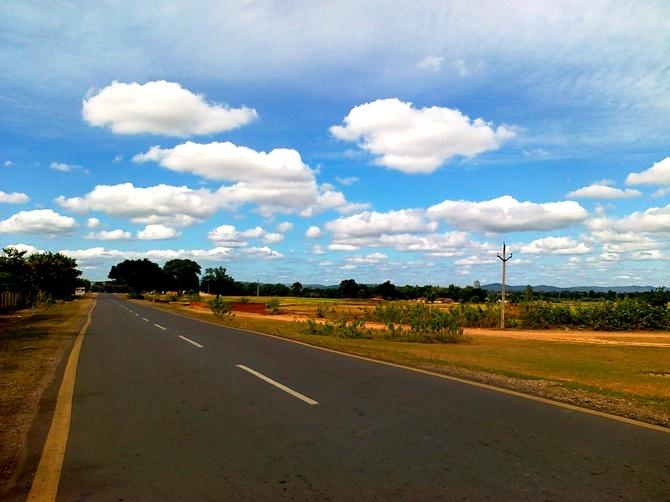 The endless road that beckons you to leave the couch
Photograph: Amitava Mishra
4.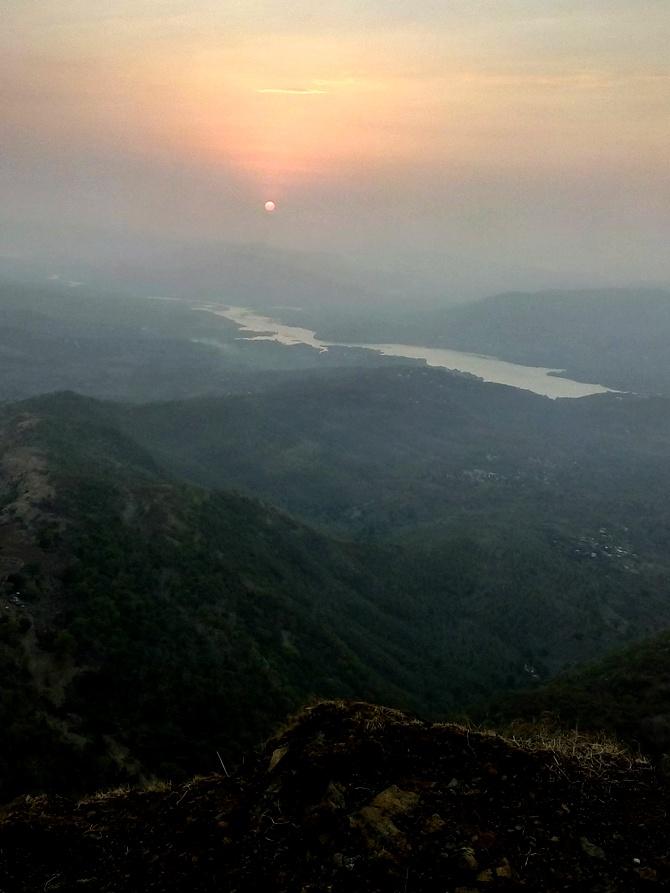 The sun setting on Fort Sinhagad near Pune
Photograph: Dina Bhukta
5.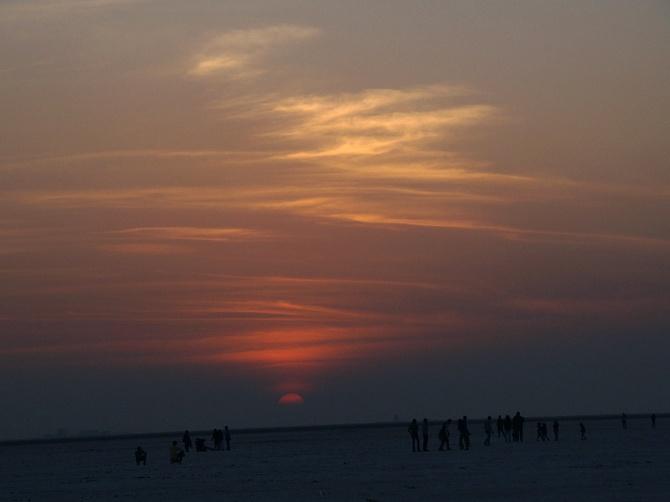 And this one at the Rann of Kutch
Photograph: Gopal Marda
6.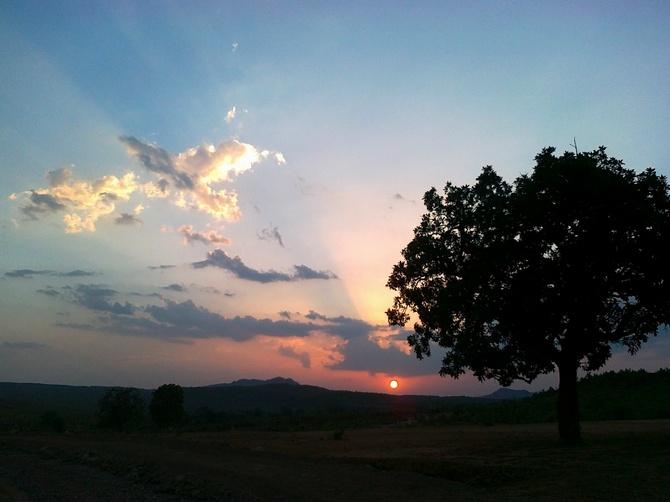 Yet another sunset and an unidentified landscape
Photograph: Amitava Mishra
7.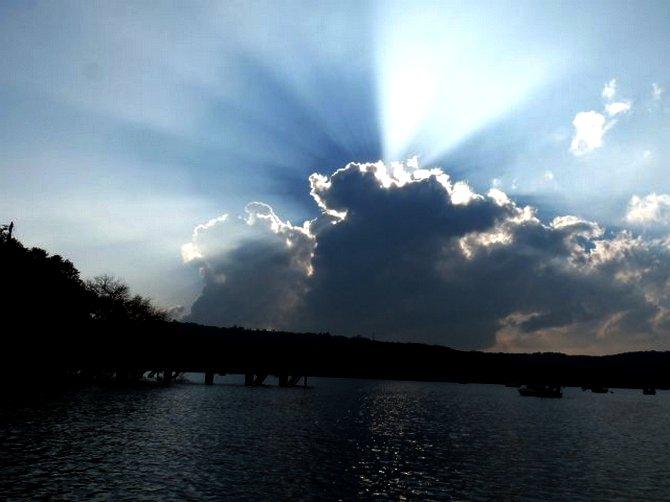 And this dramatic sky at Venna Lake in Mahabaleshwar, Maharashtra
Photograph: Ashish Padave
8.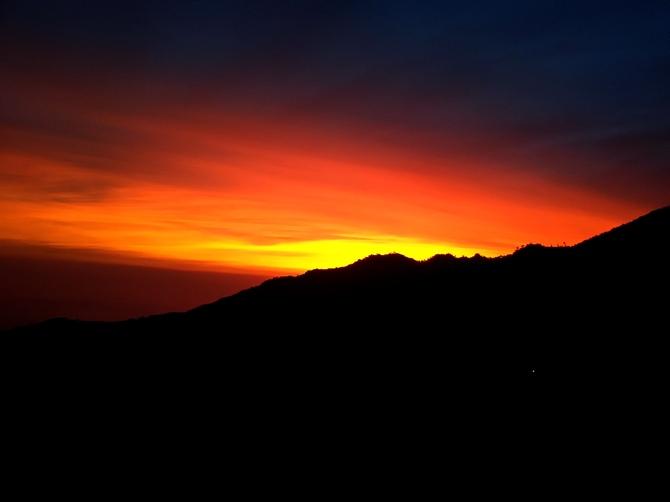 The sun sets along the hills of Mussoorie.
Photograph: Shailesh
9.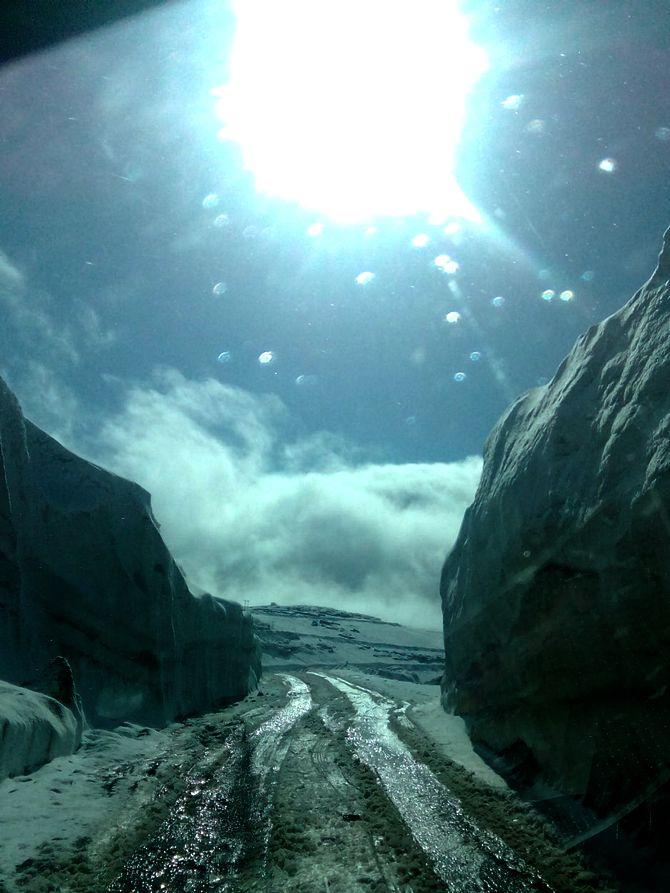 And a promising view lurks just around the corner along the Rohtang Pass.
Photograph: Sneha Kerkar
10.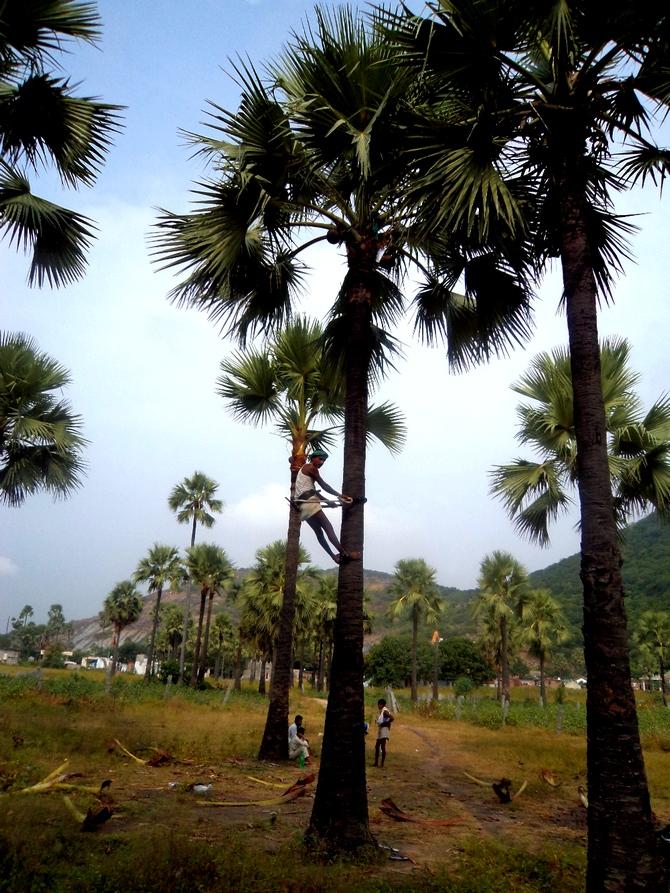 A typical rural scene in Chilpurgutta, Telangana
Photograph: Prafulla Dudhagundi
11.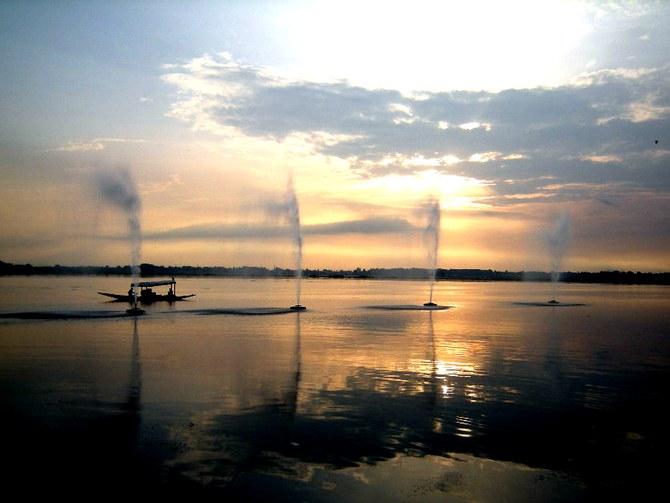 What set of breathtaking landscapes can ever be complete without the Dal Lake, Srinagar? Here it is then! :-)
Photograph: Asad Rashid
Follow this link to post the best of your #India-Photos and we will publish them right here on Rediff.com and India Abroad!
This is the 22nd part of an ongoing series.
You can see all the published photographs here!
Disclaimer: The photographs featured in this series are, to the best of our knowledge, original entries submitted by readers. Rediff.com does not assume any responsibility for their originality.