Ditch that foreign trip! Here are all the reasons why you totally must pack your bags and travel in India first!
1.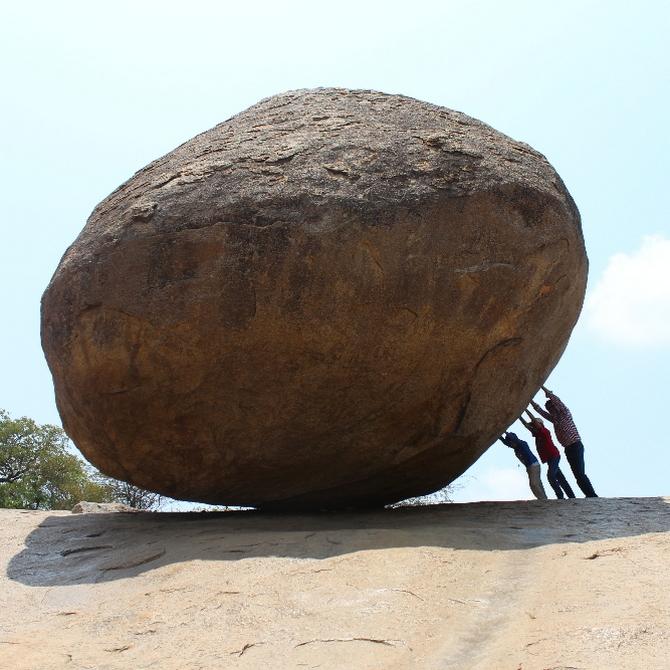 This gravity-defying scene in Mahabalipuram!
Photograph: Niranjan Vaidya
2.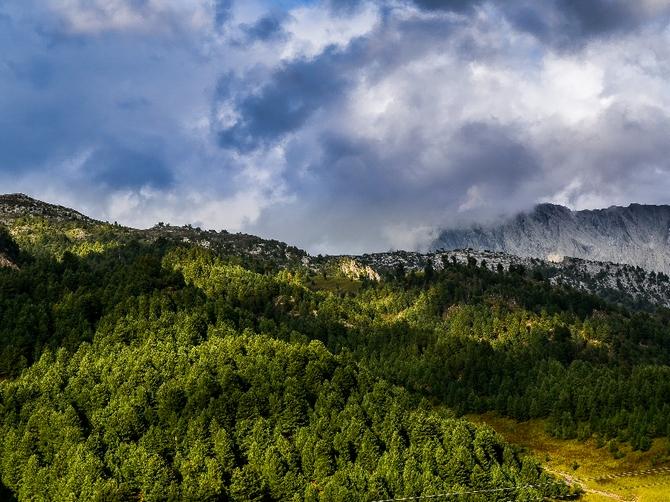 Acres and acres of green landscape atop the Himalayas!
Photograph: Deepak Patil
3.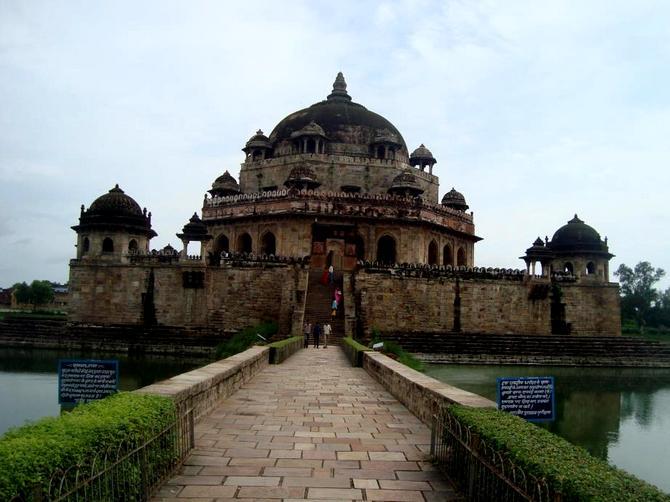 The history! (Tomb of Sher Shah Suri, Bihar)
Photograph: Rajesh Patidar
4.

The winter sun bathing the Himalayas :-)
Photograph: Deepak Patil
5.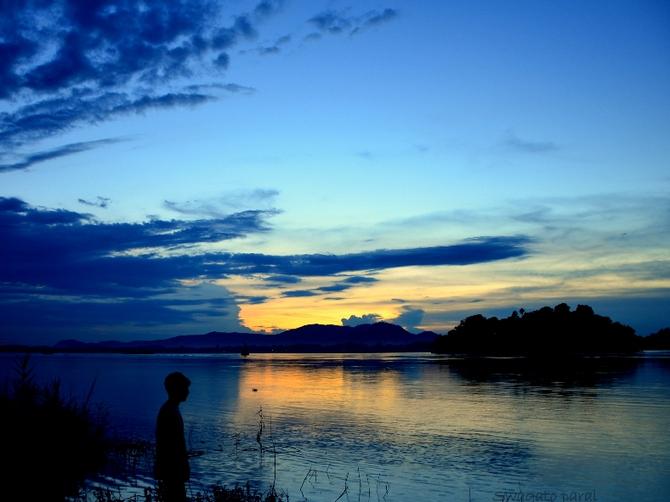 The serene Brahmaputra River (Guwahati, Assam)
Photograph: Swagato
6.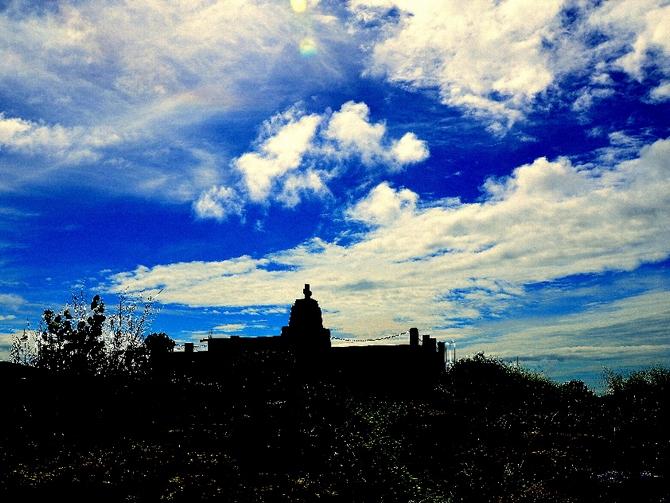 Cherrapunji in Meghalaya: the wettest place on earth (well not technically, but you know what we mean).
Photograph: Swagato
7.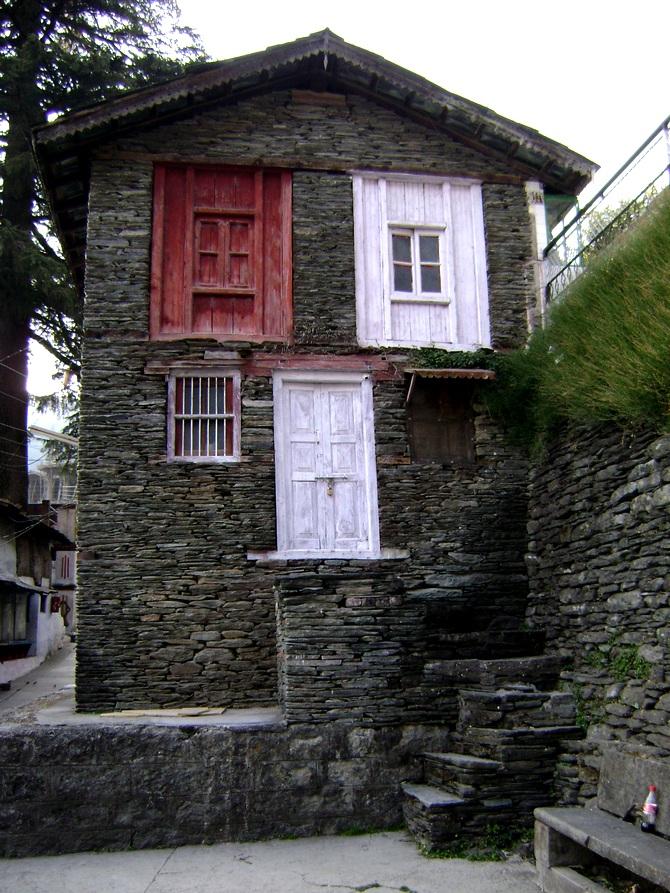 This cosy cottage in Dharamsala, Himachal Pradesh
Photograph: Satyendra Chauhan
8.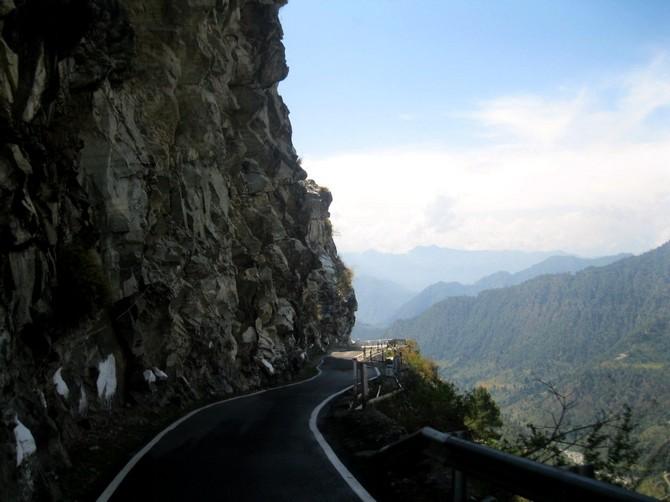 This scene in Uttarakhand! Whew!
Photograph: Vishal Sharma
9.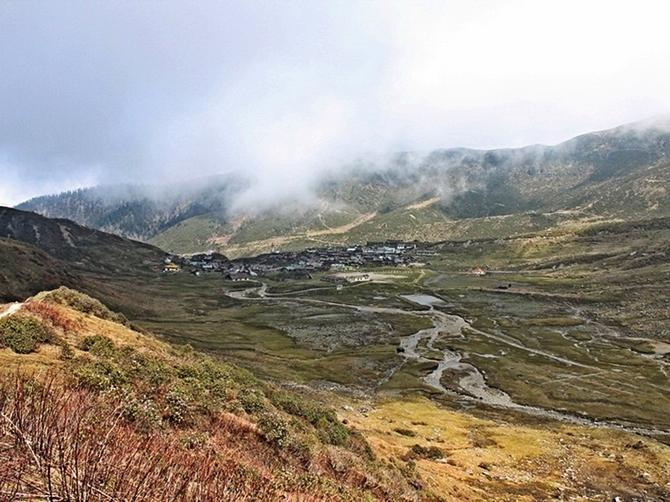 Nathang Valley in Sikkim
Photograph: Shiladitya Mukherjee
10.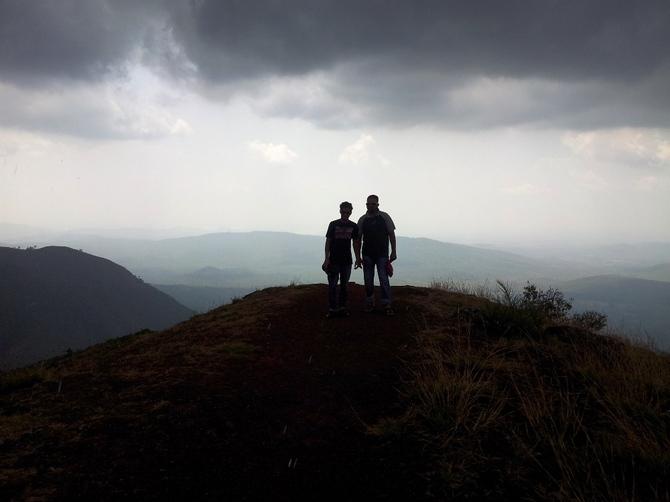 And the breathtaking Western Ghats!
Photograph: M Imtiyaz Ahmed
Follow this link to post the best of your #India-Photos and we will publish them right here on Rediff.com and India Abroad!
This is the 21st part of an ongoing series.
You can see all the published photographs here!