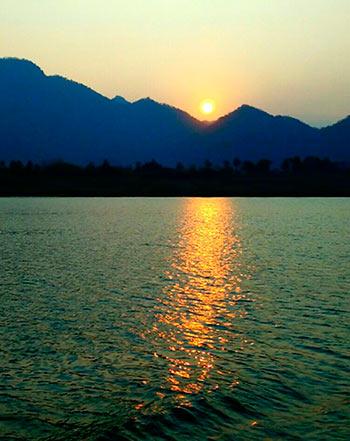 From Kashmir to Maharashtra and beyond, these images sent by our readers will leave you spellbound.
We'd asked you, dear readers to send us your best #India-Photos.
Presenting the latest responses we received from you.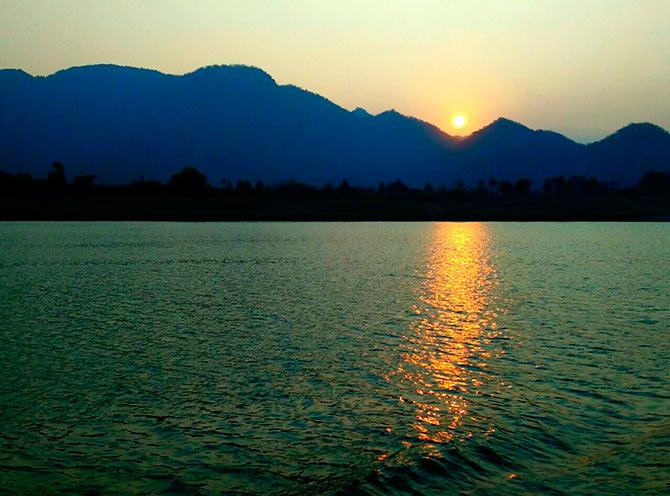 First up, we have this photograph of sunset clicked at Papikondalu Hills, Andhra Pradesh by Aurojyoti Pattnaik.
The surreal reflection in Godavari is a sight to behold.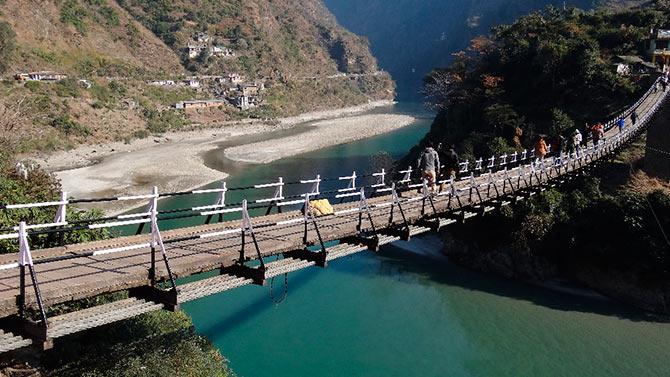 Ashwani Suri shared this photograph of the suspended bridge, also known as Hanging Bridge in Hanogi village, Mandi district of Himachal Pradesh.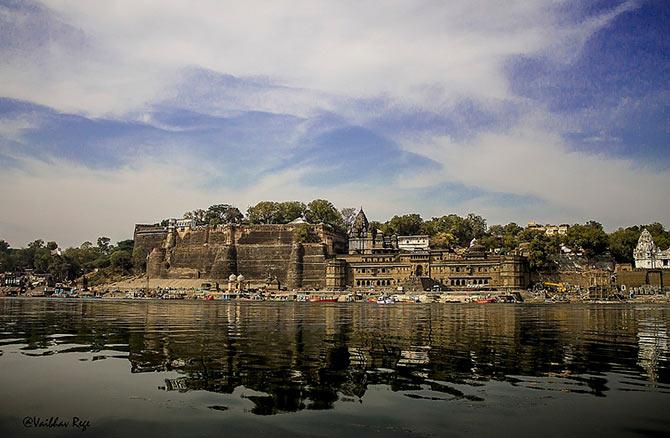 This majestic view of the Ahilya Fort at Maheshwar was sent by Vaibhav Rege.
The exquisite beauty of the fort has been best captured in movies such as Asoka, Bajirao Mastani, Yamla Pagla Deewana and Tevar among others.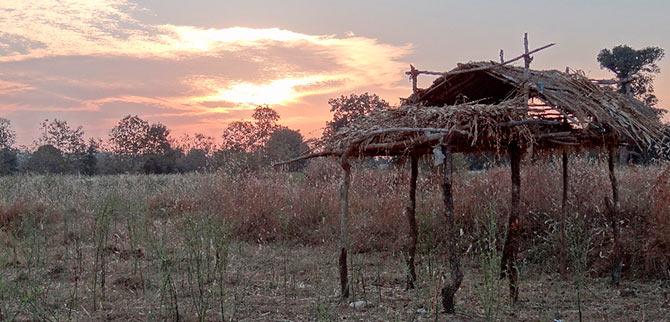 Ashwani Suri captured this splendid view of sun setting at the pottery village in Pench in Madhya Pradesh.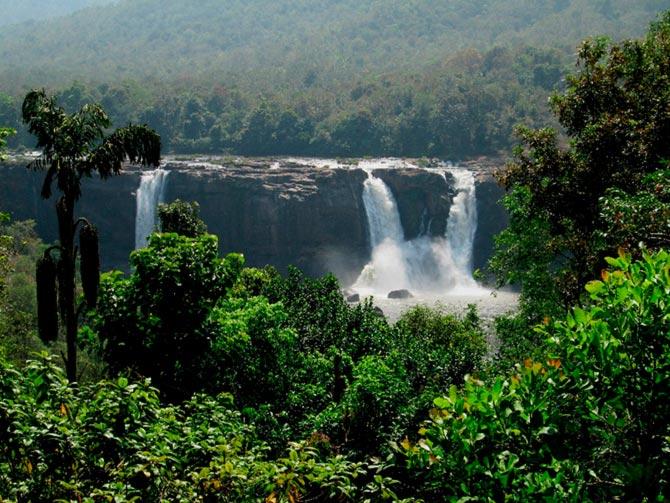 That's the Athirappilly Falls clicked by Radha Krishnan.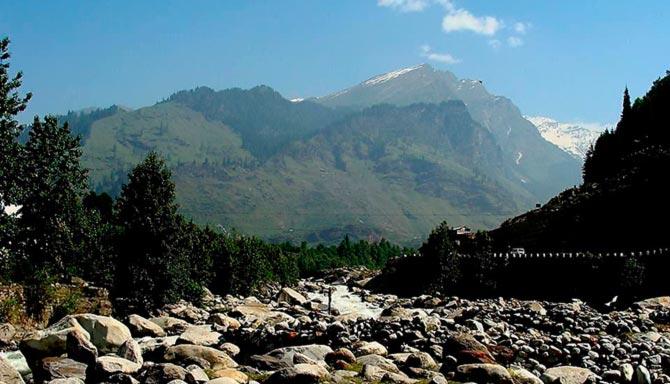 Anju Noor shows us how pristine Manali is.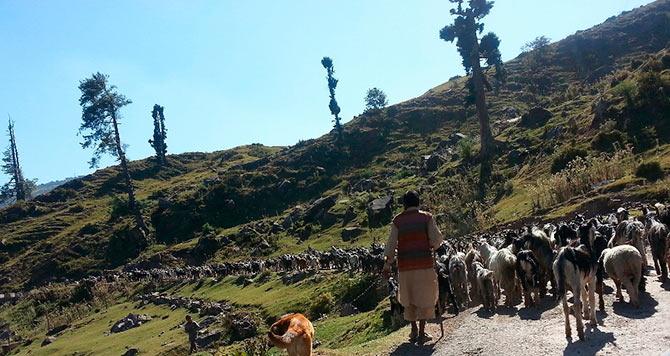 'Sheep and shepherd', Seema Anup captioned this picture she clicked at Patnitop in Jammu and Kashmir.
This photograph of the City Palace in Udaipur, Rajasthan sent by reader Dev.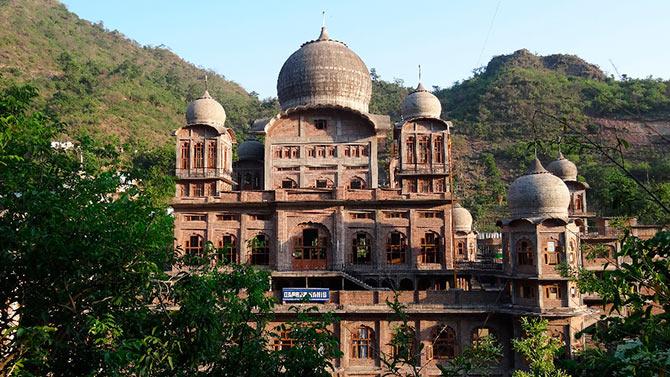 Ashwani Suri sent us this photograph of the Baru Sahib Gurdwara in Simore district of Himachal Pradesh.
Do you have interesting travel photos that you'd like to share with us?
Follow this link to post the best of your #India-Photos and we will publish them right here on Rediff.com and India Abroad!
You can see all the published photographs here!
Disclaimer: The photographs featured in this series are, to the best of our knowledge, original entries submitted by readers. Rediff.com does not assume any responsibility for their originality.