Rediff.com's readers share the best of their India travel images. You can share yours too!
We'd asked you, dear readers, to share your #India-Photos. And your response has been terrific!
This is the seventeenth part of our ongoing series of photographs from around the country that you posted on Rediff ZaraBol!
We start with Ravish Kumar's photograph shot at Mukutmanipur in West Bengal's Bankura district.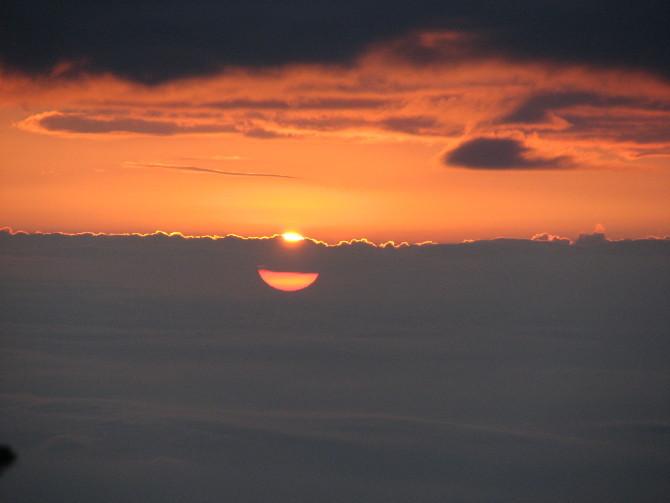 Sandip Chakraborty's picture of the setting sun at Sandakphu in West Bengal is up next.
And another one from the same location by Sudeep Guha!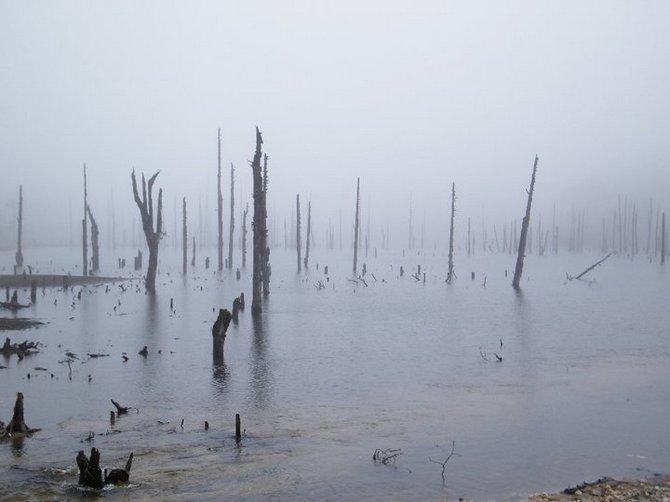 Nitin Purohit shares this photograph of the Sangetsar Lake in Arunachal Pradesh's Tawang district.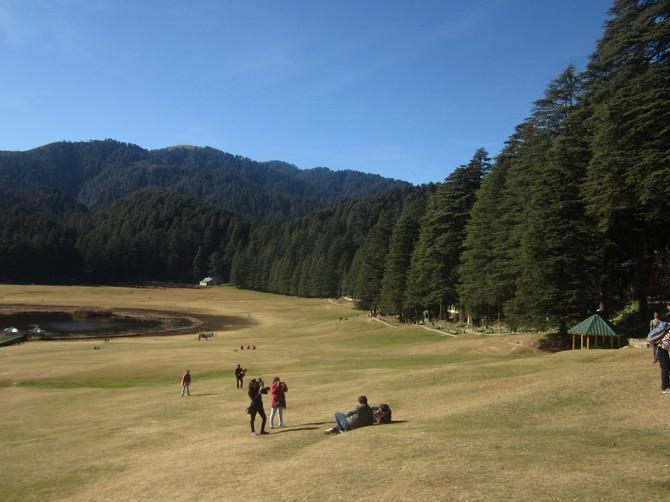 And Guddu takes us to Khajjiar in Himachal Pradesh.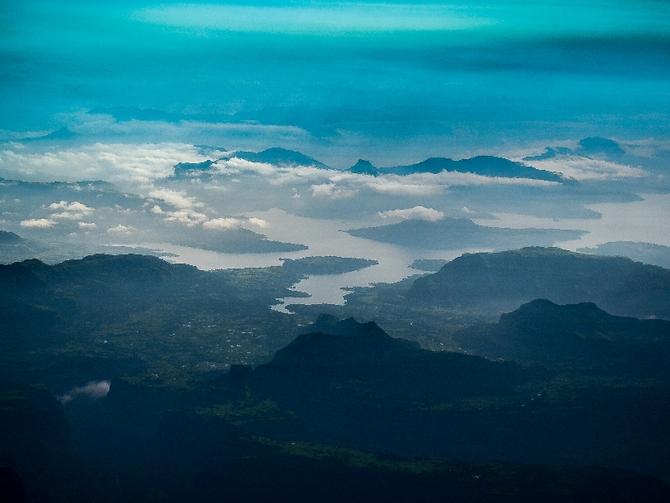 It this photograph of Chorla Ghats in Karnataka by Deepak Patil doesn't blow your mind, we are not sure what will.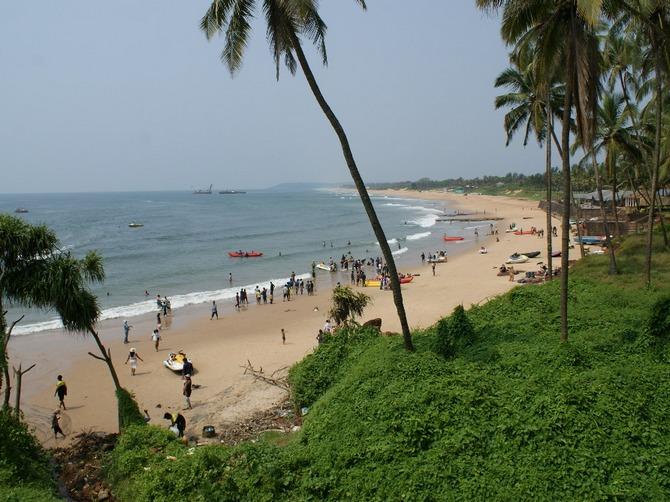 Ramesh Kumar, captures this scene of the beach at Shikeri, Goa.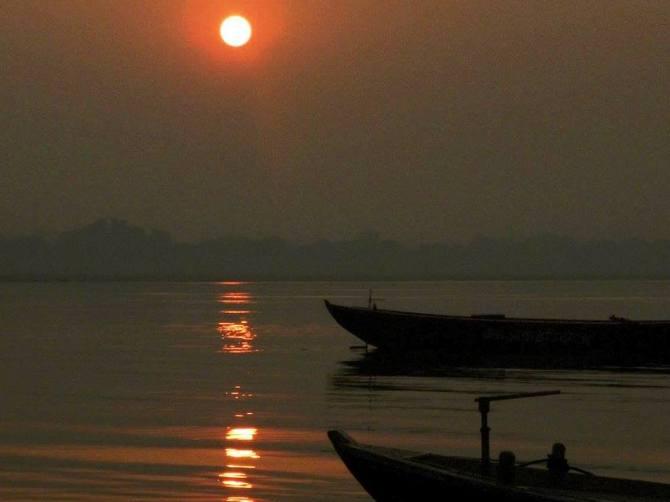 And Rameshchandra Khare shares with us this sunset shot by Aditya Khare at an unknown location.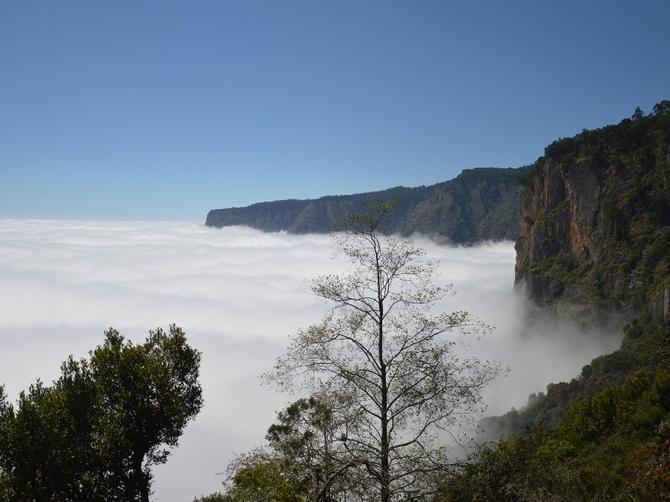 Chintan Shah shares this magical photograph of Kodaikanal.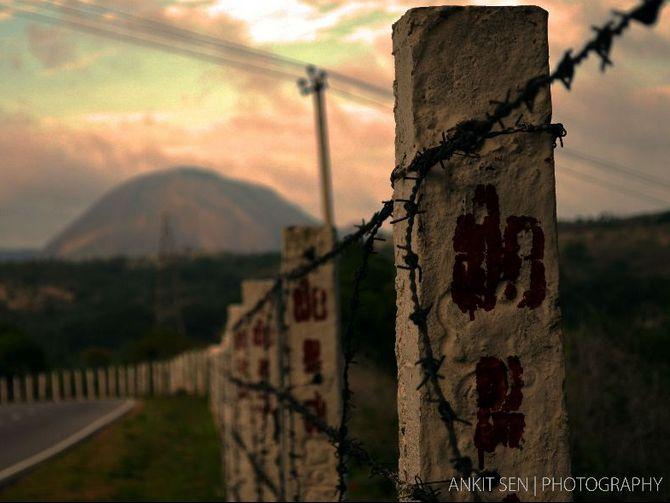 And we wind up with this photograph of Magadi Road, near Bangalore, Karnataka taken by Ankit Sen.
Do you really want to go abroad now? :-)
---
You too can share photographs of your travels around India! Be part of this exciting travel series!
Post them here -- #India-Photos -- and we will carry the best ones right here on Rediff.com and India Abroad!