These stunning travel pics will remind you how beautiful India is!
Take a look! If you have any memorable photos, you can share them at #India-Photos too.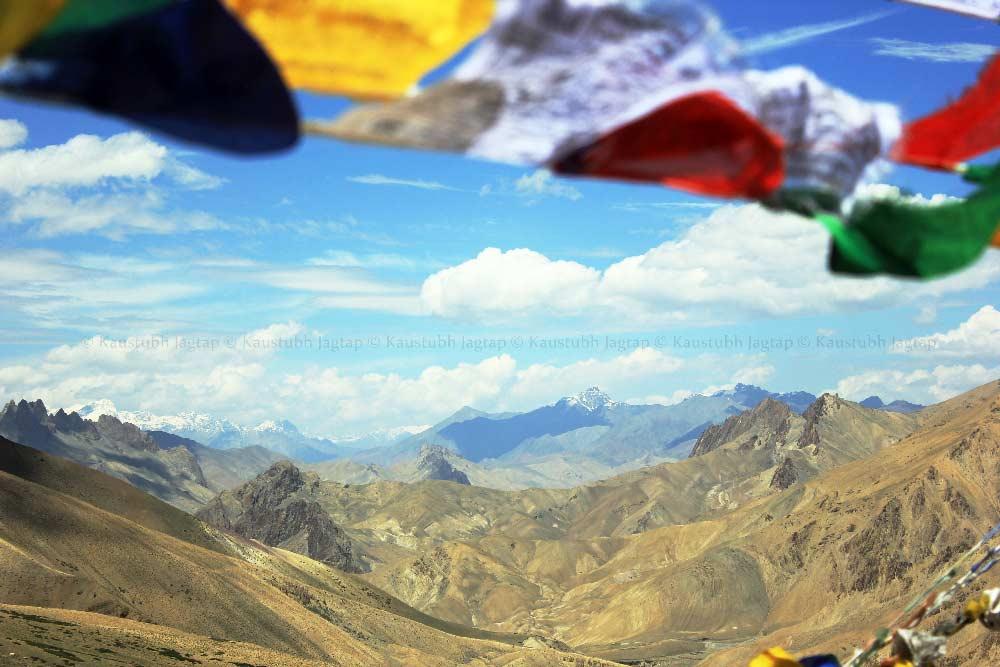 IMAGE: First up we have Kaustubh Jagtap's pic with an amazing view of Fotu La,

a mountain pass on the Srinagar-Leh Highway.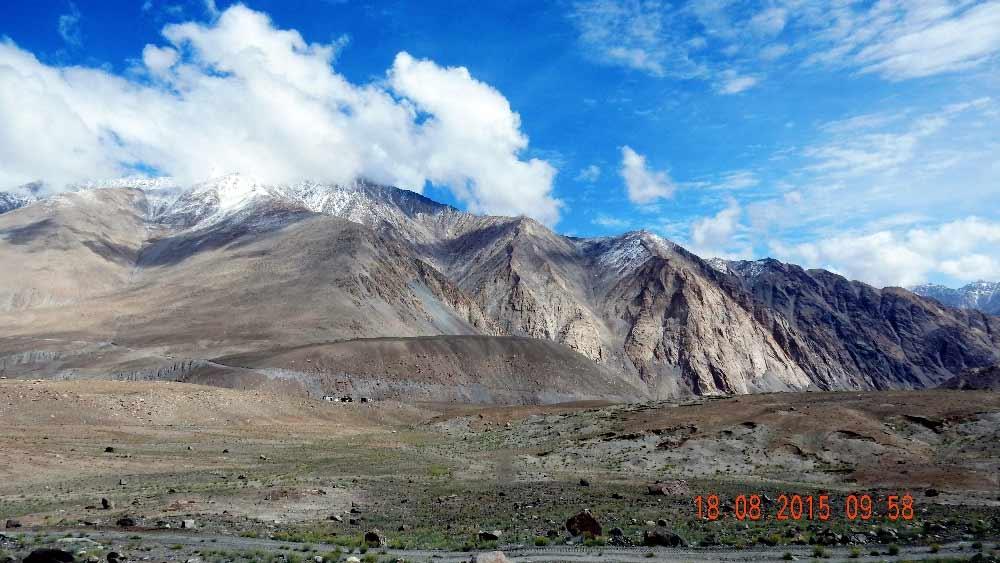 IMAGE: Who wouldn't want to holiday in such a lovely location where the mountains nearly touch the blue skies? Nitin Mokashi enjoyed this view

when travelling via the Srinagar-Leh Highway.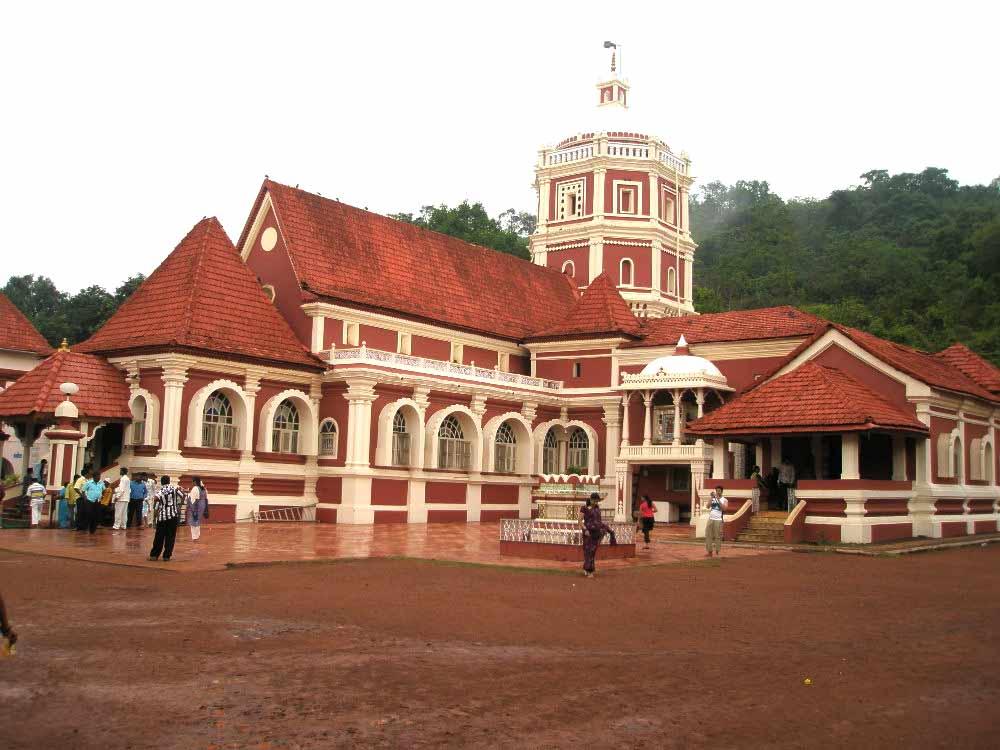 IMAGE: Pramod Rao shared his pic of the Shanta Durga Temple at Goa.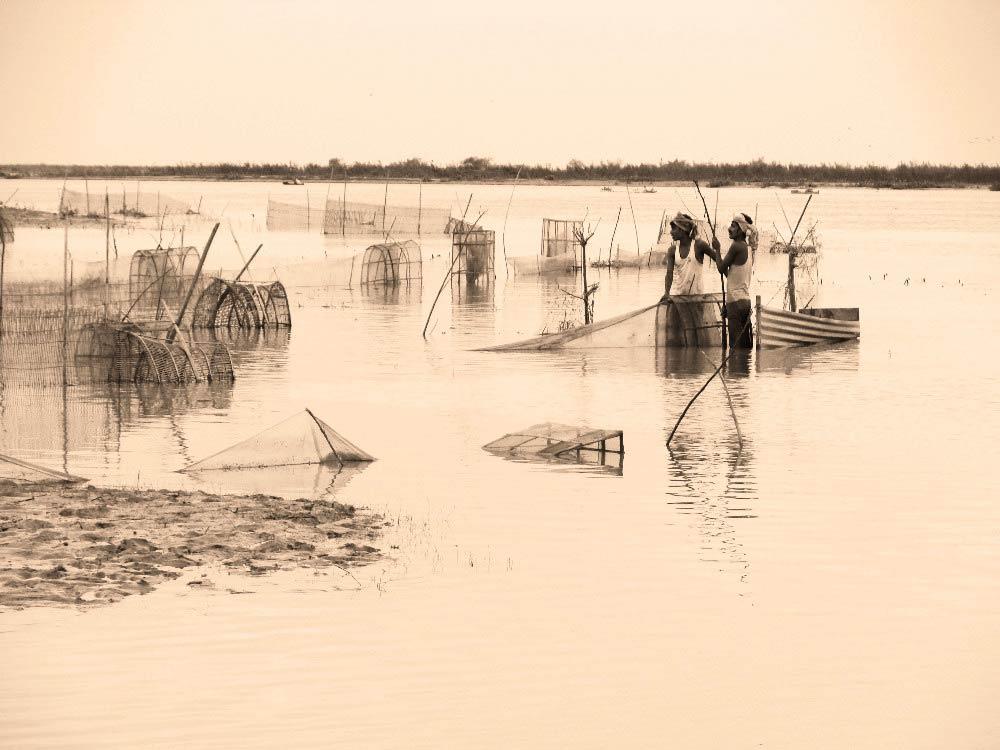 IMAGE: If you thought this was a painting, then you're up for a surprise. Debasish Chatterjee shared this photo of locals f

ishing in the shallow waters of the Ganga, West Bengal, during sunset.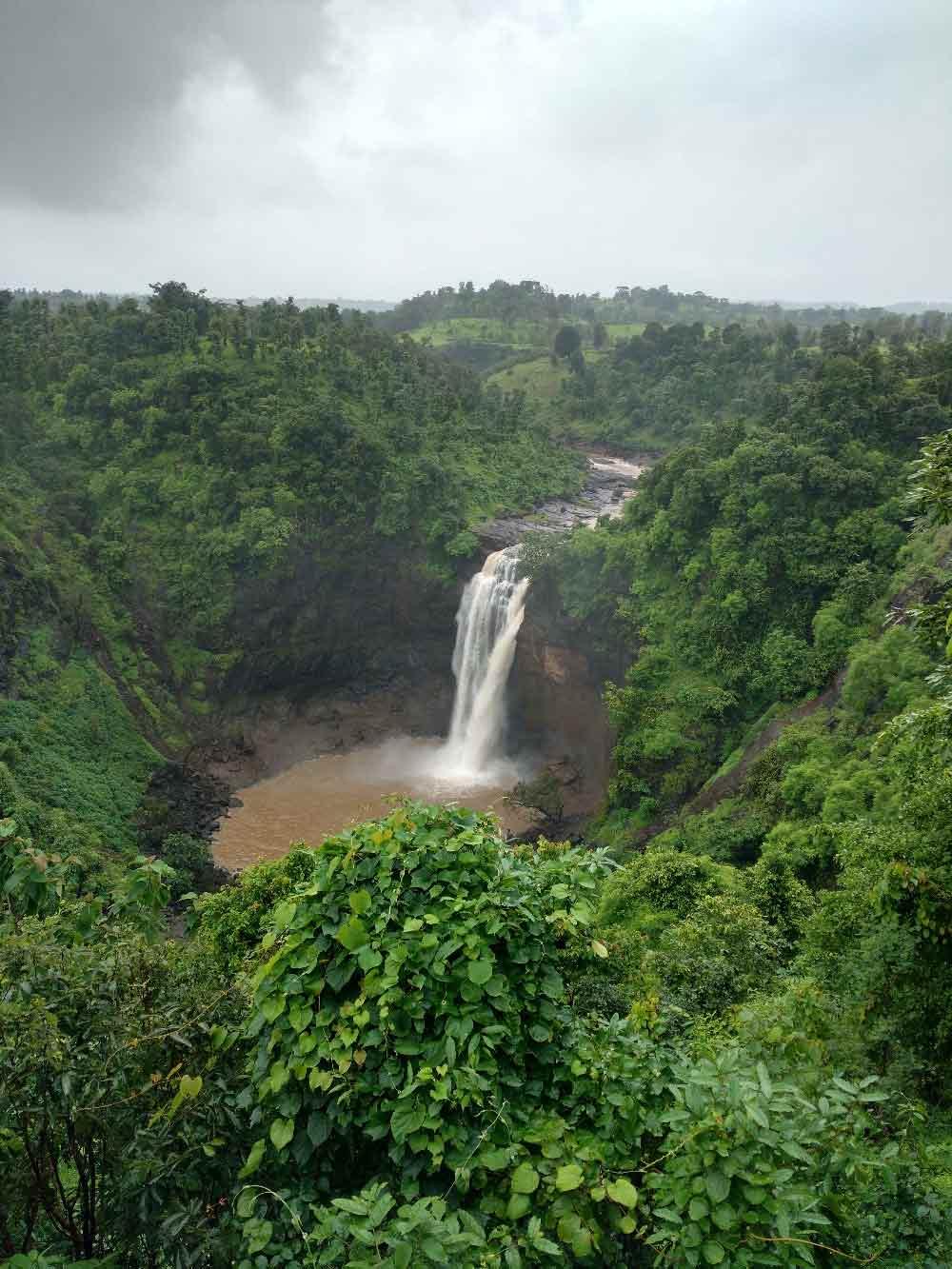 IMAGE: The Dabhosa Waterfalls at Palghar looks inviting to take a dip, doesn't it! This pic was shared by Abhishek Kaskar.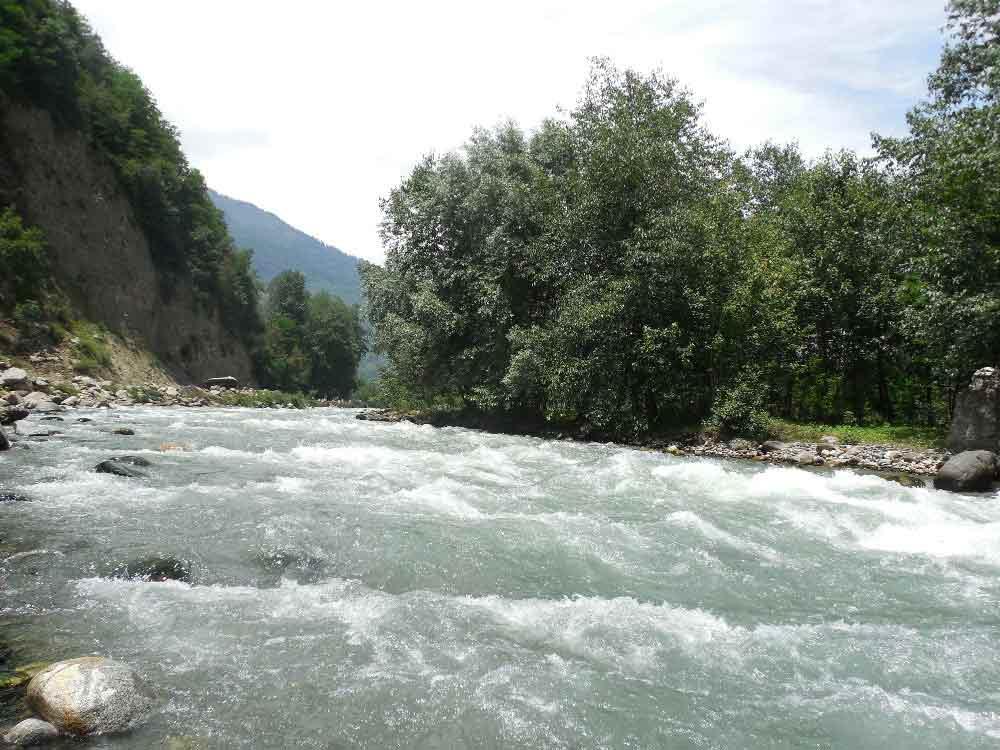 IMAGE: Next we have Nitin Mokashi's pic of the

Beas River at Himachal Pradesh.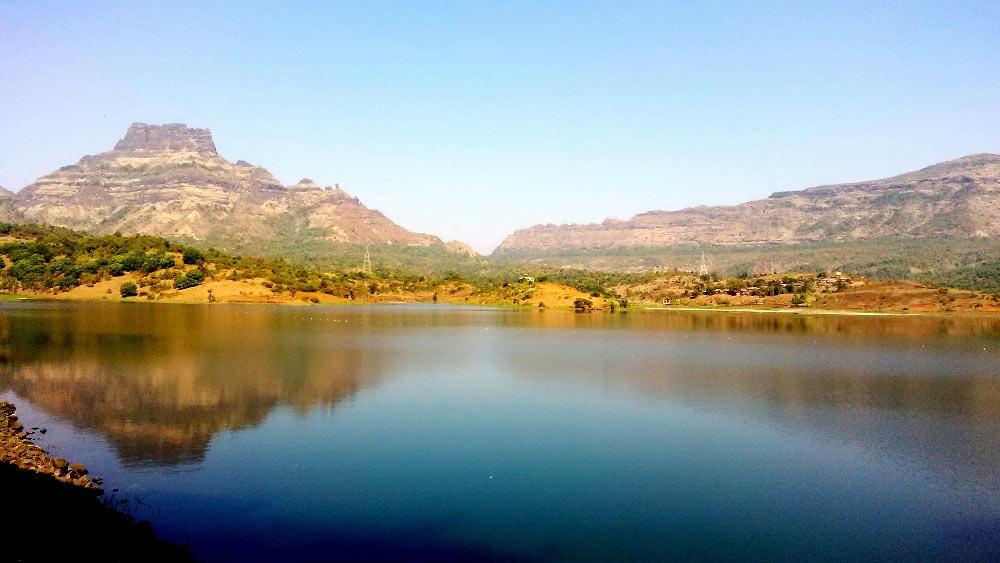 IMAGE: A riot of colours, this pic of the Gadeshwar Dam at Panvel was shared by Atanu Mondal.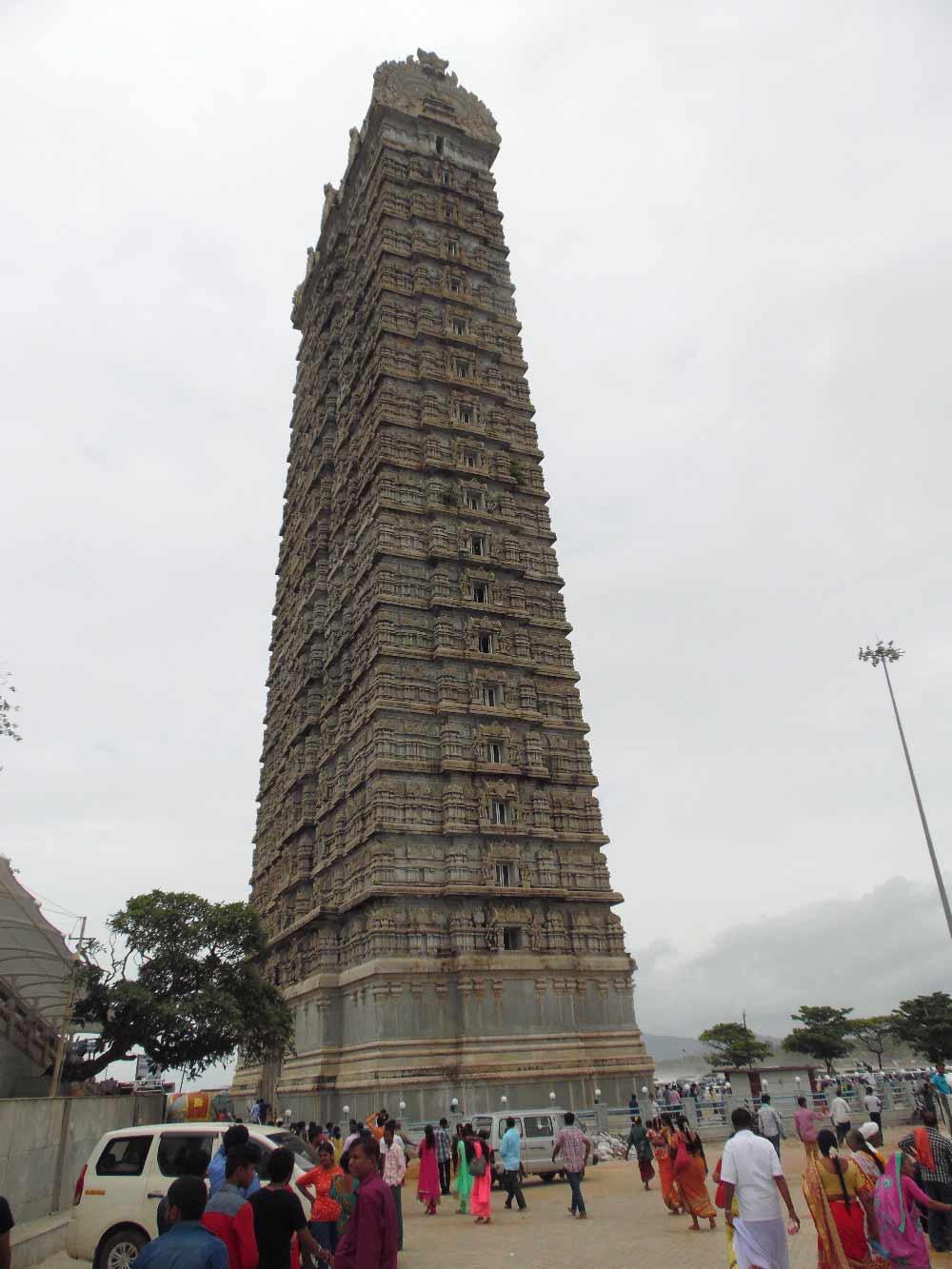 IMAGE: Rathish Balu shared a pic of
Murudeshwara Temple in Karnataka.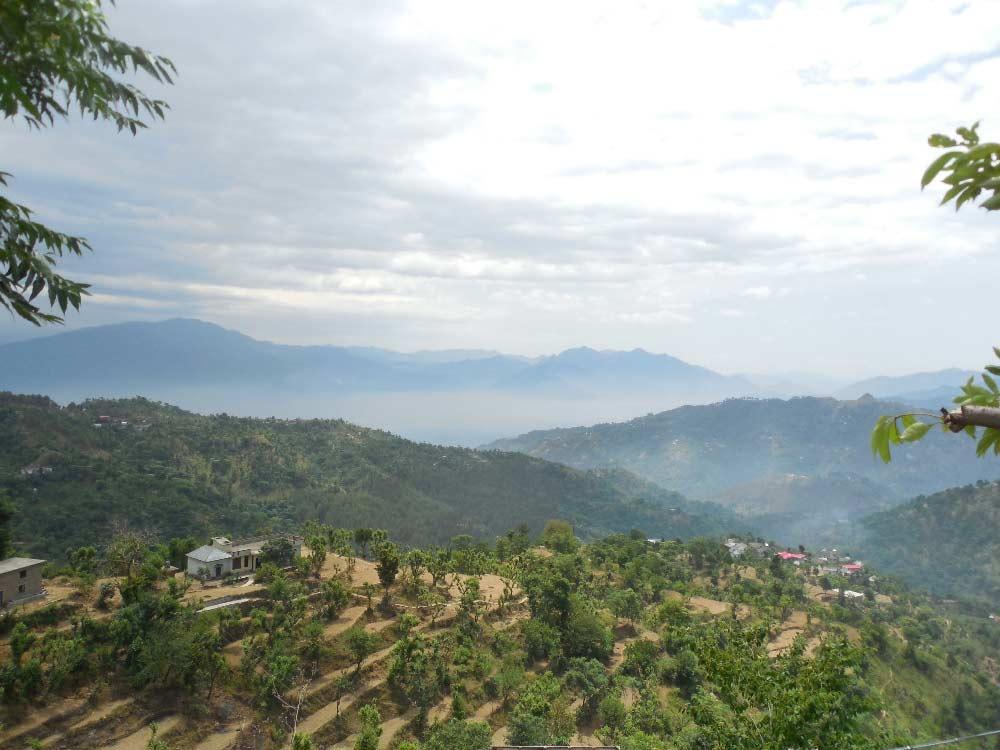 IMAGE: Nitin Mokashi's pic of the v

alley of mist, Rewalsar lake, Himachal Pradesh.