Late actor Sridevi and internet sensation Priya Prakash Varier come in at second and third places in the list of most searched Indian celebrities of 2018.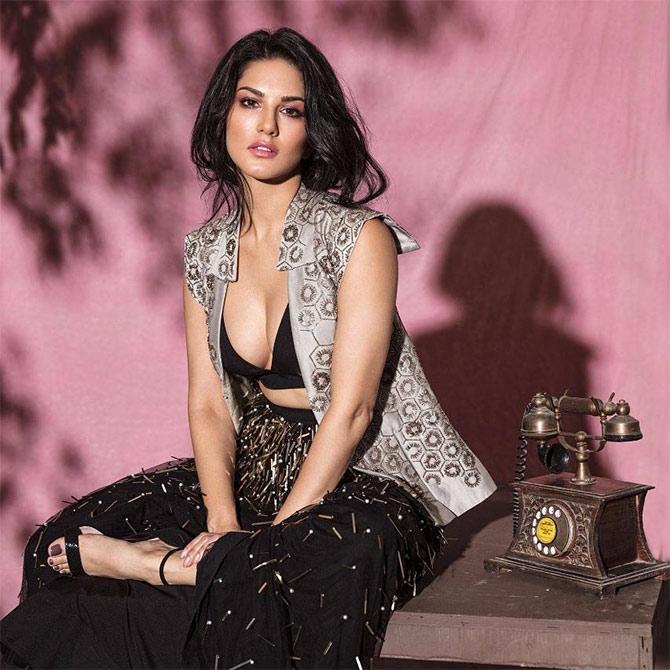 Web portal Yahoo has released its year in review 2018 featuring a list of celebrities who were newsmakers in various categories in 2018.
Sunny Leone, 37 has topped the list of most searched female celebrities in India.
The Canadian-born Indian actor is followed by late actor Sridevi and Priya Prakash Varrier who are placed on second and third places in the list.
Indian actor Priyanka Chopra and singer Sapna Choudhary come in at number four and five respectively.
According to Google Zeitgeist, which tracks the search engine's database, Sunny Leone was the most searched actor in 2017.
In February 2018, Kerala-based actor Priya Prakash Varrier, who became an overnight sensation had trumped Sunny Leone to become Google's most searched actress.
While Sunny Leone has 16.8 mn followers on Instagram, Priyanka Chopra has 32.3 mn and Priya has only 6.3 mn on the image sharing site.