Would you follow tradition and change your surname or retain your maiden name? Tell us.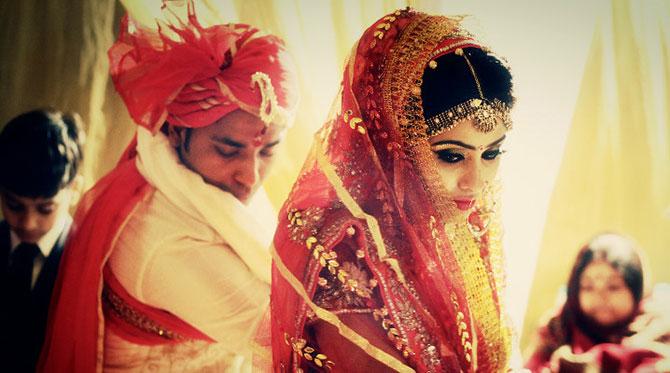 Your name, including your surname is your identity, something that takes years to establish.
For most women in India, it's a tradition to drop their maiden surname after marriage and adopt the husband's.
However, times are changing and women are questioning tradition with logic.
An online survey by Shaadi.com revealed that 71.3 per cent single women (out of 12,500 respondents) would not like to change their surname after marriage.
Recently, when Twinkle Khanna was asked by a Twitter user why she hasn't adopted 'Kumar', her spouse's surname, she replied: 'A lot of people bring this up, though not as stridently as this gentleman-Khanna it will always be #MarriedNotBranded (sic).'
We want to know from you whether you'd like to change your surname post marriage or if you'd like to retain your maiden surname.
Take the poll below and tell us what you think.
We ask you, dear men would you be okay if your wife wants to retain her maiden surname post marriage? You can share your comments and opinions on the messageboard given below.
Lead image used for representational purposes only. Image: Ojasvi Soni/Rediff Archives