Thousands of women are sharing their personal stories using the #MeToo hashtag. Do you know why?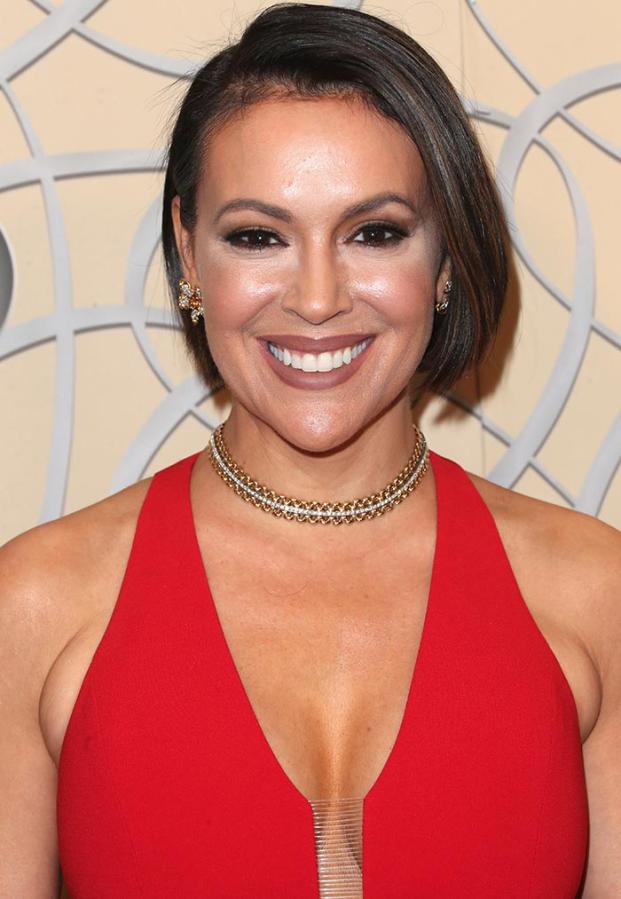 Alyssa Milano

suggested that women write 'me too' if they'd been the victim of sexual harassment or sexual assault


Photograph: Frederick M. Brown/Getty Images
The hashtag #MeToo is trending on Twitter.
It is also being shared widely on Facebook with women asking their friends and colleagues to copy and paste the words 'me too' on their timelines.
At the same time, thousands of women are taking to social media to talk of their experiences of sexual harassment and assault.
If you're wondering what is all the hype behind the hashtag #MeToo is, read on!
The #MeToo hashtag
The hashtag came into the limelight when actress Alyssa Milano, who accused producer Harvey Weinstein of sexual harassment, asked women who have been sexually harassed or assaulted to write 'me to' as a status.
The idea was to give people a sense of the magnitude of the problem.
Her post went viral and since then thousands of women have taken to social media to stand up against harassment by adding the hashtag, #MeToo.
"When I served in the military. More than a few times. I stayed silent for self preservation. I regret it daily," tweeted Rita Abraham.
"To all the women sharing stories of sexual assault and sexual harassment, thank you for your bravery to speak up. You are not alone," wrote Women's March.
Men too have ended up sharing their experiences and views.
"As a guy touched inappropriately by an older woman, no one wanted to know or hear me cry. Please keep this going for everyone!" wrote a male user on Twitter.
Another user Gautam Bhatia added, "In my experience, assault is normalised by stuff such as the 'bro code', which, to my regret, I used to find hilarious at one point."
"Men, don't say you have a mother, a sister, a daughter...say you have a father, a brother, a son who can do better. We all can," tweeted Nick Jack Pappas.
Monica Lewinsky also joined in and showed her support to the movement by tweeting #MeToo.
People also offered suggestions on possible solutions to the problem.
Nathan Thompson wrote, "When it comes to the #MeToo movement, I see men wondering what they can "do to help." This is my list:
1. Be quiet.
2. Listen.
3. Learn.
4. Lead/teach young men by example.
5. Stand up to friends and family who act in an abusive manner.
6. Stand behind women, not in front."