Garbage Cafe in Ambikapur, Chhattisgarh will provide free food in exchange of plastic.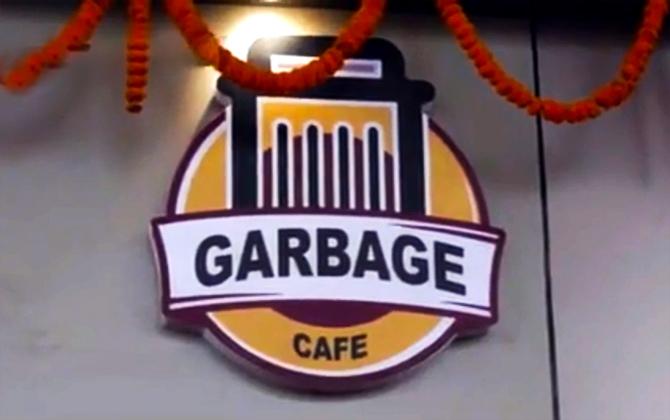 Chhattisgarh has got its first-of-its-kind 'Garbage Cafe' in Ambikapur.
Set up by Ambika Municipal Corporation, 'Garbage Cafe' was inaugurated by state health minister T S Singh Deo.
The cafe will provide food to citizens in exchange of plastic waste.
Citizens will get free food in exchange for 1 kg of plastic while breakfast will be provided in exchange of half a kilogram of plastic.
Watch minister TS Deo inaugurate Garbage Cafe in Ambikapur and talk about its benefits. Video: Kind courtesy ANI