Want to look like a supermodel? Let Candice Pinto's workout video help you get into shape.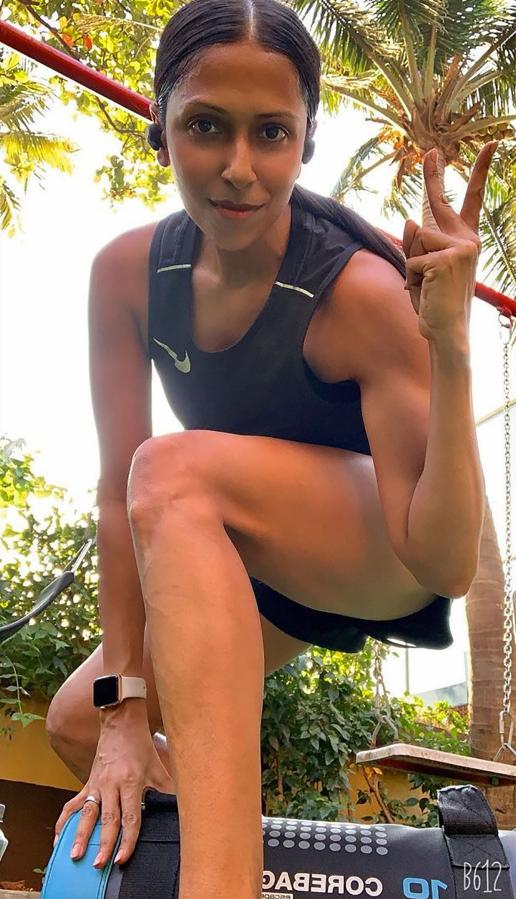 Supermodel Candice Pinto has been serving up plenty of fitness inspiration to her Instagram family with her workout pics and videos.
'I love changing my routine and space when it comes to working out,' writes Candice who shared a workout video with a couple of easy exercises to do at home.
Motivating people to get fit in 2021, she added, 'These are some easy routines one can do at the comfort of your home or outside. Like doing a push-up by bending your knees instead a full one.'
Take a look at the video! It's all the fitness motivation you need on a Monday.