Back in September, Zayn Malik and Gigi Hadid welcomed their baby girl into the world.
Sharing adorable black-and-white pics of their baby's hands, the couple declared the news to their fans and followers.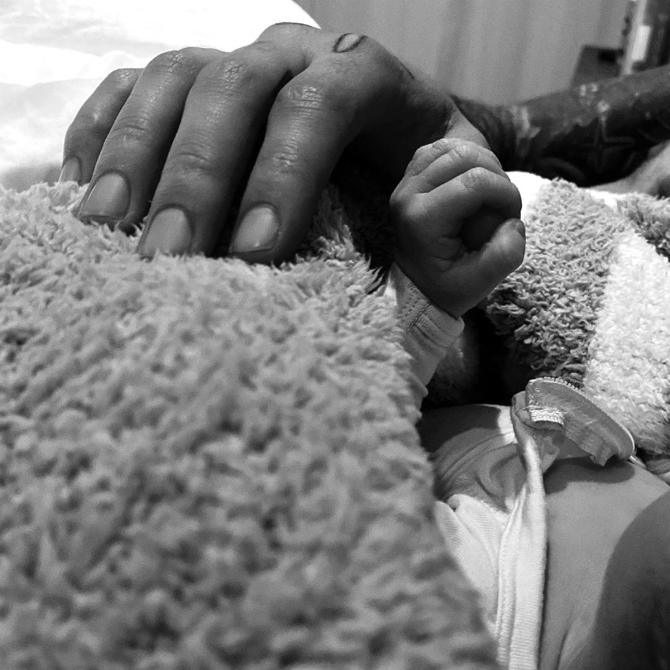 'Our girl joined us Earth-side this weekend and she's already changed our world. So in love,' Gigi revealed on Instagram.
After two months since the arrival of their child, Gigi shared a selfie with her baby.
In the pic, the new mom is seen holding her newborn over her shoulder as she tires to burp the baby.
The model, who has cleverly hidden her baby's face, is dressed in a tan sweater.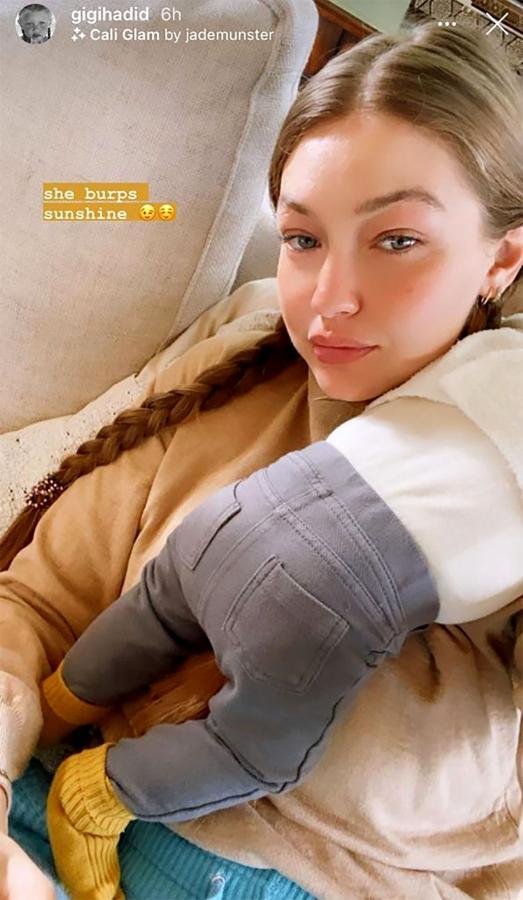 The new mom also took to Instagram to express gratitude towards the people who showered her baby with love.
She wrote, 'I just want to put out there... while I have the time, that when I do Thank You's on here, I think of the so many generous gifts we have received that haven't gotten a public "thanks"...'
'I am overwhelmed with how many heartful things this little one has already been spoiled with by people I love -- and I will slowly probably share them. But Thank You cards are on their way.'