'It is a good match for those aged 25-30, who have just started working and need a basic product.'
Sanjay Kumar Singh reports.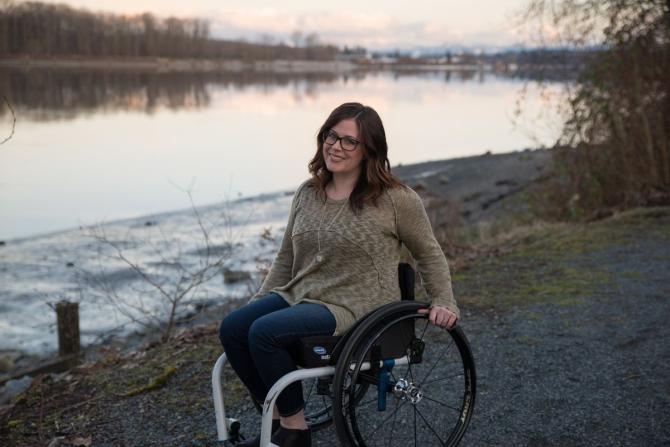 The Insurance Regulatory and Development Authority of India has asked all general and health insurers to offer a standard personal accident cover, to be called Saral Suraksha Bima.
Insurers have to begin offering it from April 1.
Core needs covered
The standard personal accident policy will have the same features across insurers.
Prices could vary as they will be decided by the insurers.
Under the base policy, the standard policy will cover death due to accident (benefit to equal 100 per cent of sum insured, or SI); permanent total disablement (same benefit); and permanent partial disablement (benefit could range from 1-50 per cent of SI).
Insurers can also offer three optional covers: Temporary total disablement (payout to equal 0.2 per cent of base SI per week), hospitalisation expenses due to accident (compensation up to 10 per cent of base SI), and education grant (equal to 10 per cent of base SI per child).
PA cover is crucial
Term and health insurance have become popular, but most people still ignore PA cover.
"A term cover will protect the family in case the breadwinner dies early. Health insurance will offer compensation for hospitalisation expenses. But, what if a person suffers a disability because of which he is unable to earn his livelihood? Neither term nor health cover will be useful then. That is where the PA cover comes handy," says Amit Chhabra, head-health business, Policybazaar.
Purchasing to become easier
A standard personal accident product is highly relevant for the Indian market.
"A number of PA covers are already available. These products have varied levels of SI, different inclusions and exclusions, riders, and pricing. With so many options available, the less-evolved customer often gets confused and decides not to buy a cover at all," says Animesh Das, head of product strategy, Acko General Insurance.
The standard product is expected to take care of this issue.
"This is a simple, easy-to-understand product that will address the core needs of a large section of customers," says Prasun Sikdar, managing director and chief executive officer, ManipalCigna Health Insurance.
Since the product features remain unchanged across insurers, all that the customer will need to do is select a brand s/he is comfortable with and whose pricing s/he likes.
S/he will be saved from comparing inclusions and exclusions and deciding whether the pricing is right.
Evolved customers may avoid
This product is suited for new-to-insurance customers.
"It is a good match for those aged 25-30, who have just started working and need a basic product. It is also suited for those who find feature and price comparison across insurers difficult," says Das.
Evolved buyers with customised needs may avoid the standard product.
"Those who want an SI above Rs 1 crore should opt for one of the comprehensive covers available," says Sikdar.
Many customers are frequent travellers. "If they have an accident in a remote locality, they may have to be brought to a city for treatment via an air ambulance, which would lead to a large bill. The standard policy, with its limit of Rs 2,000 for road ambulance only, will not suffice for them," says Das.
Many people nowadays take part in adventure sports.
"The standard PA policy does not cover such sports as skydiving. Customers who participate in them should make sure they buy a customised policy that covers such sports," says Chhabra.
Feature Presentation: Aslam Hunani/Rediff.com