At 55, Salma Hayek is looking better than ever -- fitter, sexier and very stunning.
The actress, who celebrated her birthday on September 2, lost oodles of weight towards the end of 2020.
Posing in a blue swimsuit for her birthday, she took to social media to share the pic, reminding all that she has barely aged.
Here's looking at the times Salma Hayek made heads turn with her fabulous sartorial choices and sexy bikini pics.
Please click on the images for a better view.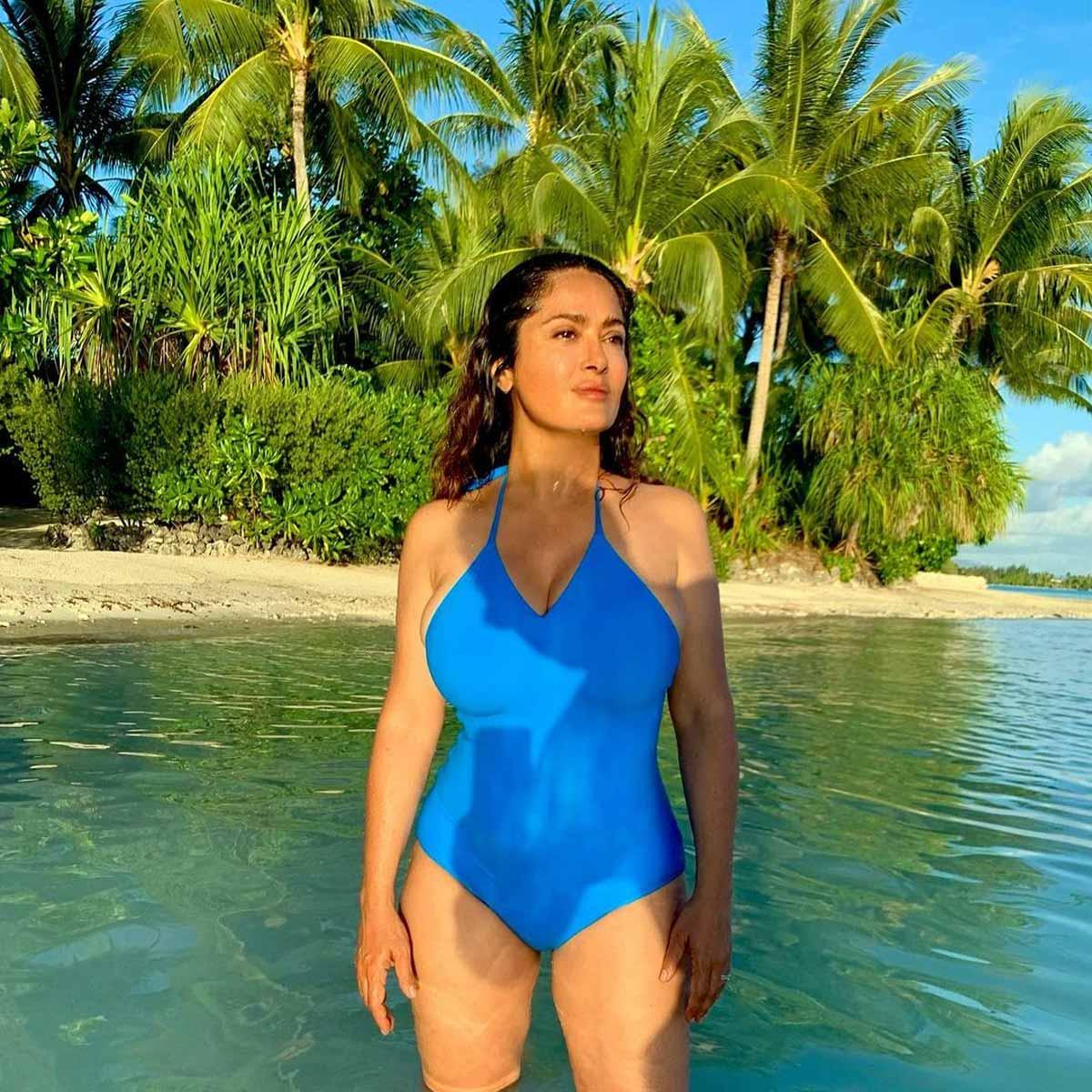 IMAGE: Salma shared this pic on her birthday.
'Happy 55th birthday to me,' she wrote. 'Looking forward to new adventures.'
Photograph: Kind courtesy Salma Hayek/Instagram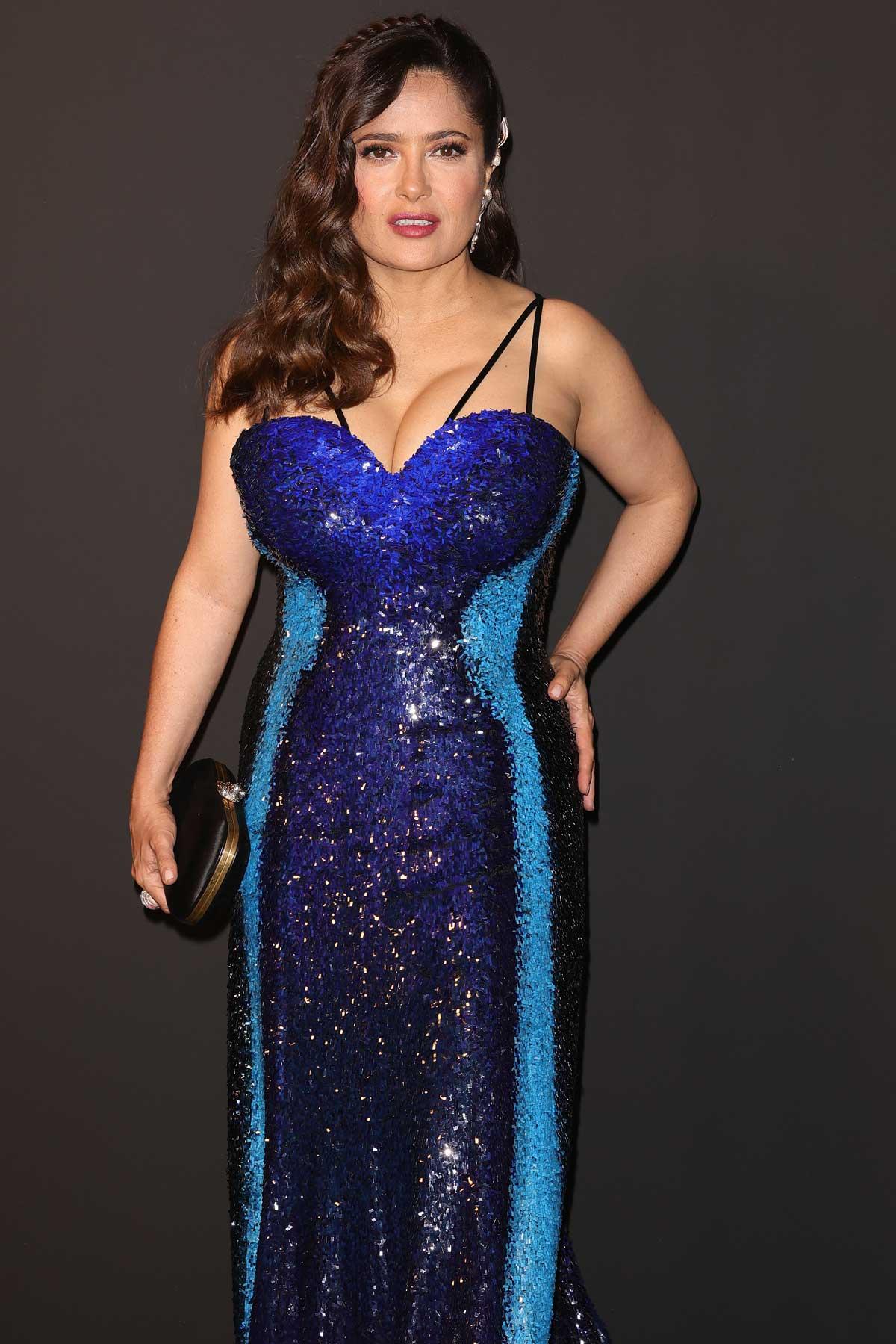 IMAGE: She made a stunning appearance at the Cannes film festival in July.
Dressed in a shimmering, figure-hugging blue silhouette with ample cleavage on show, she wore her hair over her shoulder.
Photograph: Andreas Rentz/Getty Images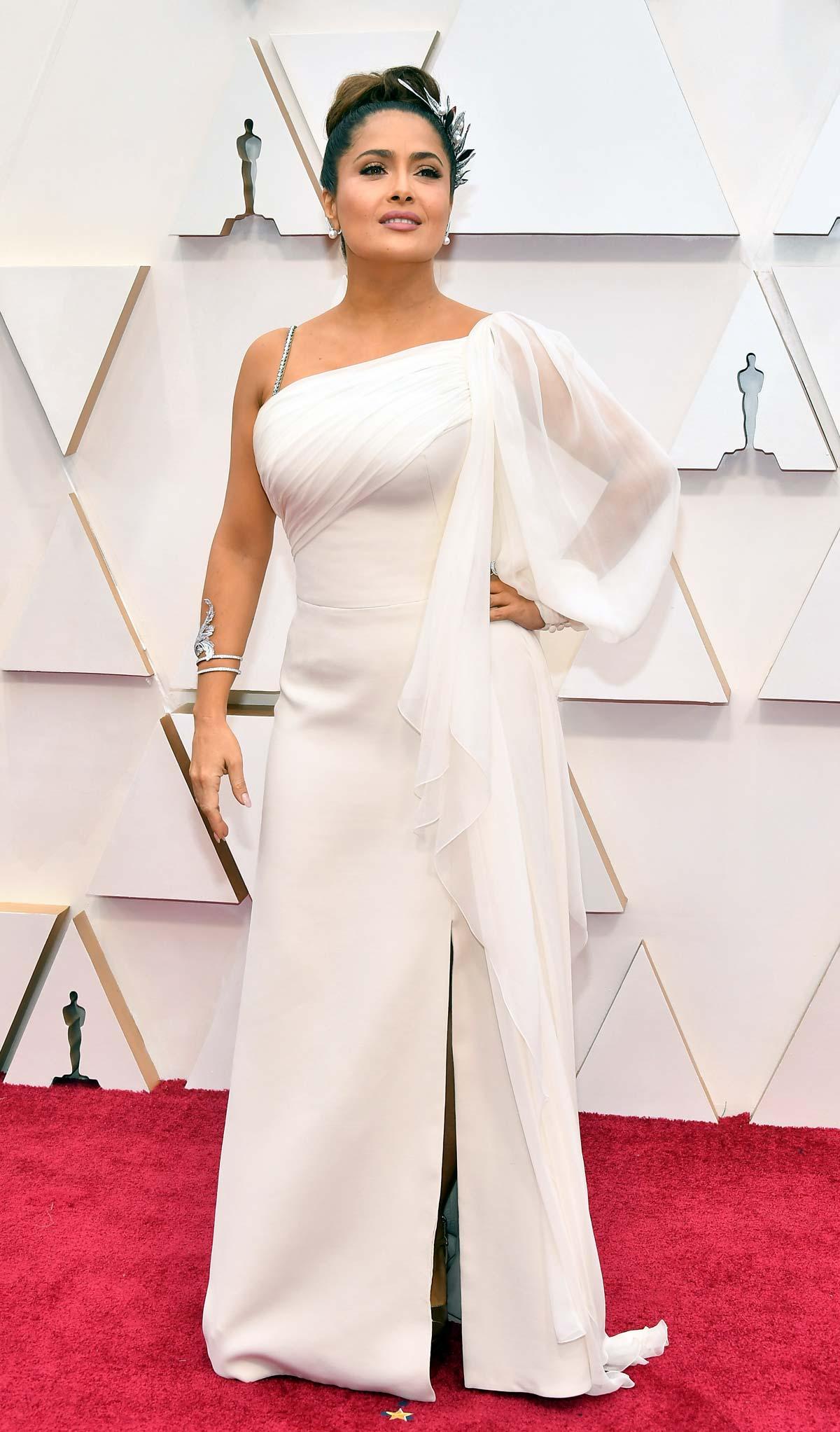 IMAGE: Salma is a diva in this white silhouette at the Academy Awards.
Photograph: Amy Sussman/Getty Images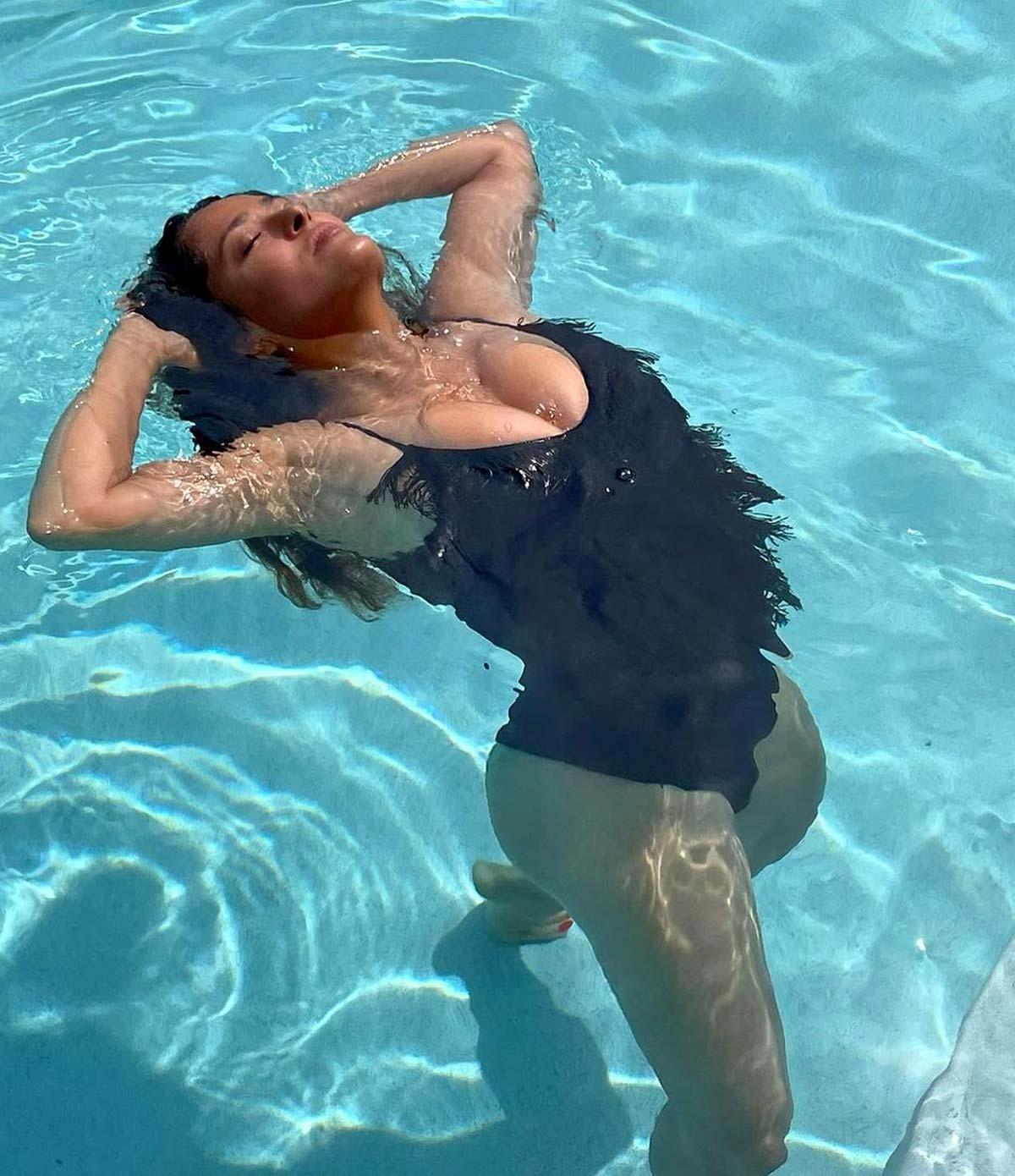 IMAGE: Flaunting her curves in a black swimsuit, she impressed all in a throwback pic.
Photograph: Kind courtesy Salma Hayek/Instagram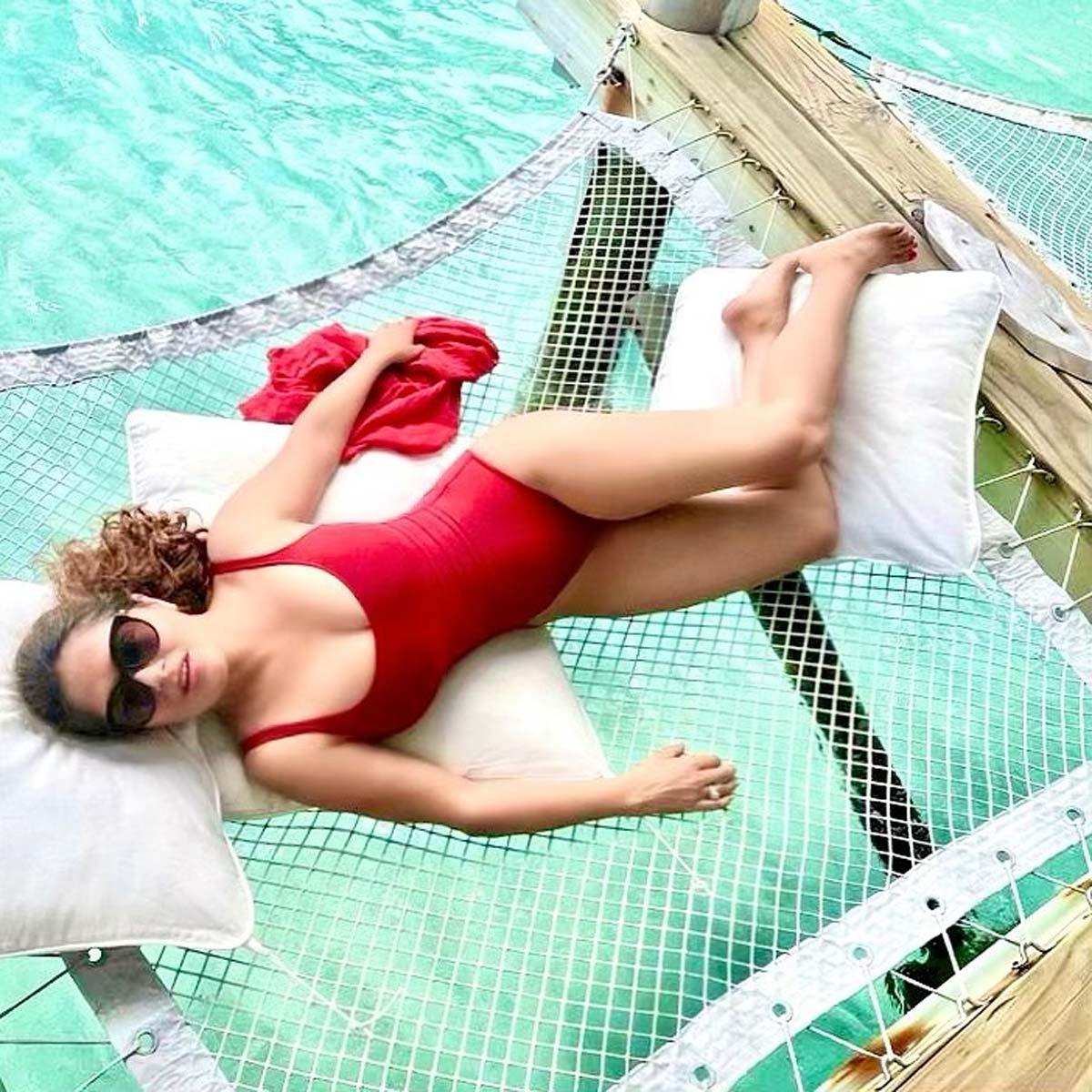 IMAGE: She can paint the town red in this bold bikini.
Photograph: Kind courtesy Salma Hayek/Instagram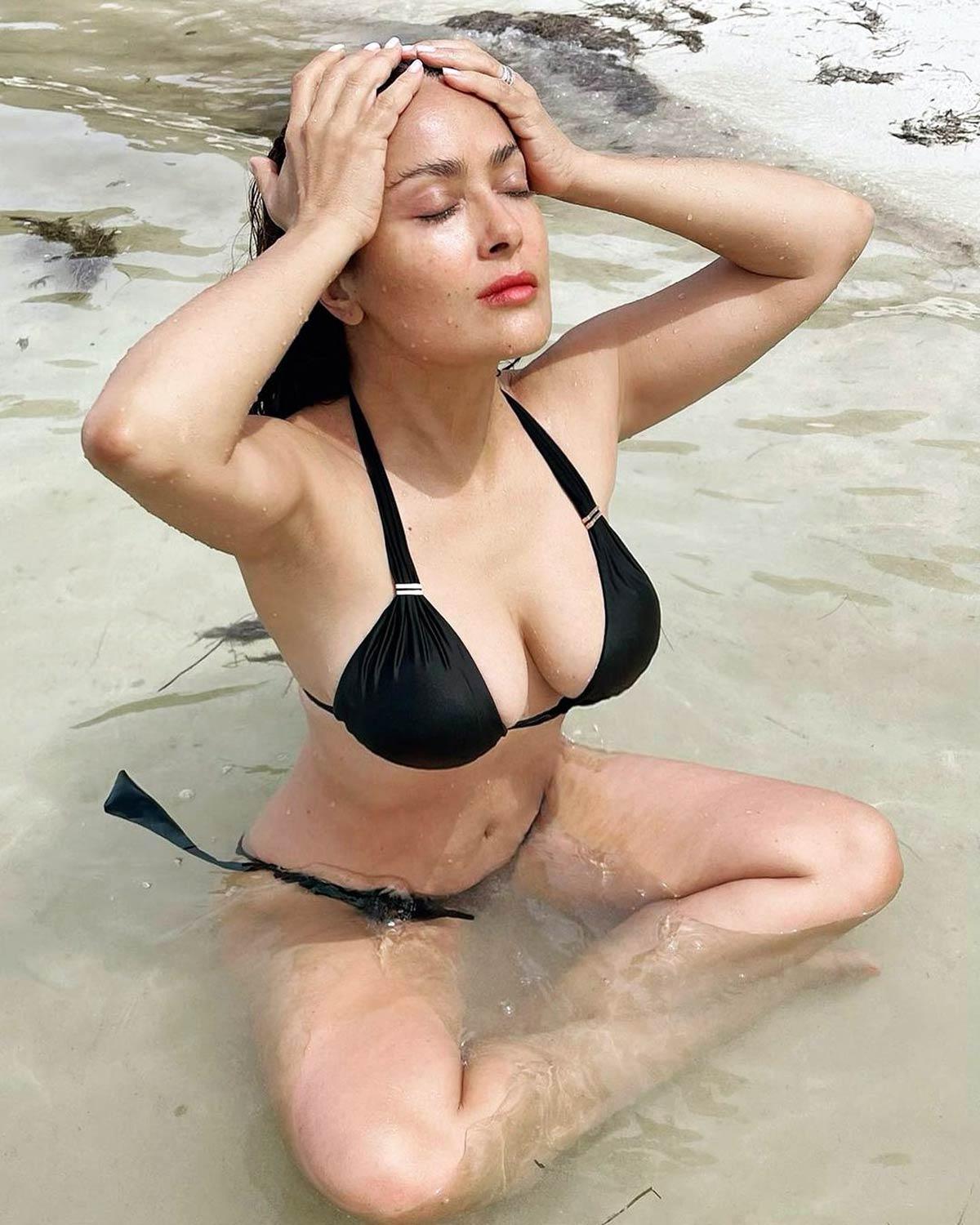 IMAGE: 'There is no expiration dates for women. Because you can kick ass at any age,' she says.
Photograph: Kind courtesy Salma Hayek/Instagram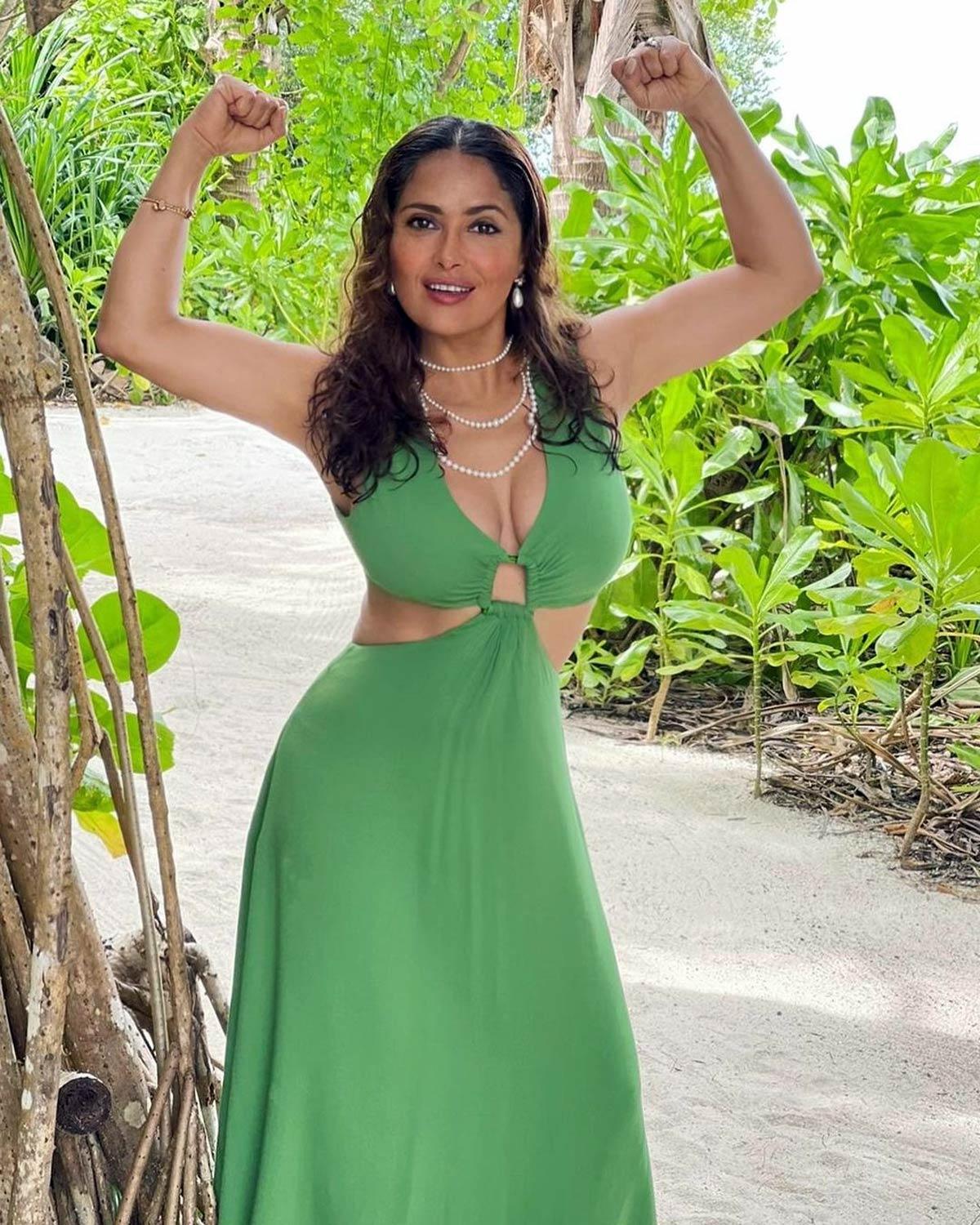 IMAGE: According to Salma, 'You (women) can hold your own at any age, you can dream at any age, you can be romantic at any age.'
Photograph: Kind courtesy Salma Hayek/Instagram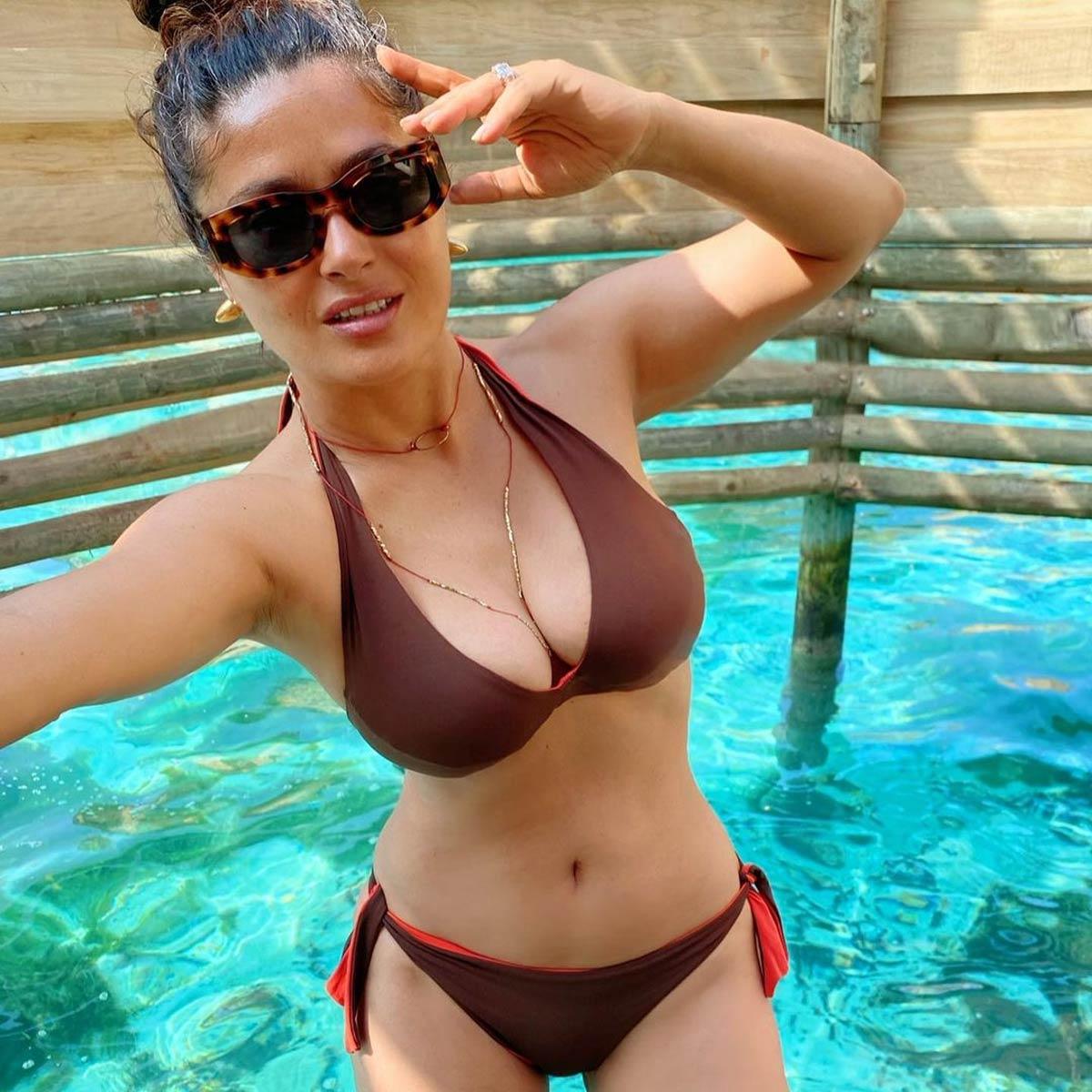 IMAGE: Salma looking gorgeous in a brown two-piece. Photograph: Kind courtesy Salma Hayek/Instagram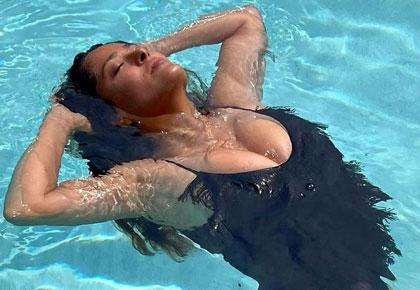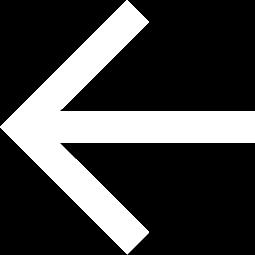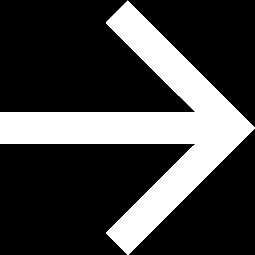 X