We give you five valid reasons! Pick your favourite one.
Veere Di Wedding is a film about four women who share an unwavering bond of friendship.
Who doesn't want to have a veere in their lives -- that one friendship that doesn't morph dramatically over the years.
It could be childhood friends who never seem to outgrow each other. Or a college friendship that simply refuses to go out of style.
They say the friendships you make at work fade out the minute you quit the company. But who wouldn't want your colleagues to become your solid support systems.
We're not sure how many of you have a veere in your lives, but here's presenting five reasons to have one!
1. Someone to have your back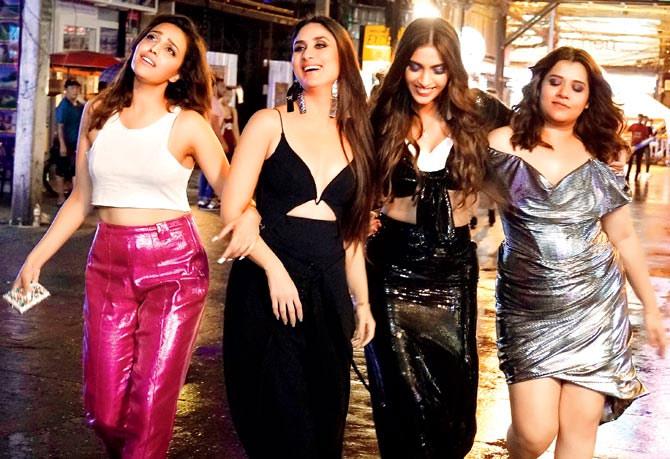 2. They make celebrations even better!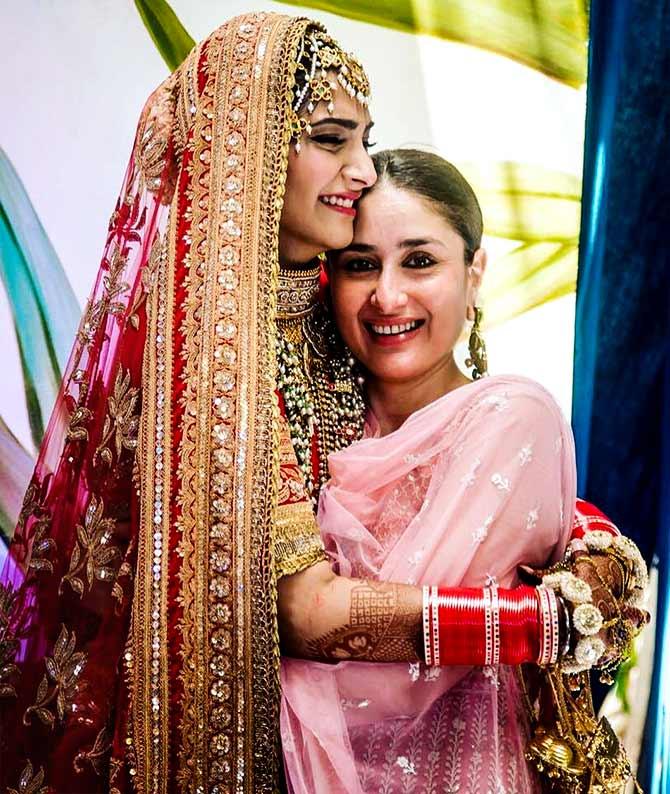 3. When you're stuck between family and fun, they'll be there to bail you out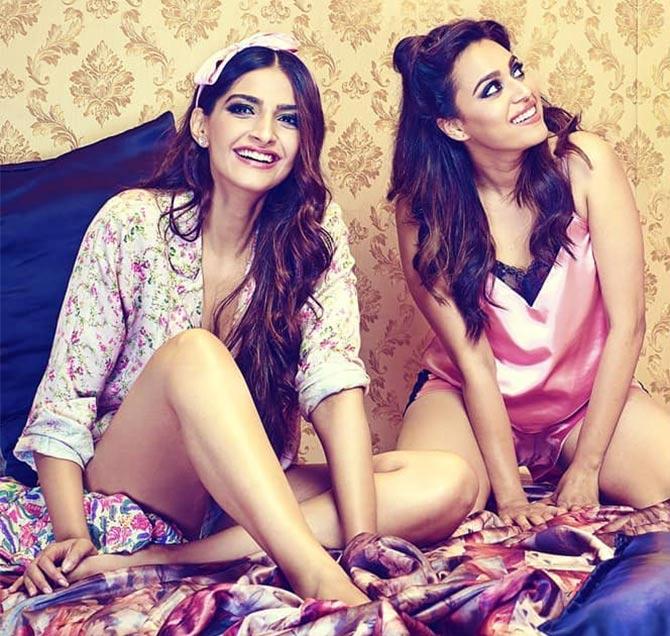 4. Slaying it like a boss? Some healthy competition wouldn't harm you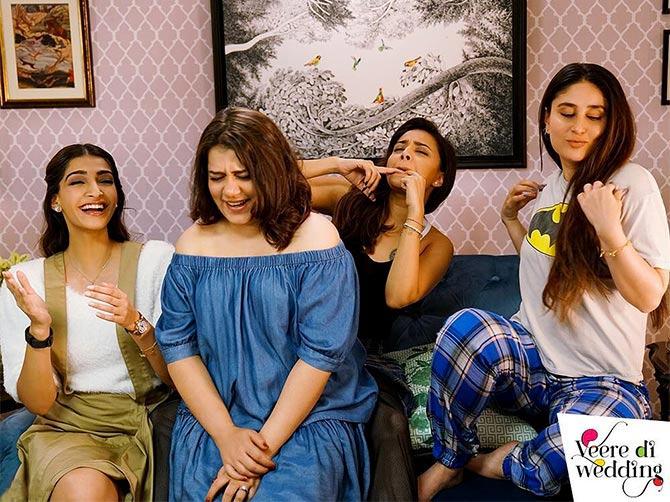 5. Life is nothing short of a party when you have your Veere around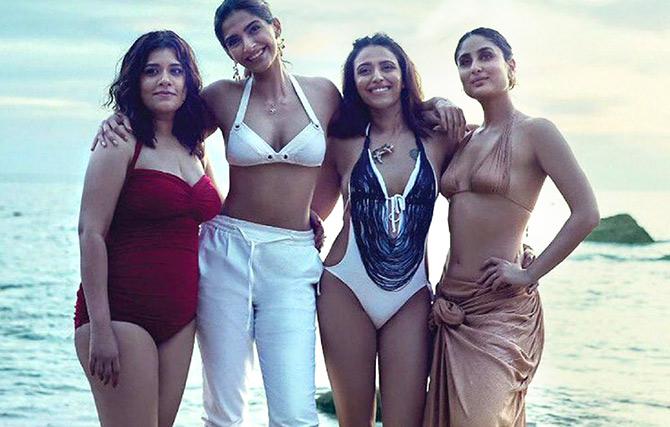 ---
What's the craziest thing/s you've done with your girl gang? It could a truth-or-dare game that went all wrong or a surprise birthday bash you had the most fun at.
Did you binge watch your favourite TV show in pajamas all day? Or shopped till you fainted at an exciting garage sale?
Or...erm...it could be something you've never told anyone about...yet...;) We want you to tell us all about it.
E-mail your stories to getahead@rediff.co.in (subject: My Veere Story) along with your NAME, AGE, LOCATION and photographs of your girl gang.
We'll publish the best responses on Rediff.com.