New survey reveals the sexiest accents in the world.
There is something about British men, and a recent survey reveals it is the accent that does it.
According to the MissTravel.com survey, Amercian women deemed British and Scottish accents the sexiest among men, reports the Independent.
Of the 1,423 women surveyed, 20 per cent said they found a British accent sexiest, followed by 18 per cent who preferred the Scottish lilt.
Brandon Wade, chief executive and founder, MissTravel.com, said, 'Accents have a tendency of taking our minds to unknown and exotic places, adding a touch of mystery and intrigue to the speaker. As Americans, we often associate British accents with intelligence and class, both desirable qualities for a mate.'
For men, not surprisingly, things are a little different.
American men said they find women with Israeli accents the hottest.
Among the 1,164 American male respondents, 19 per cent said they were most turned on by the Israeli accents, while a close 18 per cent said they like Colombian speakers.
Wade attributed this result to how Israeli accents often 'conjure up images of the Mediterranean'.
Check out each gender's top five list below.
Sexiest accents for women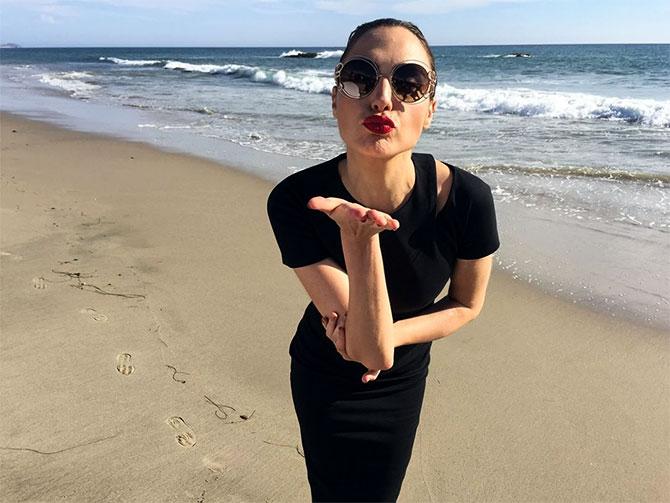 ISRAELI: Is that why men love Wonder Woman Gal Gadot?
Photograph: @gal_gadot/Instagram.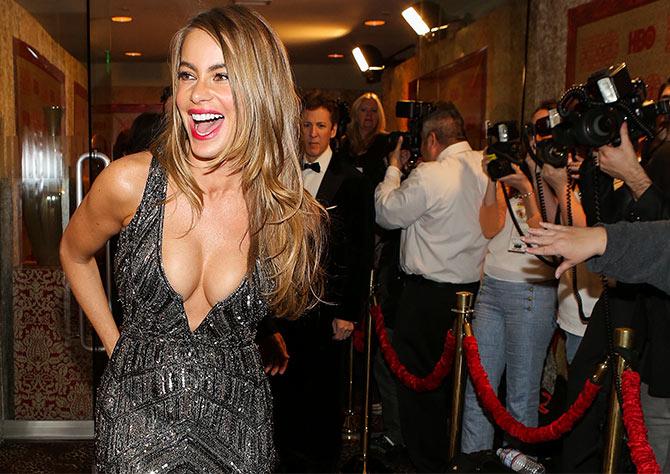 COLOMBIAN: The accent definitely sets Sofia Vergara apart.
Photograph: Mike Windle/Getty Images.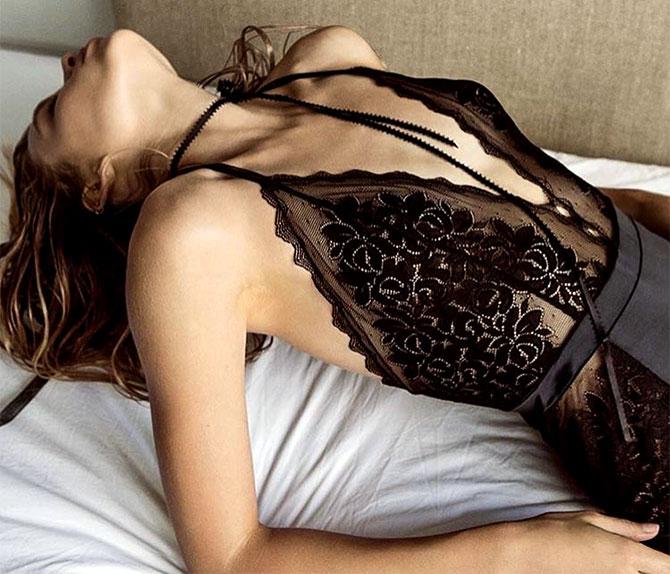 AUSTRALIAN: That must be Victoria (Lee)'s Secret!
Photograph: @victorialee/Instagram.
FRENCH: Remember Audrey Tautou in the delectable Chocolat?
Photograph: Andreas Rentz/Getty Images.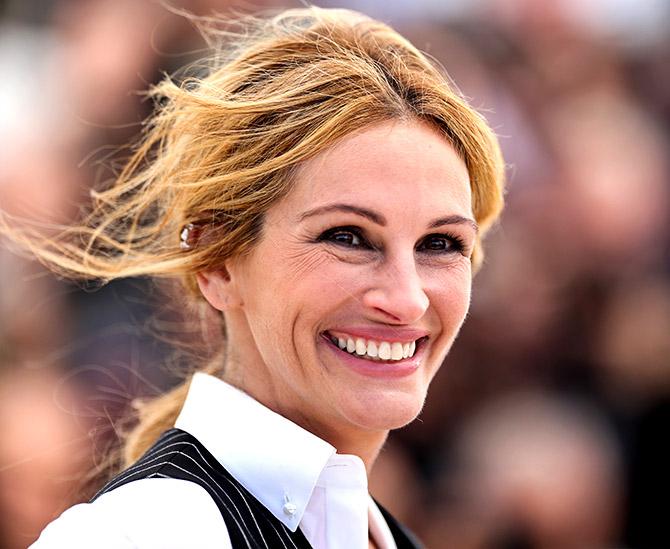 SOUTHERN: Julia Roberts is a Steel Magnolia.
Photograph: Pascal Le Segretain/Getty Images.
---
Sexiest accents for men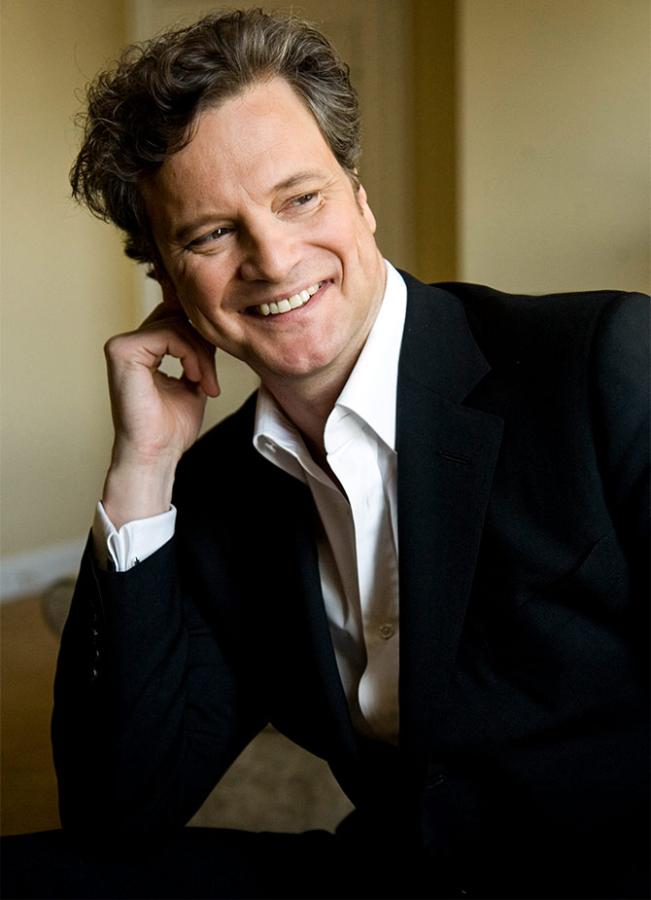 BRITISH: Colin Firth or did someone say Mr Darcy?
Photograph:

Jason Redmond/Reuters

.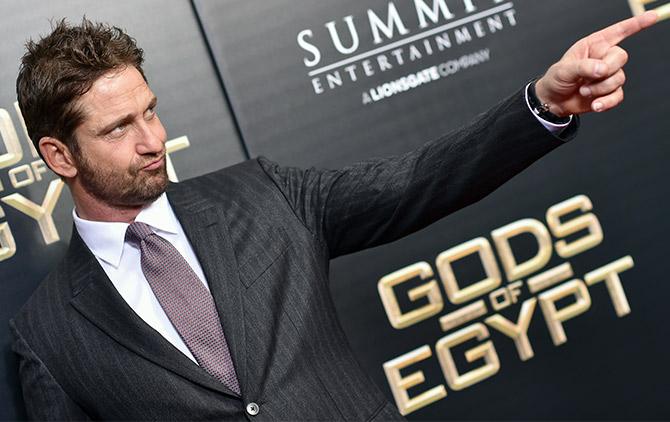 SCOTTISH: P.S. We love Gerard Butler.
Photograph: Mike Coppola/Getty Images.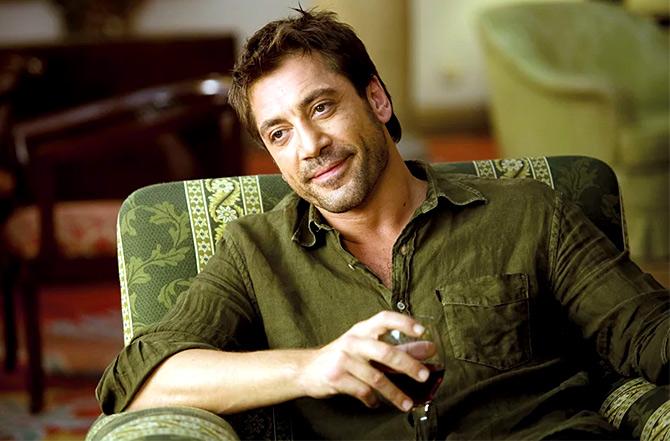 SPANISH: No wonder Vicky and Cristina couldn't resist Javier Bardem in Barcelona.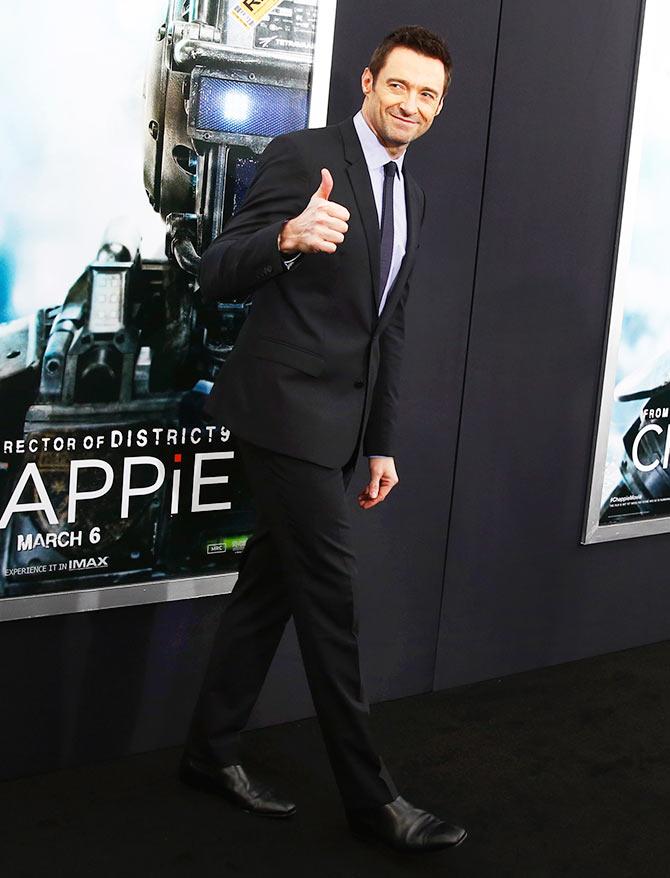 AUSTRALIAN: And Hugh Jackman makes it sound even hotter.
Photograph: Lucas Jackson/Reuters.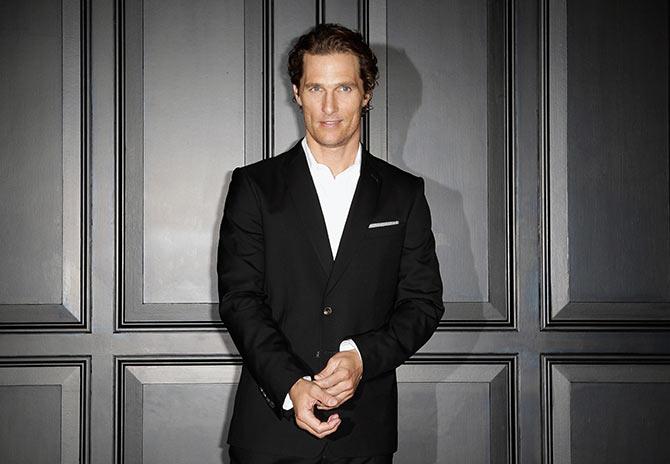 SOUTHERN: From Rhett Butler to Matthew McConaughey, nothing's changed!
Photograph: Andreas Rentz/Getty Images.