The kinkiest things men and women say to each other in bed.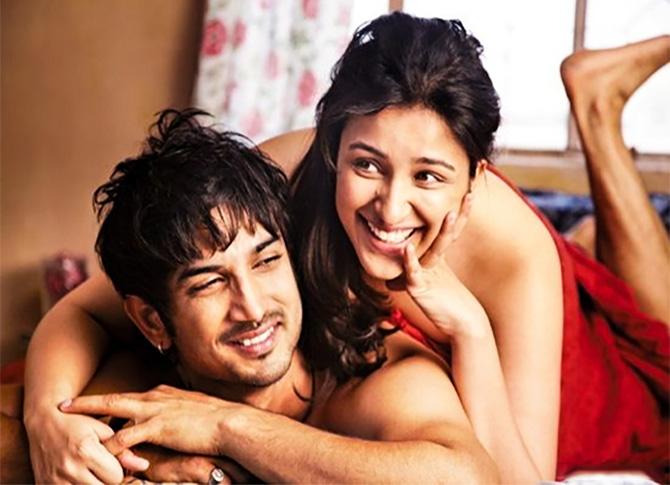 A recent sex survey revealed the raunchiest things women want their partners to say to them in bed.
The research, conducted by Forktip.com, aimed to understand 'how relationships and mating rituals are evolving.'
It asked 5,000 respondents to reveal their sexual habits and preferences.
The study revealed that women wanted to hear something kinky between the sheets.
When women were asked what they liked their partner to say in bed, top on the list was the man making them 'call him daddy.'
Women confessed they loved to be told 'how tight it is' and 'how much he's enjoying it'.
The research also revealed a list of 'top kinky things they like to do together'.
Respondents confessed they craved 'location sex' and did not mind heading out into public to do the deed.
The study also asked respondents to reveal what they sought in their partners.
The top results for what women wanted in men included large penises, an athletic build and being tall.
For men, the most desired female attributes were slim figures, large posteriors and firm breasts.