Turns out, women have more diverse preferences related to sexual pleasure than believed.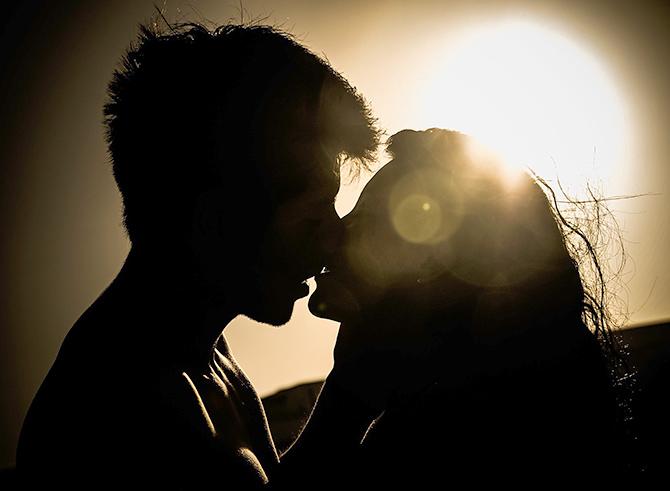 Lead image used for representational purposes only.
Photograph: Kind courtesy Unsplash/Pixabay.com

A finding from the Indiana University School of Public Health-Bloomington and the school's Center for Sexual Health Promotion (from the research team's OMGYES Pleasure Report: Women and Touch) focused on orgasm and sexual pleasure as related to genital touch and stimulation.
"There had been little known at the population level about detailed aspects of women's sexual pleasure and orgasm," said lead author Debby Herbenick.
"Most previous studies utilised clinical, college and convenience samples.
"We worked to change that with this research and provide data surveying a U.S. nationally representative probability sample of adult women."
Herbenick and her research team conducted the study with a focus on discovering a greater understanding of women's sexual pleasure and orgasm.
"The study results challenge the mistaken, but common, notion that there are universal sex moves that work for everyone," said Dodge.
"On the other hand, the data also make clear that there are certain styles of touch that are more commonly preferred by women, emphasising the value of studying sexual pleasure -- and not just sexual problems."
The study found that the more than 1,000 women, between 18 to 94 years of age, surveyed reported a diverse set of preferences for genital touch, location, pressure, shape and pattern.
Further, 41 per cent of women preferred just one specific style of touch, underscoring the value of couples having conversations about their preferences and desires.
This study provides the first U.S. nationally representative data on pathways to orgasm during intercourse.
Nearly 75 per cent of women reported that clitoral stimulation was either necessary for their intercourse-orgasms, or helped their orgasms feel better.
18 percent noted that vaginal penetration alone was sufficient for orgasm.
The study is published in the Journal of Sex & Marital Therapy.